Valentine's Day is an occasion when you do not want to miss being with your special someone. Couples all over the world make plans days ahead of February 14 to create beautiful memories. But, what if you are in a long-distance relationship? Just because you're physically apart, it does not mean you cannot be emotionally together and celebrate this day. There is no reason to worry anymore, as we have eight of the most romantic ways for you to celebrate this special day together, even while being away physically.
Do not forget that Romantic Call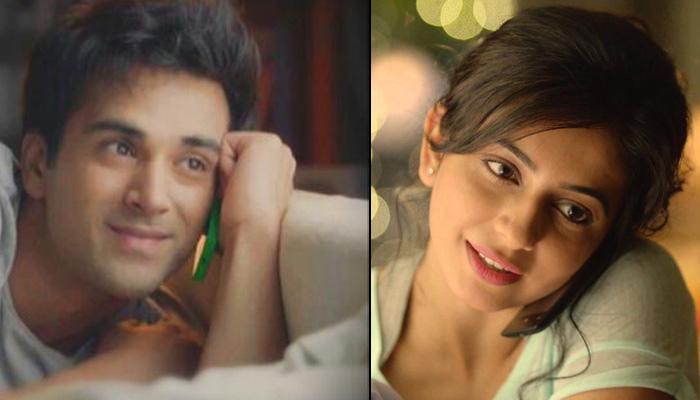 Though you may call your partner every day, on this special day, don't forget that romantic "I love you" phone call. Call exactly when the clock strikes 12. Hearing you say "I love you" as soon as he wakes up can beat all other romantic gestures and will make him feel more loved and special.
Go beyond Flowers and Chocolates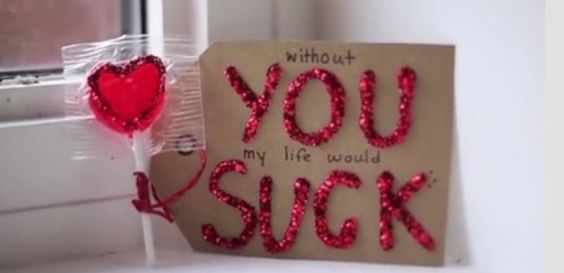 Sending flowers or chocolates is common; Send your partner a few things she really likes with a cute message on it. You can also add a handwritten love note and pack with your gift! Get it sent to her workplace or home, she will feel very special and surprised by this cute gesture of yours.
Plan for an online video date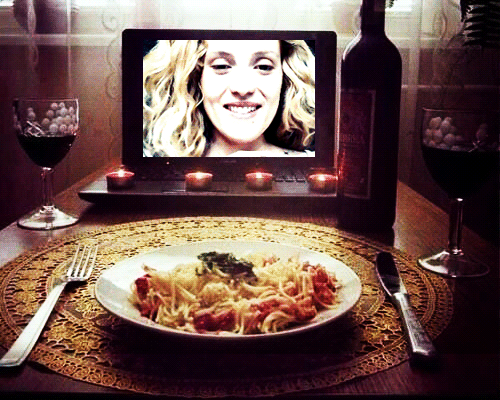 Just because you and your partner are miles apart, does not mean that you cannot have a romantic dinner with him on Valentine's Day. Just plan an online video date, Order the cuisine you like, open a bottle of wine, play your favorite music and light some candles.
Send a Heart Touching Video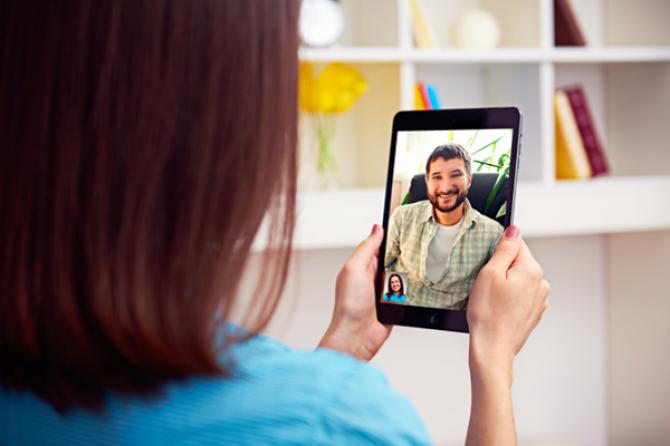 Create a video clip of yourself expressing your feelings for your love to your partner and how special she makes you feel. Send her this clip and see her reaction, she will feel very happy and this video will bring a smile to her face.
Surprise Trip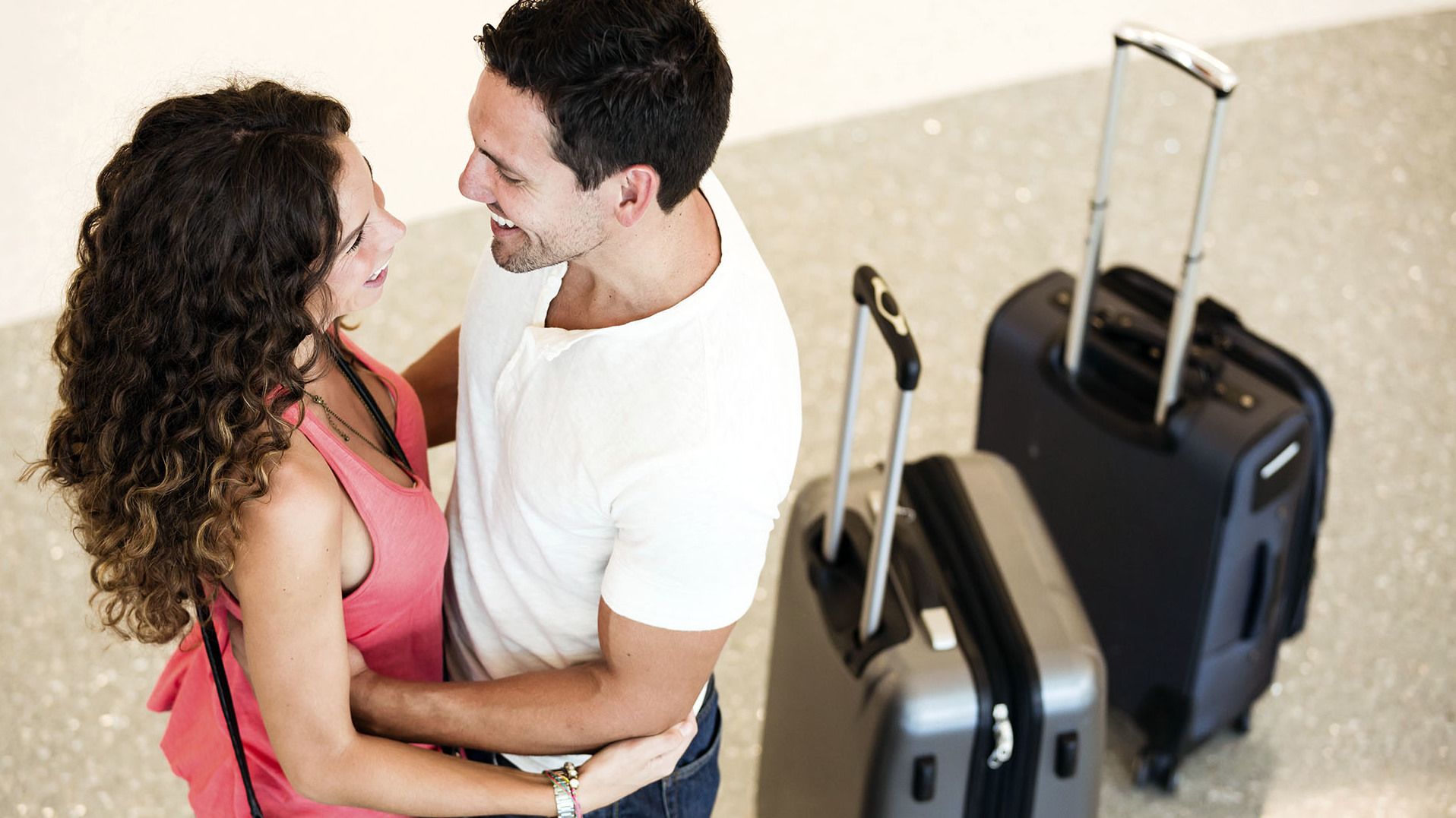 The best gift that you can give to your partner is surprising her on Valentine's Day. Take off from work, book a ticket, pack your bags, go and meet your partner on the most romantic and special day of the year and make the best memories together.
Have a Romantic Dance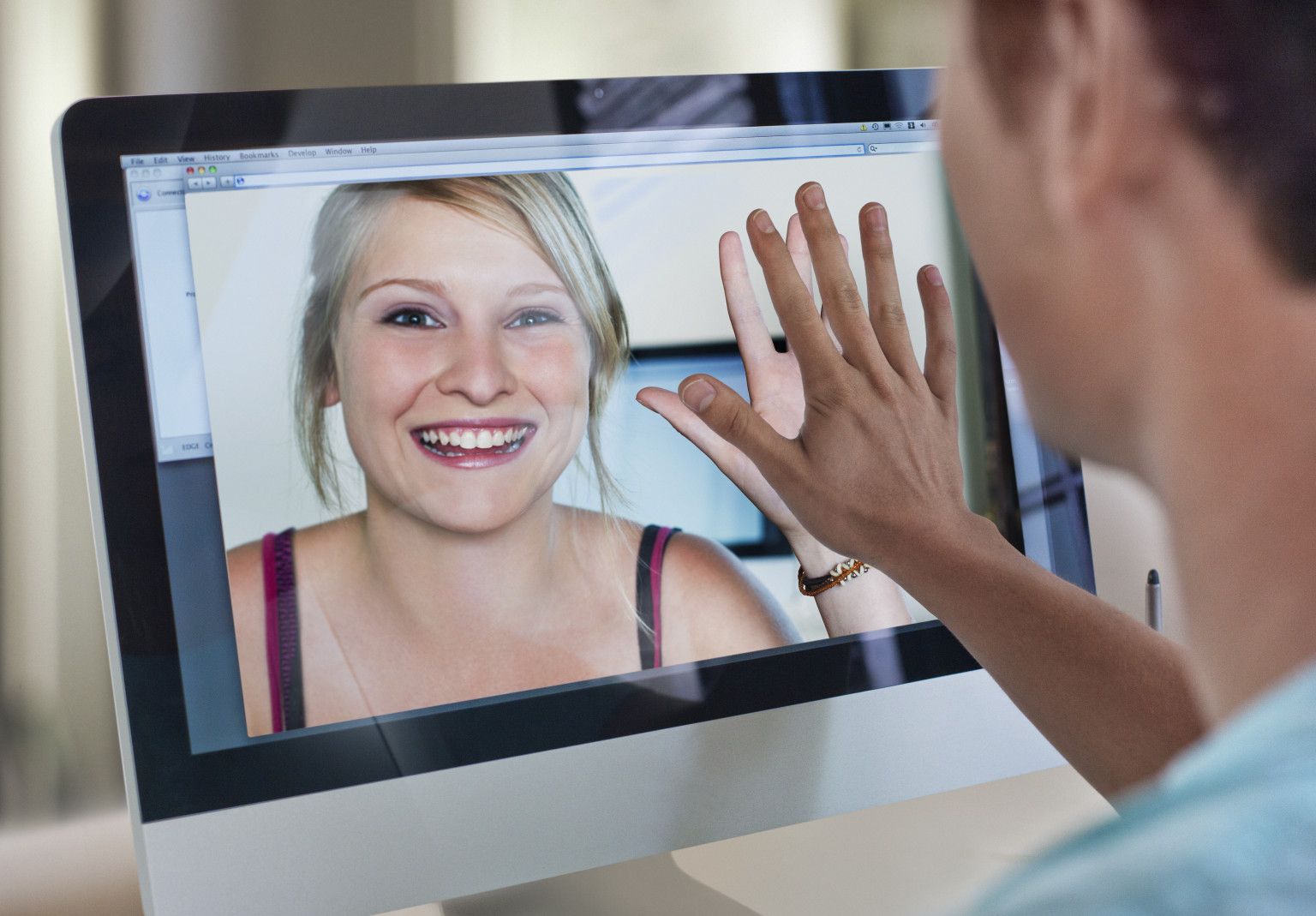 No matter how apart you are you can still reminisce this Valentine's Day, with a cute romantic dance over the phone. Play your favorite music tracks, coordinate your steps and shake your legs on it. You will have the most romantic and memorable night without being physically close to each other.
Send your partner A Care Package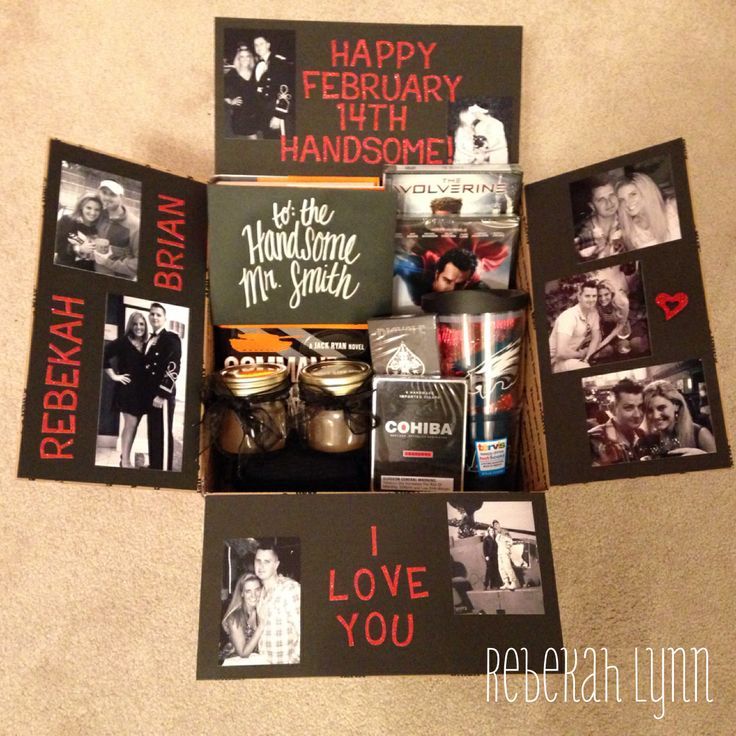 Sending your partner a care package is the perfect Valentine's Day gift and will likely surprise him, too. What really matters is that you find a way to show your care and attention towards your partner. Even if you are in a long distance relationship, find creative ways to let your partner know that you're thinking of him, send a care package filled with things that remind you of your partner."
Surprise your partner for the whole day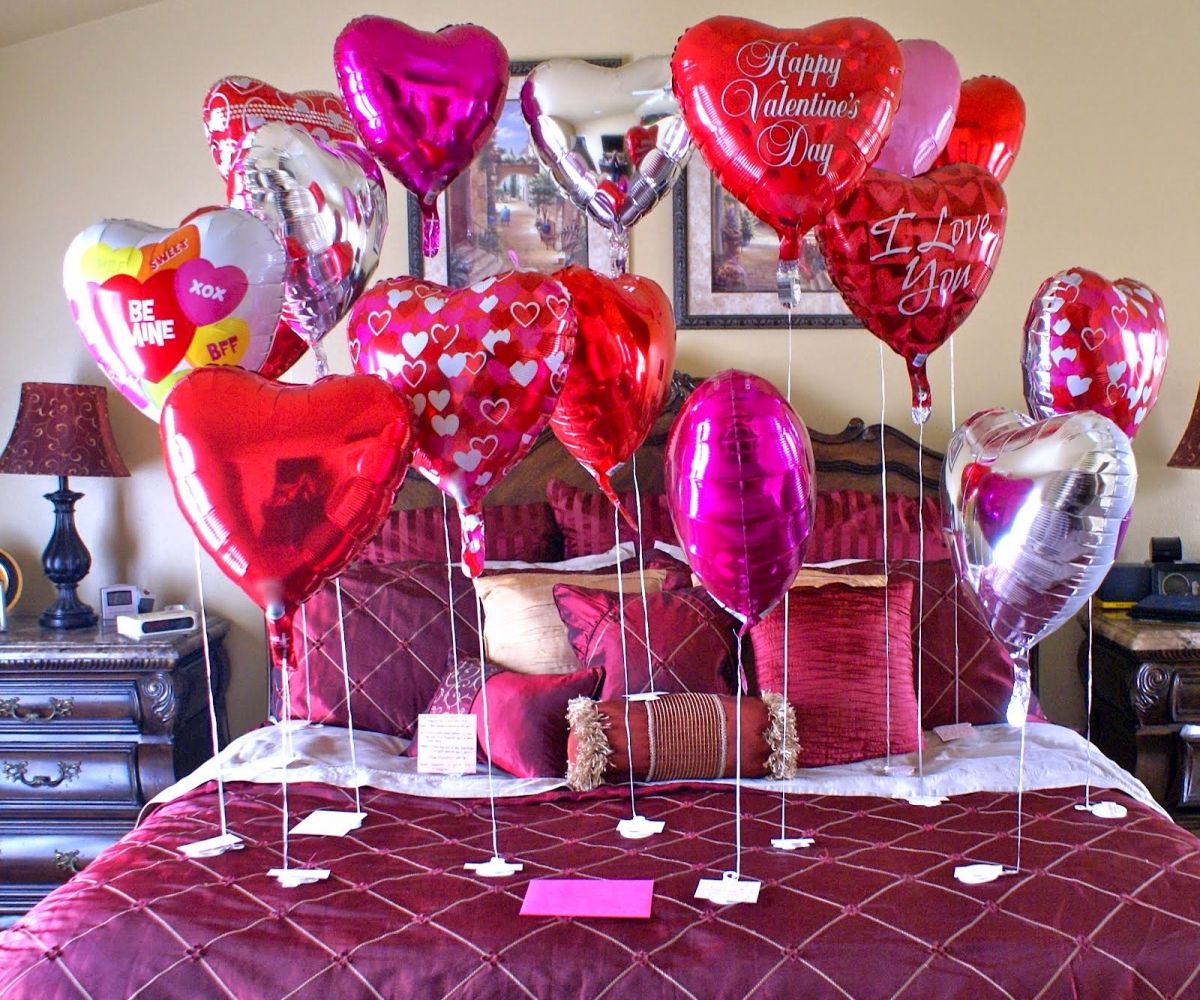 You know everything about your partner's day, so everywhere she goes on Valentine's Day, you can have a new surprise waiting for her. Though this will take some planning and talking to her coworkers or friends wherever they are, but they will all likely want to help you. You can send her favorite chocolates at her workplace, her favorite food to her house for dinner or as an after-work snack. You can make her feel special whole day by surprising her with small romantic gifts where ever she goes.