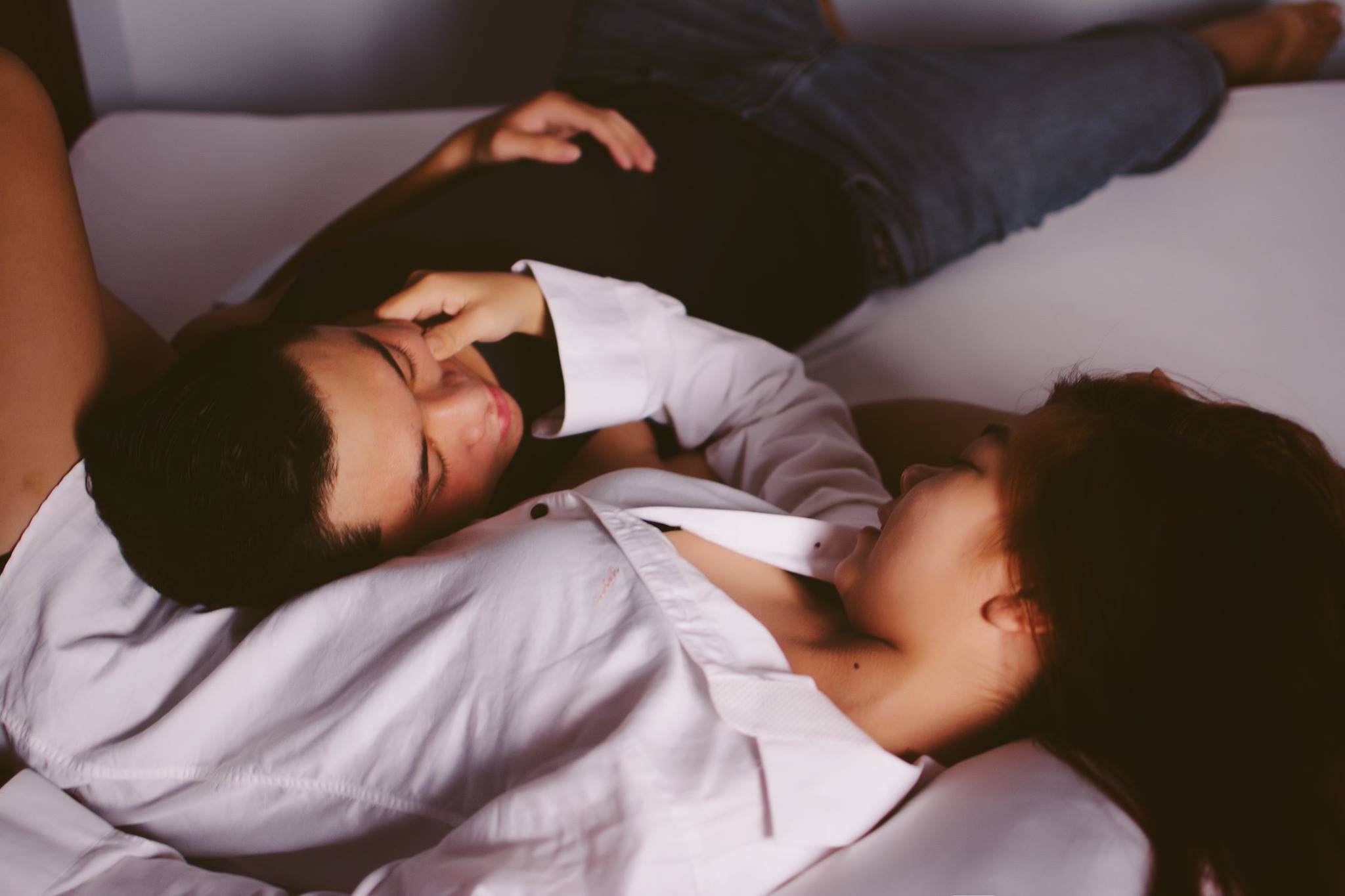 Ritika Bhasin was in a dilemma, she wanted to end her relationship but is concerned about her boyfriend's feeling. "I did not connect to him anymore, and when he cares I was scared I was disappointing him," says this 22-year-old Delhiite.  We at AAW understand that dumping a jerk is not a problem but dumping a sensitive one is! And most of us (girls) know how bad a break-up can be both mentally and emotionally. We share a few ways to break off nicely minus the hurt…
Don't dump him on a special day: You are dumping him don't make it worse by spoiling a special day like his birthday, anniversary or some other important day in his life. Pick any mundane day to blow the bomb.
Be polite: Carefully choose the words you use when you express your feelings. Don't be harsh or rude. Politely make him realize that the relationship isn't working. Avoid blaming him for everything or anything.
Choose the place carefully: Avoid the embarrassment of a public break-up, don't meet at a very crowded place. It is possible things might turn ugly and public fights are a big no-no. So not add insult to the injury by dumping him at his favorite restaurant or at a place where you share good memories.
Talk to him: Talk to him about everything. Do it face to face and listen to his reactions and opinions, genuinely.  It's indecent to break up via email, voice mail or text message.
Don't be specific: Don't be chatty and tell him all the details. Even if you have found a better guy, no need to tell him. We understand that he might want an explanation but it's better to be diplomatic and control your emotions and tongue.
Wish him good luck: You have already hurt, be courteous and wish him a good life.
Don't return the gifts: Don't give away his gifts or ask for the ones you gave. But if there is any jewelry involved it is best to return.
Make him feel that you still treasure the bond you shared and simply move-on.