Ways to handle heartbreak
Having a breakup is depressing but always remember whatever happens in your life, happens for good.  A lot of people break up everyday, and the pain that comes is never easy but life doesn't wait for anyone and moves on. So Team AAW tells you few ways of dealing with it
Unfriend Him
Block him or unfriend him from everywhere – Facebook, Twitter, Instagram and every social networking site as those memories will make you think about your decision.  Be strong and take this step.
  Spend a day with loved ones
Our loved ones make us happy; they are the ones who can uplift your mood. Call them and set a plan with them, visit the places that you love, speak your heart out to them, share all your problems. Try to avoid calling mutual friends between you and your ex.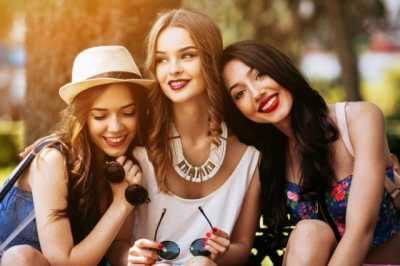 Rediscover and reinvent yourself. Pick up a hobby and give time to it. If you love music, join music classes, similarly, you can opt for swimming as well. Do things which make you happy. Spend some time with your thoughts and improve yourself.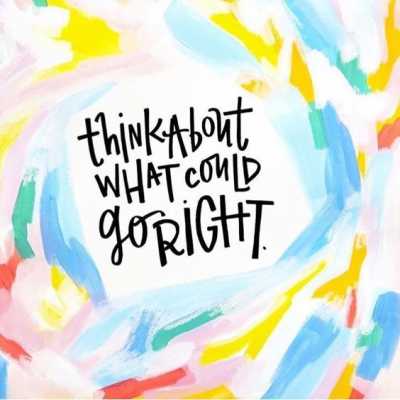 Take out positivity from it
Try to grasp positive things from your last relationship, think about how it has changed you in a good manner. Do writing exercise and note the good things that you have learned from it.
 Go on a trip with your group
Just take a break from your hectic schedule and go out for a trip. Choose a place which is happening and refreshing. At this point of time, it is very important for you to refresh your mind. Explore new places and enjoy a rocking trip!!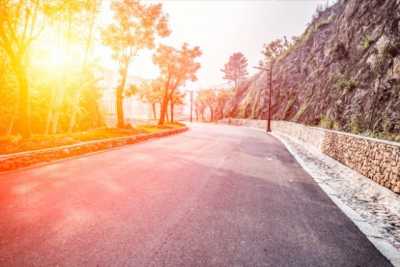 Who can forget the song "Breakup Party" from Ae Dil Hai mushkil, make use of it and go clubbing and party with your friends. It is the best way to forget and get over it.  Just drink and chill. But do not call him after getting high!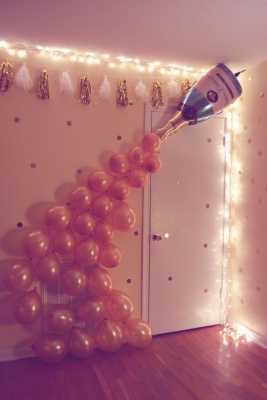 Retail therapy is best mood lifter. Go to your favorite malls and market, buy the things you need. In short, go with a shopping spirit on.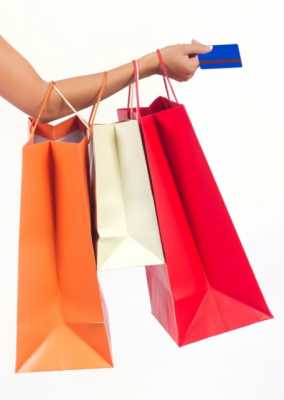 Don't worry, don't be sad, just do the things which make you happy and it won't be difficult to overcome a breakup.