Are you in a relationship where you feel unloved, here's when you must move on…
We all often fall into the trap of toxic relationships where there is no understanding or care, just one-sided love. This is never a perfect relationship when you cannot support each other.  Everybody has routines but finding time for the special one is important, and if you feel you are not the priority, then my dear friend it is time to move on! It's not about seeing each other but about making efforts. Here are the signs that indicate you should walk out of the relationship:

In the starting of the relationship, every guy puts in all his effort but after a while is when the true test of these efforts show. If he is smitten the efforts shall continue and if you are the only one making all effort, reconsider.
You've turned into a drama queen 
If your every conversation turns into an argument and then into a war you might want to rethink. If it seems that everything annoys him and you end up fighting. You might just be craving attention and he picks up unnecessary fights. Walk away right now.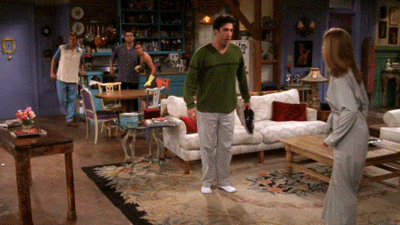 The emotional connection is broken
The point comes in your relationship when you don't care for each other, the emotional connect is no longer there. When your tears don't melt his heart and you realize he won't do anything for you, it is time to be strong and get out of it.
No more physical intimacy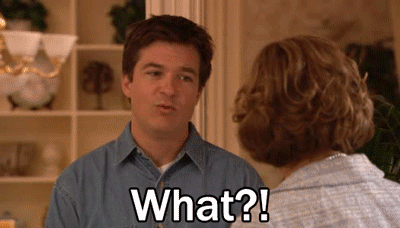 Emotional and physical connect both are important for a successful relationship. When there comes a time where you both no longer crave being physical, its time to move on.
No special birthday feels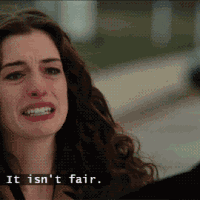 He used to celebrate your birthday as an occasion at first, but now he just stops putting in efforts to make it a special day. He sends you gifts but avoids meeting you, and then you should start avoiding him.
No more hanging out
Go down the memory lane, and remember how you two used to spend most of the time together? Going out for lunch or dinner dates?  But all that is missing now. If this is happening to you, then you know what you should do.
Don't let anyone take away your smile. Be with someone who makes you feel special.