While I was in college indian wear was always considered not cool and unfashionable to the point that someone who wore it often was called a bhenji! Even aunties started wearing tight lycra tops and jeans to appear cool their bellies be damned. But slowly the acceptance for the humble kurti and jeans and even suits is coming back in vogue. Bollywood played a major role in making this happen and comfortable Indian suits might make it cool again.
While we see Jhanvi rock short shorts we also see her step out in light indian wear. Finally young Indian women are finding their fashion statements in simple kurtis. And here is how to don them casually on a daily basis: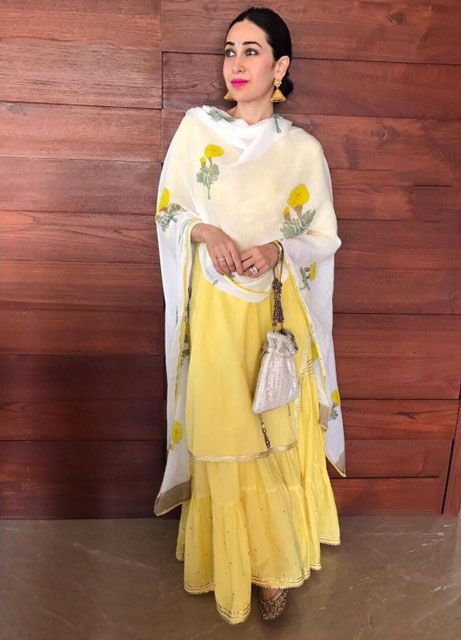 Kurti with bell-bottomed jeans was probably a trend we all grew up with. However now an ankle-length slim fit jean or trouser is a great pick. You can also buy the readymade cotton pants which have lycra to give you a great fit. Swap jeans, leggings, churidar with your kurtas to change your styles often.
Lighten up on the jewellery
While wearing Indian wear we all tend to take out the chunky silver jewelry which usually lies unused. But that dresses up your outfit too much. Take a cue from Jhanvi and Sara Ali Khan they pick minimalist jewellery and let their easy-breezy Indian wear do the talking.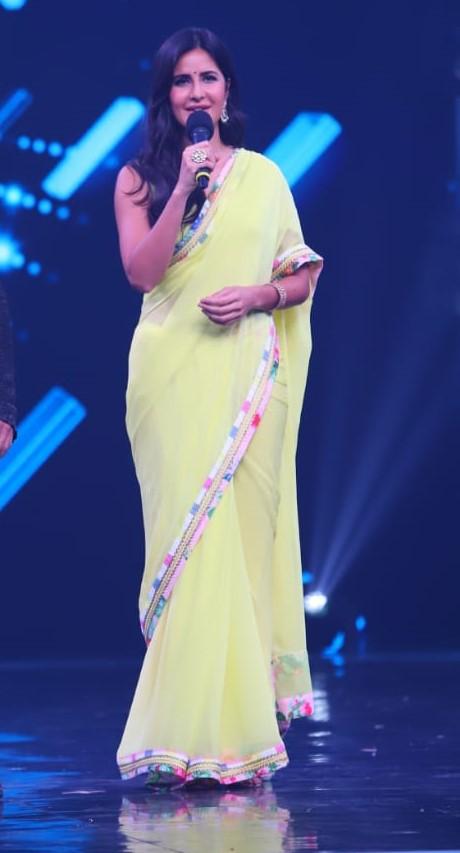 Whenever you dress up with indian wear, you tend to look ready for a function! The best way is to keep it minimal and avoid slathering makeup. A light BB cream, a touch of kohl and lipbalm is all you need to dress down that outfit.
Pick some great indian footwear
The simple jutti is now a jazzy fashionista must haves with the new age designers creating magic on them. We love needledust for their beautiful creations. You can also pick mojaris, leather sandals to complete your look.
Indian wear only looks great when it flaunts your curves perfectly. Make sure your kurti is well fitted and doesn't hang on you.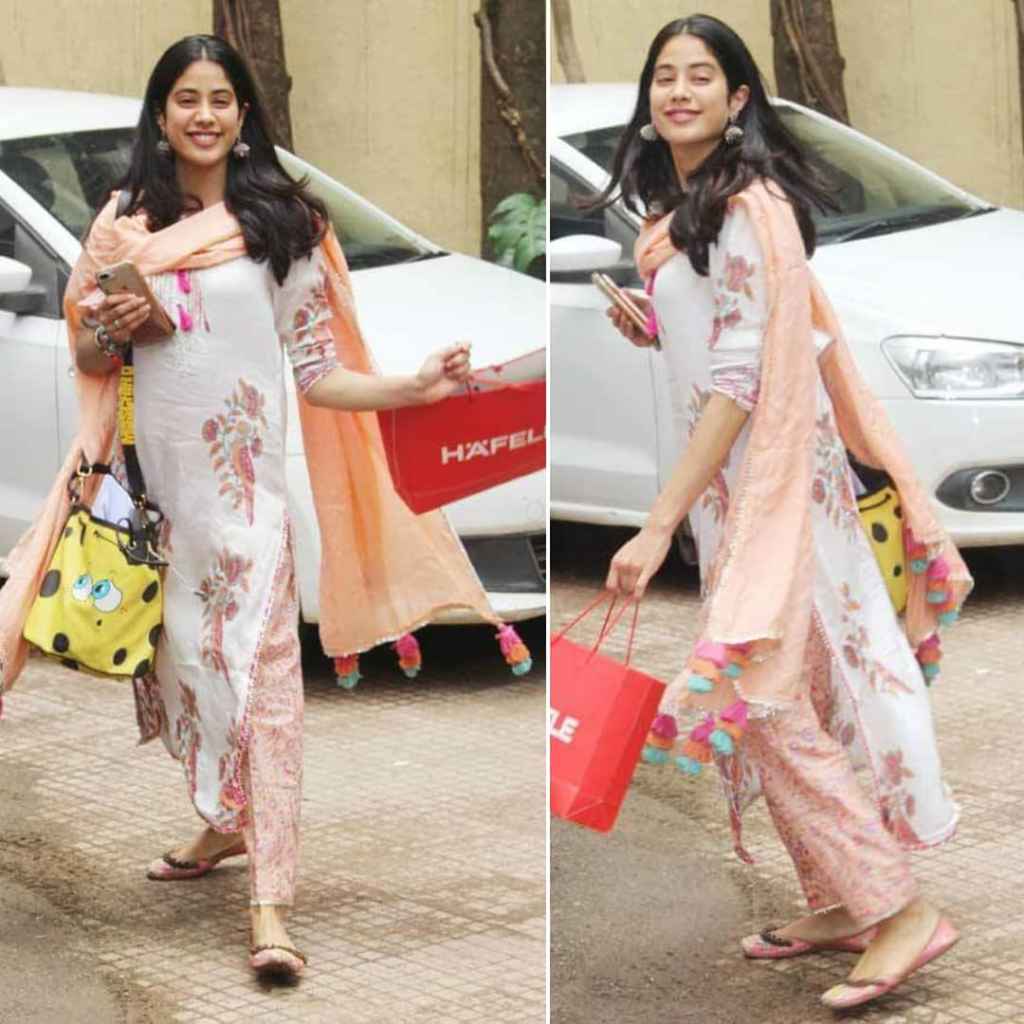 Ever seen celebs don bright reds or yellows casually? We'll take a leaf from their fashion sense and pick pastels and solids when picking indian wear. Too many prints, dark colours will spoil the whole fresh and pretty vibe.
Do you love indian wear too?