Things you must have before your Karwa chauth fast begins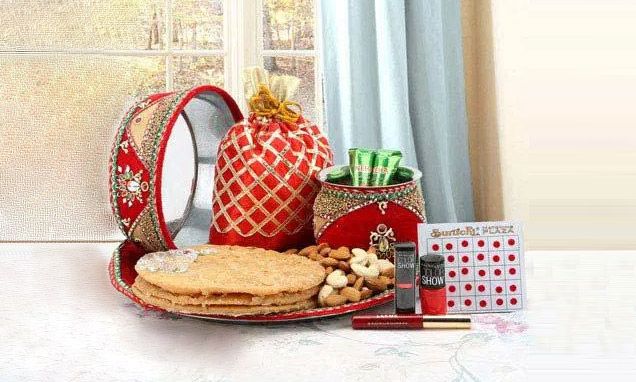 While we Indians are used to fasting for one occasion too many, Karwa Chauth is seen as the most important fast for married women. This fast is for the longevity of their husband's life. Sargi is the pre-dawn meal every married woman consumes before starting her Karva Chauth fast.
It is usually a plateful of energizing, auspicious dishes. The sargi is gifted by the mother-in-law. Here are 5 'traditional' things you must consume:
Dry fruits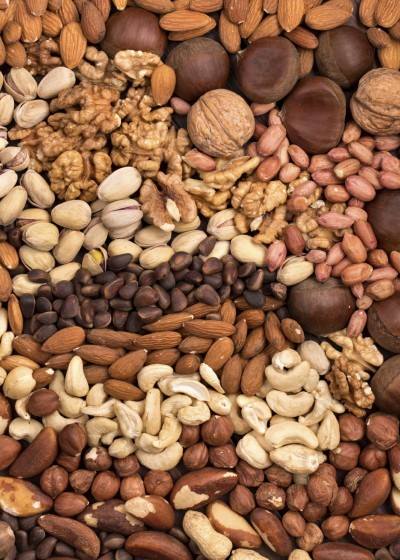 These power-packed and energizing foods are a part of many fasts. They are calorie dense and have healthy fat that helps you keep full longer. Include cashews, almonds and raisins in your sargi.
Fruit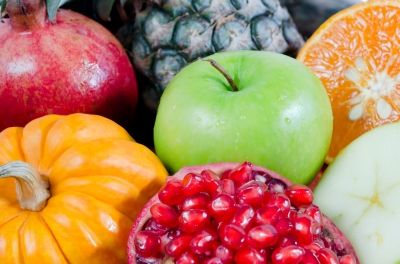 Fresh fruits help with their high water content as Karva Chauth is a nirjal fast. Fruits help decrease the chance of dehydration. Make sure you add citrus fruits as they will decrease the change of acidity later in the day.
Seviyaan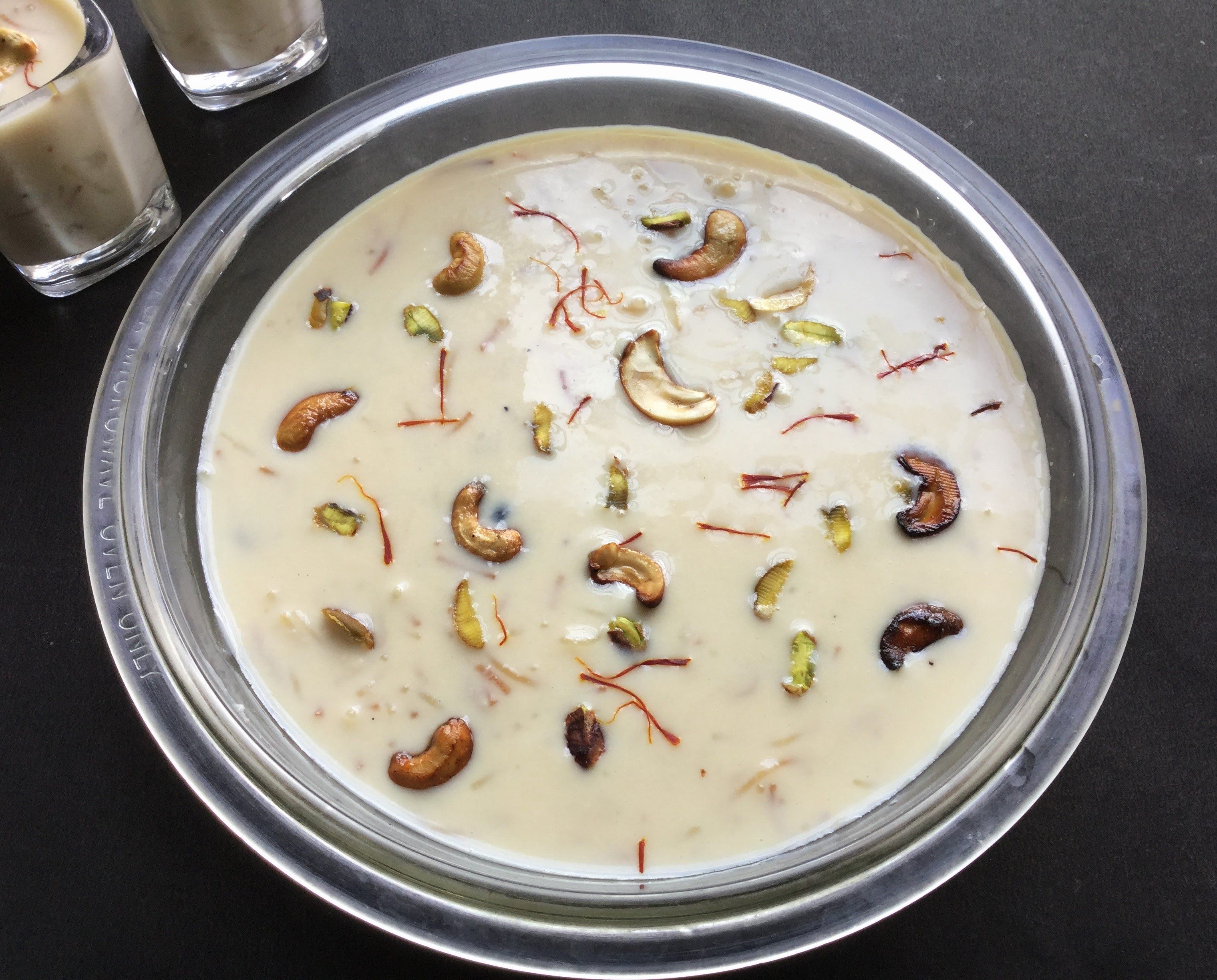 This is a tradition and is usually gifted a day before by the mother-in-law. Seviyaan is cooked with milk, sugar and nuts.
Cooked food
A simple roti and sabji must be had to make sure you feel full but don't feel overly stuffed. Avoid having gassy foods.
Curd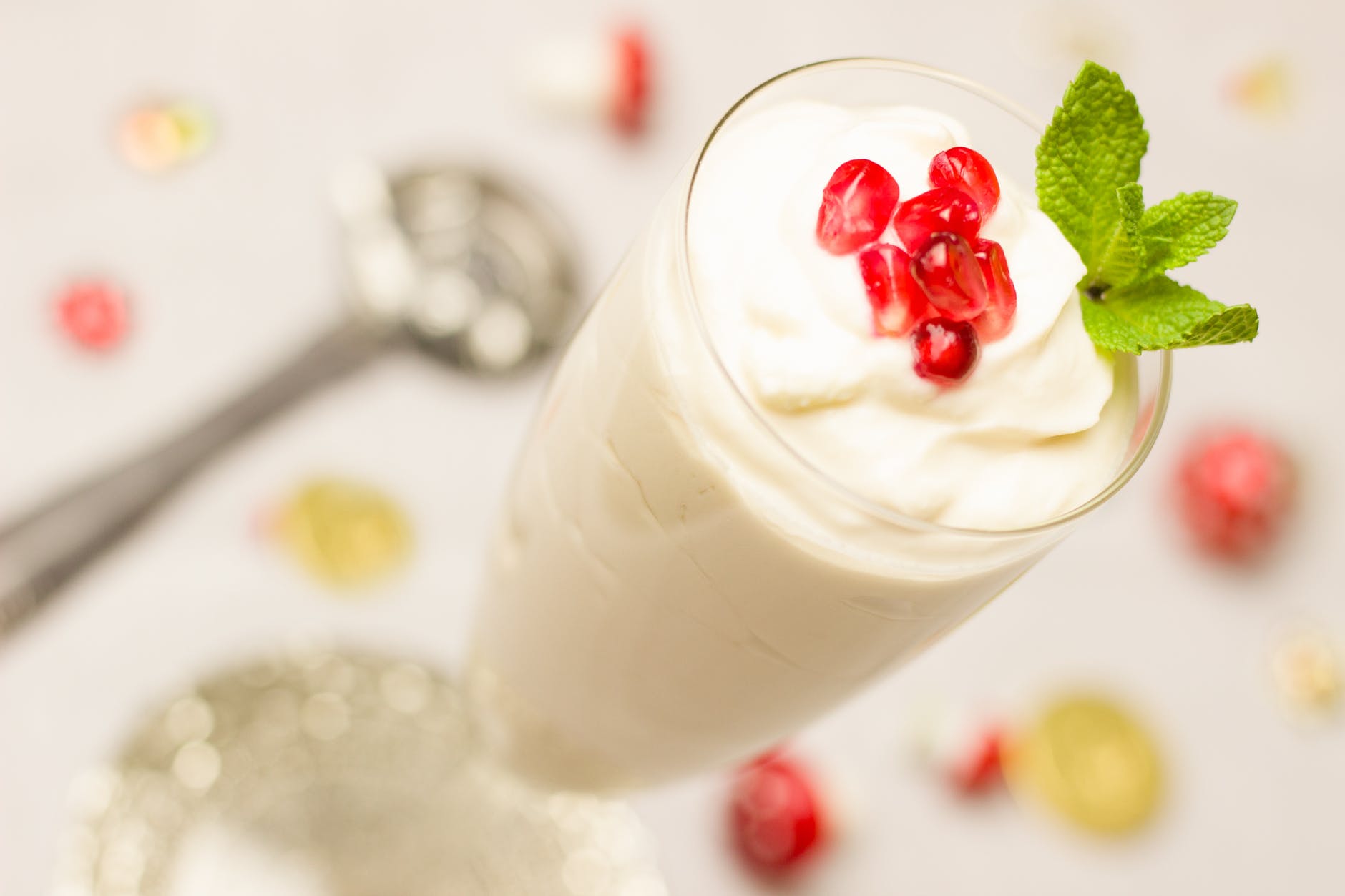 Curd helps curb the change of acidity throughout the day and helps your tummy stay balanced.
What do you consume during before your karwa chauth fast?