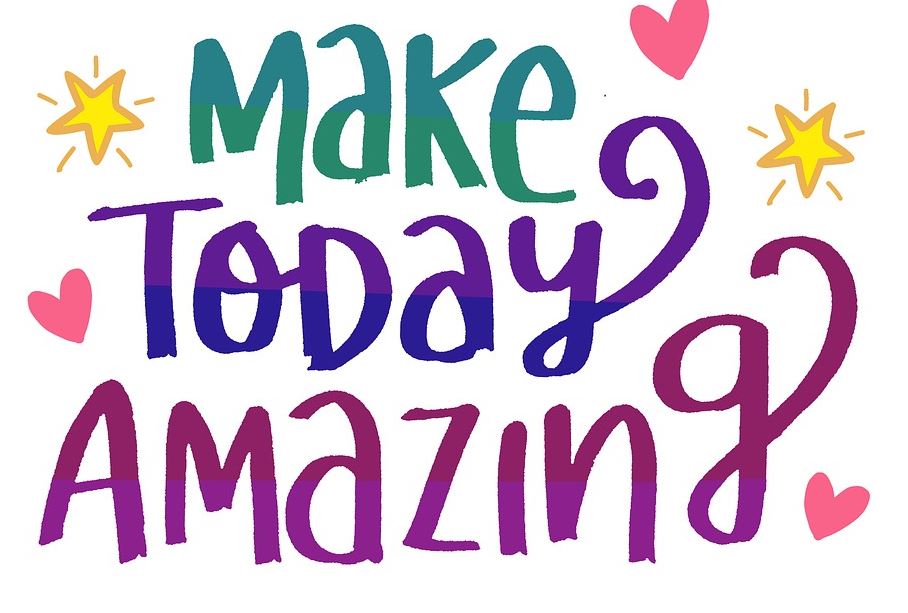 Father's day is around the corner and you must be thinking of doing something special for your dad. Your little efforts can make him feel special so you  just need to do something that he loves the most to bring a smile on his face. Recreate your loving experiences with him to  express how important he is in your life. Here are few things that you can do this Father's Day.
Let your father just be himself and give him a day off
The best gift for a father on his special day is to let him be what he is. Take a day off from his boss by talking to him or if he is the all in one boss, request him to stay at home. Cook whatever he loves the most and do all his work and let him just relax. This would surely make him feel special.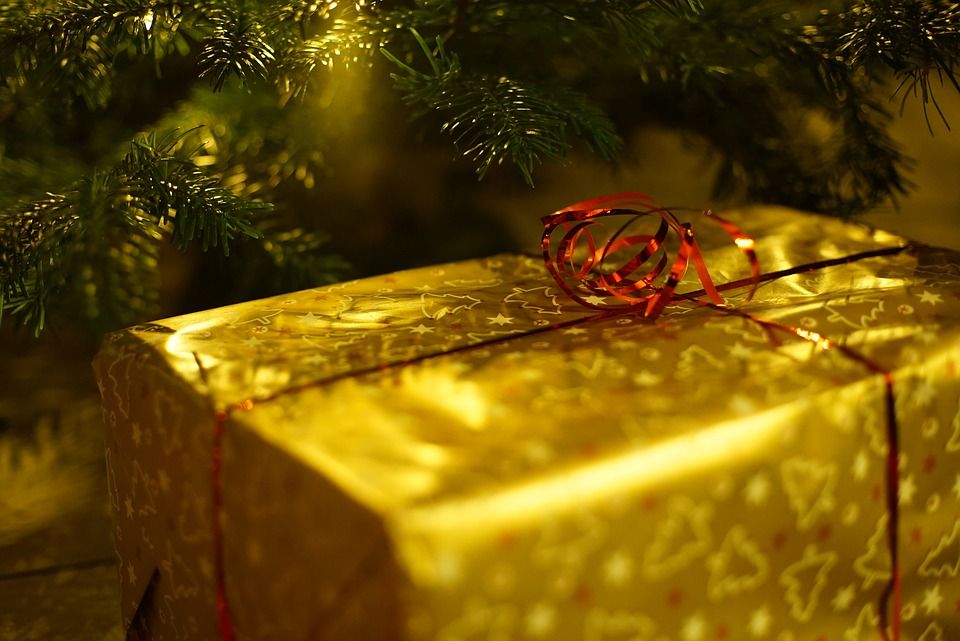 Gift him his favorite thing which he wanted for long
Your fathers always get you whatever you want but now its your turn. Buy something which he wanted for long or surprise him by putting a  gift on his bed before he wakes up. Doing so would make him realize how much you love him and take care of his wishes.
Make a collage with different pictures and quotations for him
If your father is a quiet person then take him in flashback with pictures which would surely make him spellbound. Bring out your old pictures with him, paste is on a chart paper and write lovely quotations on it and hang it in his bedroom. This would help strengthen your bond too.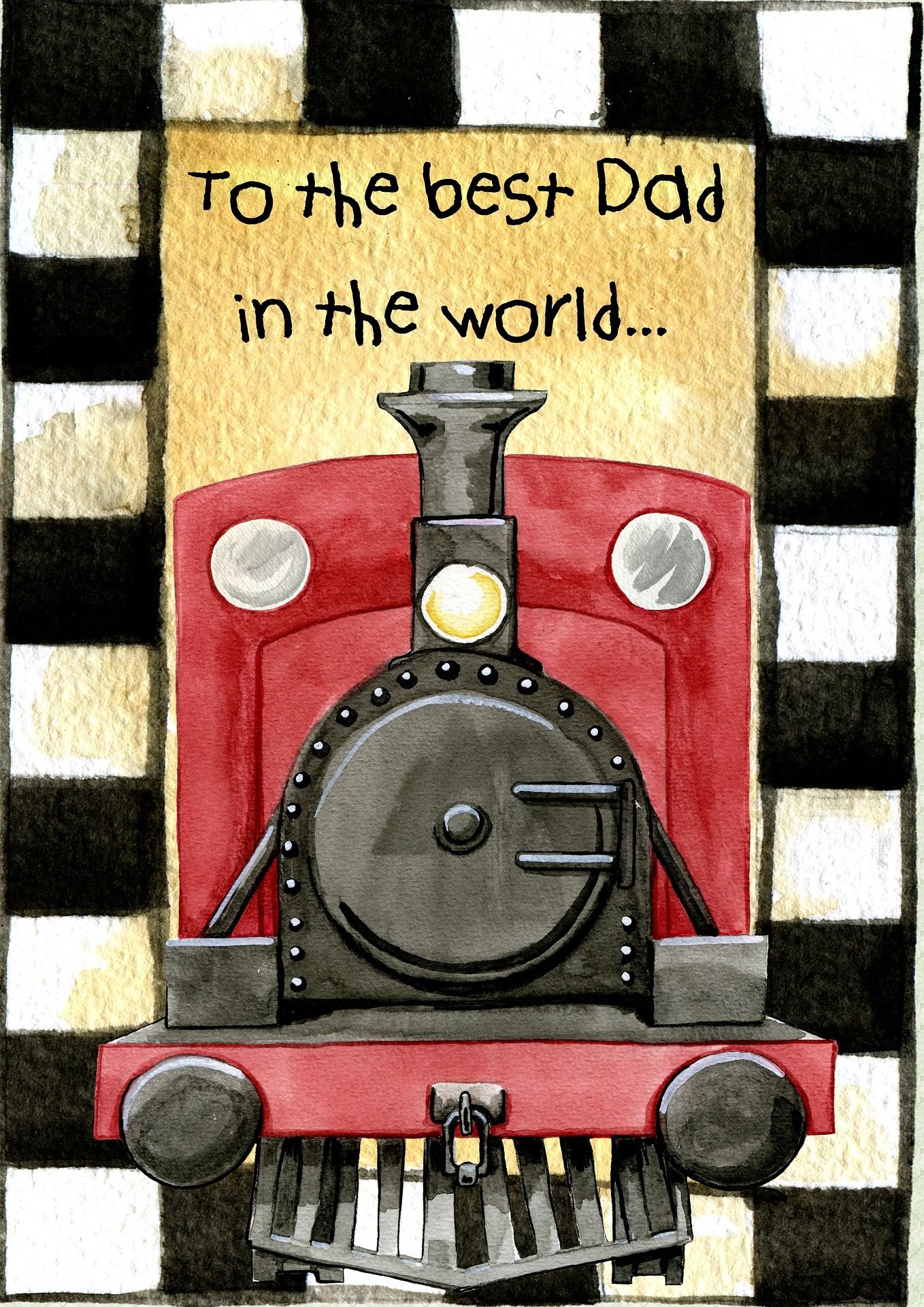 Write a letter and bring your feelings for him alive
Nothing could be as simpler as this to make your papa feel special.  Pour out your heart as  often we cannot communicate our feelings to our parents. So let your feelings come out on paper and write all that which you couldn't have said verbally to him. He would certainly love it and preserve your letter forever.
Bake a father's day cake for him
Bake a cake for him as it would be the cutest gesture to make him happy. Write "I Love You DAD" on the cake.
Father's day is the best time to tell your father how much you love him. In our daily life we miss our small happy moments and this is the time when they can be recreated.