The Indian judicial system, being the world's largest, has many laws in favour of women  to support them in every possible. But unfortunately, due to lack of public awareness, the laws fail to take action. So we decided to tell you about few laws that every Indian women must be aware of.
1. Eve Teasing
This law falls under Section 294 and 509 of the Indian Penal Code (IPC). This law forbids any individual or group of people to pass any kind of unpleasant comment or perform any such gesture towards a girl of any age
2. Child Marriage
According to The Child Marriage Restraint Act, 1929, a girl who is not 18 (age defined by the Hindu Marriage Act) cannot get married.
3. Improper Police Procedure
Below the high court directive, every police station must have a lady officer, not of a post lower than that of Head Constable. Also, a woman can only be examined by a lady officer and can be detained only in the presence of a lady officer. A woman cannot be under arrest before sunrise or after sunset.
4. Minimum Wage
Minimum Wages Act, 1948, states that the Government of India has set least possible wages for every area of a profession that must be paid to any skilled, semi-skilled and unskilled workers.
5. Dowry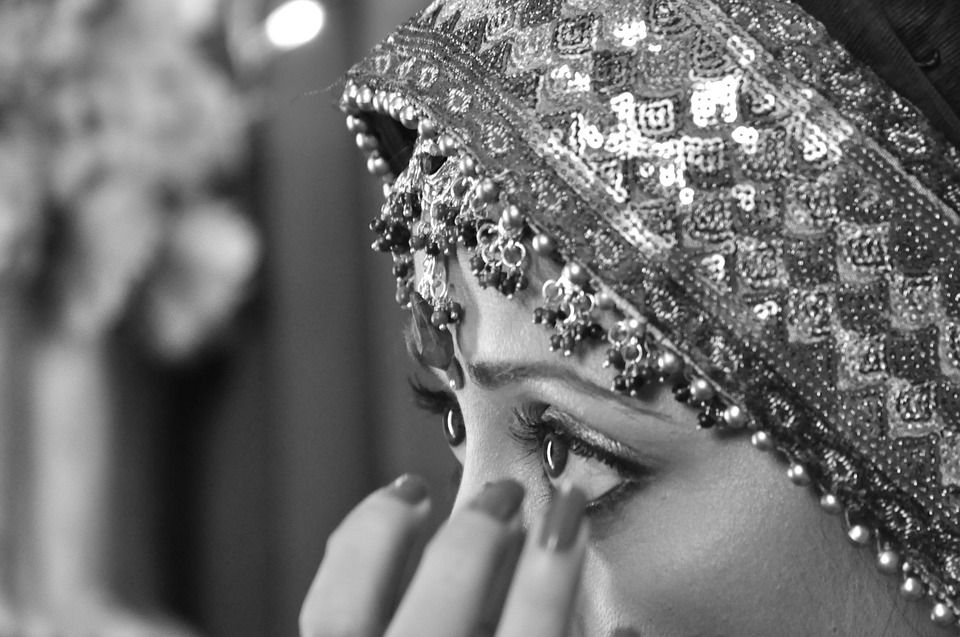 According to Dowry Prohibition Act, 1961 if anyone gives, receive or even support the dowry exchange, he or she will face a jail period of five years or further and a fine of Rs 15,000 or the amount of dowry, whichever is more.
6. Succession of Property
Under the clause of the Hindu Succession Act, 1956, any person who is eligible to be the inheritor of a property of ancestor, should get the property irrespective of gender.
7. Domestic Violence
This law comes under Section 498A of the IPC and according to this law, any person can complain about any instance where a family member has offended him or her brutally or with the purpose of meanness.
8. Offensive Propaganda
According to The Indecent Representation of Women (Prohibition) Act, 1986, any individual or association is not allowed to print, broadcast, reveal or advertise, online or offline any kind of picture of women that can be deliberated to be unpleasant.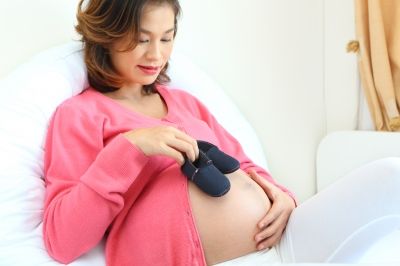 9.Maternity Benefit Act
This act regulates the employment of women and maternity benefits mandated by law. It states that a woman employee who has worked in an organisation for a period of at least 80 days during the 12 months preceding the date of her expected delivery is entitled to receive maternity benefits.
10. Equal Remuneration Act, 1976
This Act prevents discrimination in terms of remuneration. It provides for payment of equal recompense to men and women workers.