We all are close to our parents, sons are attached to their mothers while daughters are close to their fathers. This relationship is most beautiful among all the other relations in the world, a relation that never disappoints. Our father is a superhero to us, this father-daughter bond is priceless and does not need any explanation  as it is beautiful just the way it is. We all know that fathers are important for us, but here are some of the reasons which makes him the most important person in our life.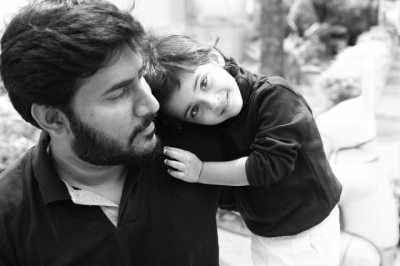 He is a girl's first love
For every daughter, her father is her first love; this is true in all the cases. He is the first man who takes care of her,  teaches everything and  loves unconditionally.
Father's are role model for a daughter
A father is a daughter's role model no matter what he does, we all want to be like him. The way he fulfills our wishes without even asking, the way he always brings a smile on our face when we are upset and the care that he gives us. All this makes us be like him.
We learn taking up responsibilities from him
From the childhood itself, we grow watching our father taking up different responsibilities, from doing work to helping mothers in household work, from teaching us to dropping us to school. By watching him doing multiple tasks we learn to take up responsibilities and try to become a responsible person
Our fathers are the ones who want us to do things that seems difficult as they want us to learn. From taking up hobby classes to choosing stream in the studies to taking up the right job he always encourages us to do things which seem tough. They not only encourage us but empower us to do to big things in the future.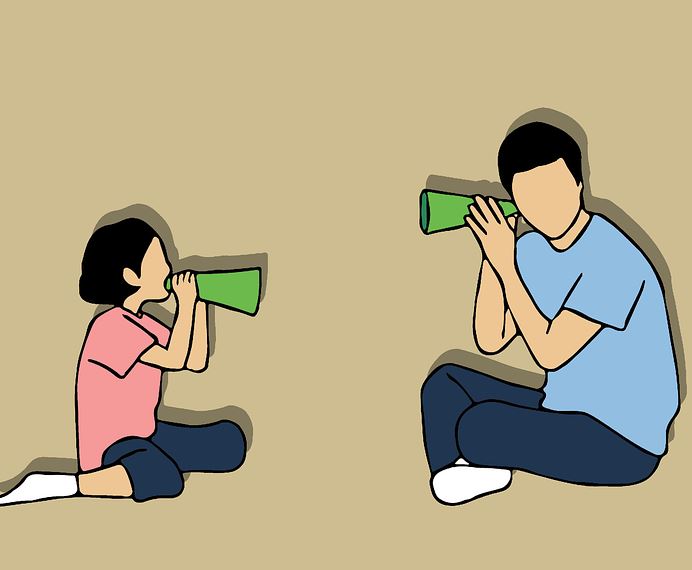 All the fathers are over protective when it comes to their daughters, we might hate it but whenever we are in a problem we know we have his back. He is always ready to support us and save us from any bad thing. We all know he is just a call away. He is one person in the world who is always worried about you no matter how old you grow.
We love our dad's, they are a blessing in our lives.Our lives without them are impossible.