Here are some ways how I am planning to spend Holi this year: 
Holi is the time of year when colors are filled all over the sky. This festival means getting together, having fun, and eating special delicacies. This year Holika Dahan is on March 28 and Holi will be celebrated on March 29 respectively. The festival of colors is going to be quite different this year since we are in the middle of a pandemic. As India sees a surge in Covid cases, I decided to skip Holi celebrations this year. Since I am personally not a fan of Holi, I have some other plans to spend this day. 
Since it is going to be a day for all of us, i am planning some fun activities with my family. We can play board games, watch pictures from our past Holi celebrations. And get some fun poses clicked as well.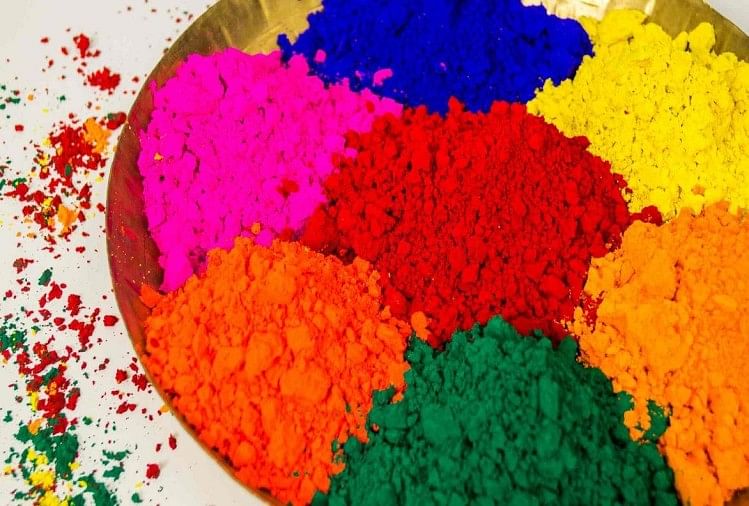 Instead of playing it entirely with colors, I would prefer to do gulal tilak, to celebrate the tradition. It is a simple way to celebrate this festival. 
Holi calls for a get-together, I would love to invite my close friends and family members, like a small group, and host a small indoor party. Dance, food, party, and fun.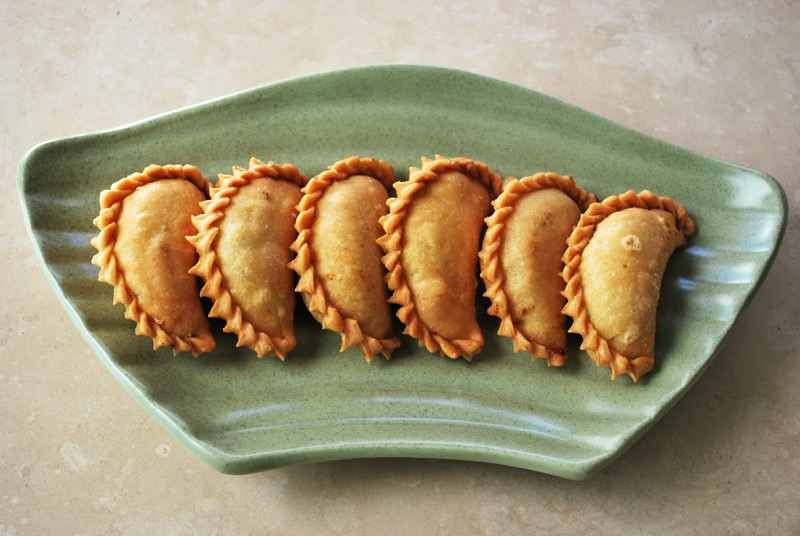 Being a foodie, I love Indian festivals because of their exotic delicacies. Every year at my home we cook delicious food and sweets. So this year also I am going to do the same. For me, cooking is the best way to celebrate anything. 
After the snacks are ready, I decide to get glued to my screen watching our favorite movies. or we can finish a series in one go.