Weird tricks people use on Holi:
Holi is one of the most enjoyable and craziest Hindu festivals when people with full enthusiasm plan out things to celebrate it the best way they can. From simply playing with powder colors to using paint, wheat, eggs and beer people have many bizarre tricks to celebrate this day. Check out some of the most common weird yet funny things people do on Holi: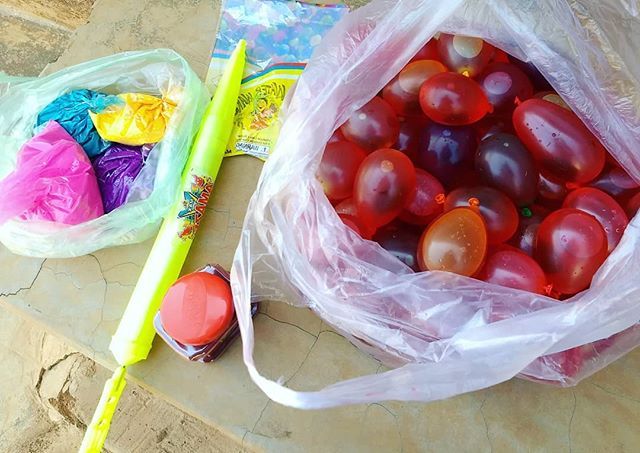 People start filling up their buckets with balloons full of colored water before the day of Holi.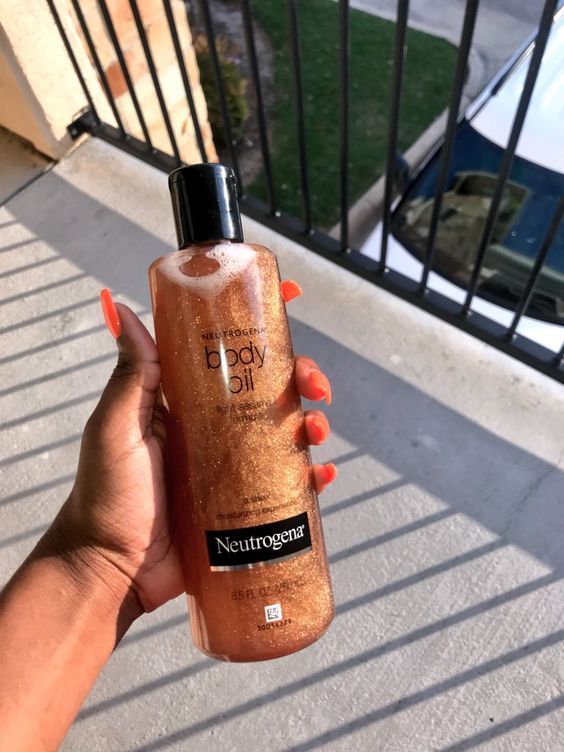 Puts on entire bottle of Oil on their body to make sure that they get safe from the so called ''Pakka Rang''.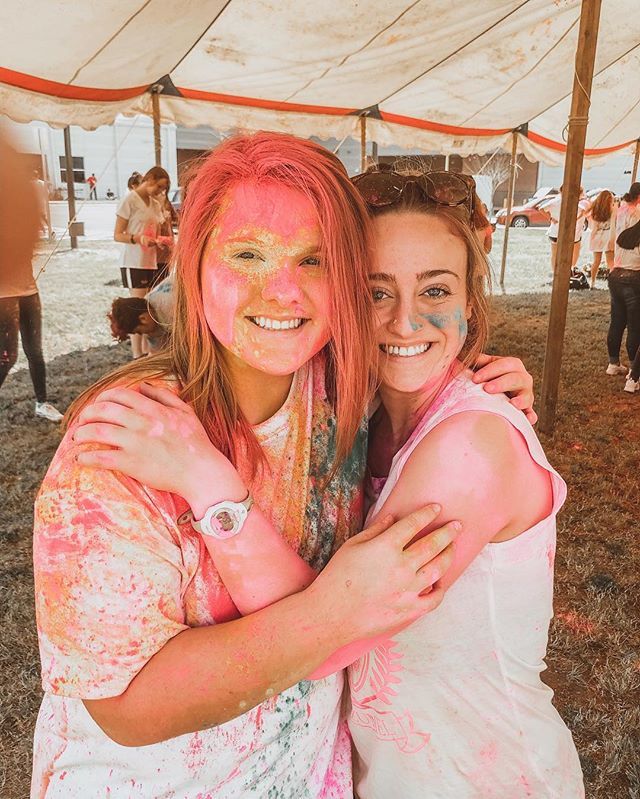 Mix wheat in water to create some unique color. It becomes sticky and really disgusting when thrown on someone.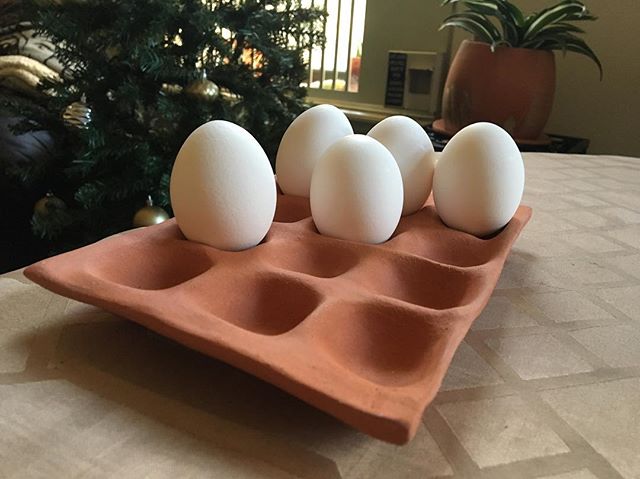 Buy egg trays in advance to make sure that whosoever comes near them they target them and attack with the egg on their head.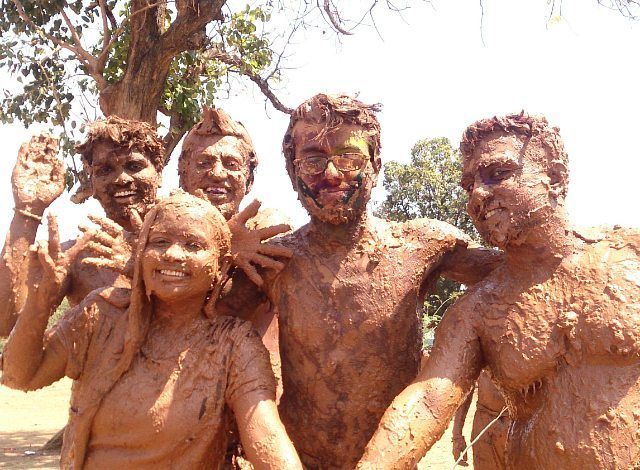 Many people go crazy and throw each other in mud and start playing Holi with it. At last they are not able to recognize themselves too.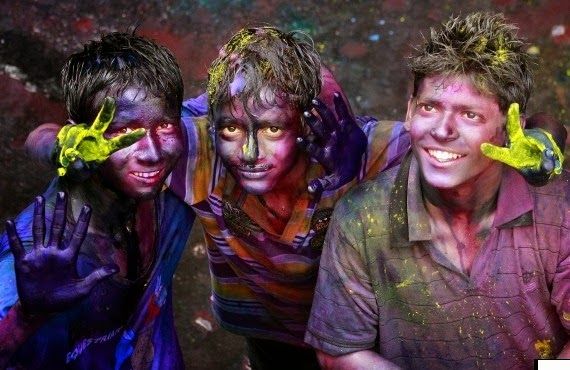 Decide in advance that who will be their target and then buy grease for the ones who will put pakka rang on them and gulal for the ones who will be sober.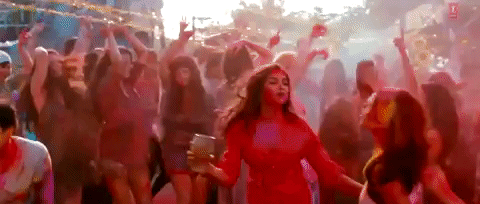 Mix bhang in sweets and drinks, give it to their friends to see how they will react or behave.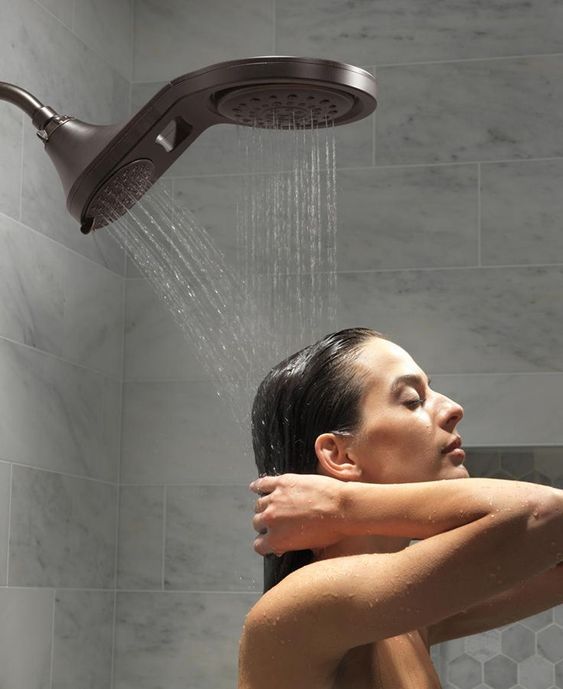 Take showers again and again to remove the marks of color that are left on different parts of the body.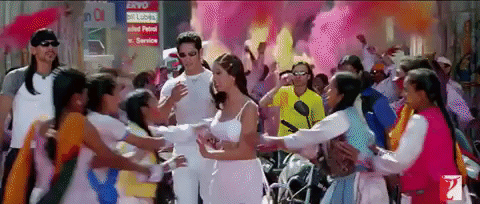 Go out from home to roam and request a person on the roads to not throw colors and balloons at them which is just not impossible.