Things to do for your bestie on her wedding!
Indian weddings are just awesome and especially of you best friend. As your best friend starts counting days left for her marriage you also start planning on how to make her wedding fun. We provide you with some of the ideas that you can do for her.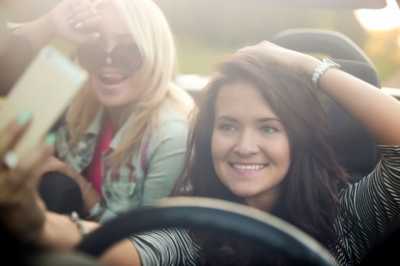 Take her for a trip where she can be carefree and enjoy. Invite your girl gang for the trip and make the best out of it. Drive together, party, gossip and just have fun. Sometimes luxury is not required during a road trip when you have the company of your close ones.
Go shopping with her for as shopping always helps in improving the bond, especially for girls. Who knows when you will get time to go shopping again?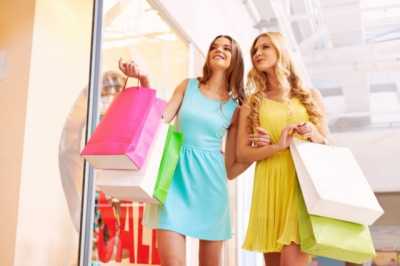 Go to a spa, get all the treatments that you need. Spend a day relaxing and chatting with each other.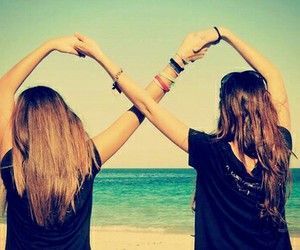 Call the choreographer, decide the playlist for yourself and other to dance on, add all her favorite songs to it. This can be a great surprise for her, make his groom dance for her.
Plan a full week with her
Plan all 7 days with her doing her favorite stuff.  Go to a movie, party every night by visiting all your favorite clubs, visit all the places that you love, talk about all your memories. Spend this week the way you will never get this time again.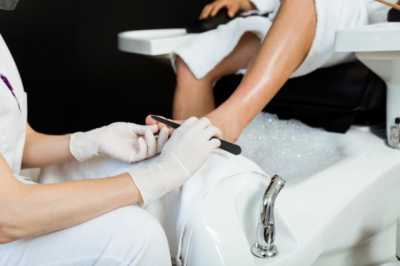 Who else can help her pick personal stuff? Make her shop the best and trendy lingerie. Hot Red and Hot Pink could be a choice.
Gift her something that she would love. Make a photo album, collect all your photos from the past years and paste them with a lovely caption.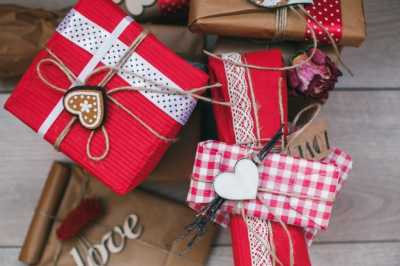 Get the same dress designed for the two of you at any one of the functions. Be the cool bridesmaid, get a matching outfit. Get rocking pictures clicked!
This would be the most awaited wedding for you, do everything that you have been planning.
Photo credits : Pinterest