Common things that every newlywed couple does:
Life takes a big turn after marriage, you go through so many changes that you have not even expected. No doubt most of the times are happy and full of fun but some are also weird and new. So, here we have listed down some common things that every newly married can relate to: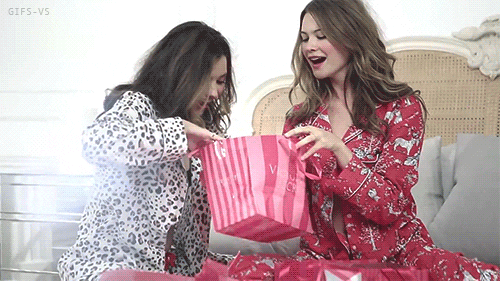 Getting a lot of gifts from everywhere especially crockery sets, bed sheets and home decoration stuff.
No matter what, have to go on each dinner invite as its a must to show your face after marriage.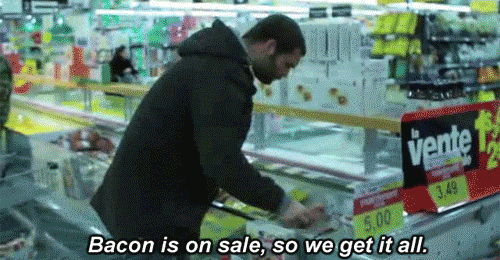 Earlier you used to go for shopping to buy clothes and footwear but now you don't get time for that as the entire time goes in buying grocery.
Introducing each other as husband and wife takes time, in the initial stage it gets little weird.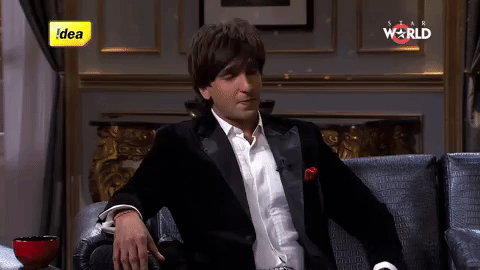 Give advice to every other newlywed couple or to the ones who are about to tie the knot.
Help each other in all the household activities like washing clothes, filling water bottles, cleaning room, clearing up the mess, cooking etc.
Earlier you used to stay on a strict diet but suddenly after marriage you will notice that you have started eating a lot.
Before marriage the fights finally resulted in switching off the phone, not replying or just walking off but after marriage, sleeping besides your partner even after a big argument is only the option left.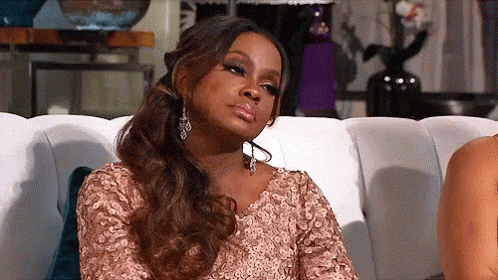 Will get irritated from the same question that 'When will you give us good news'? You find excuses to explain people why you don't want a baby right now.