Reasons why Aunts play an important role in Child's life:
An aunt plays an important role in a kids life! And as we all know it takes a village to grow up a kid and aunts are the perfect person a kid turns towards! They practically take up the role of a second mother in a child's life as we in India call them Massi. Massi's help them in their overall growth. Check out some of the major reasons why:
They are always ready to give love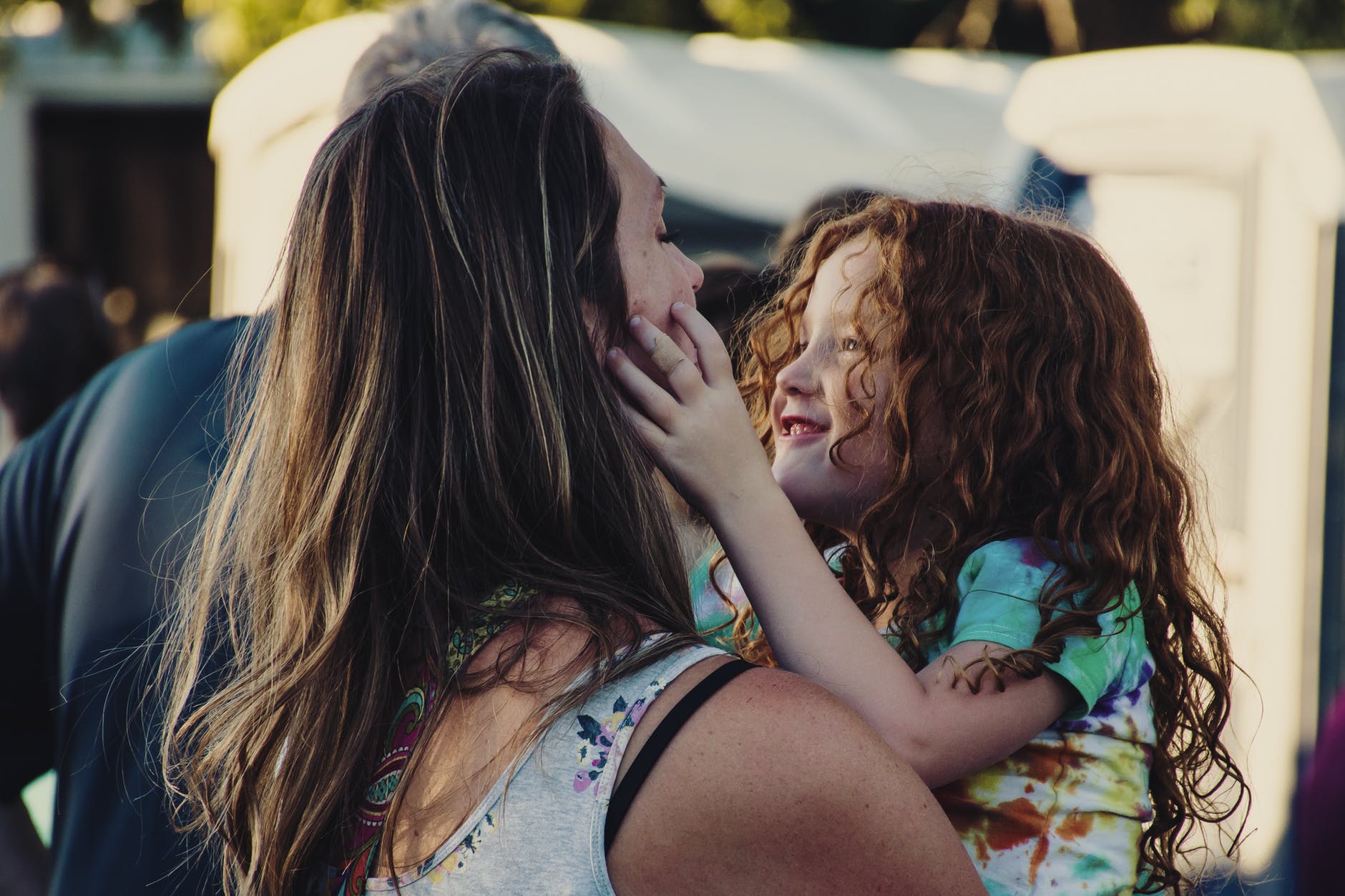 Aunts never leave any chance to show their unconditional love towards their niece and nephews. They love spending time with them, take them to their favorite shops and join in all the fun activities together. No matter what occasion it is they are always there to surprise them with useful a gift which eventually leads to a strong bond and understanding between them.
Keep all the secrets
The major problem that many children face is talking freely to their parents. Due to the fear in them, they are not able to share their personal feelings which they openly say to their Aunts. They are like a friend to them who is always ready to listen, understand and guide them.
Teaches Values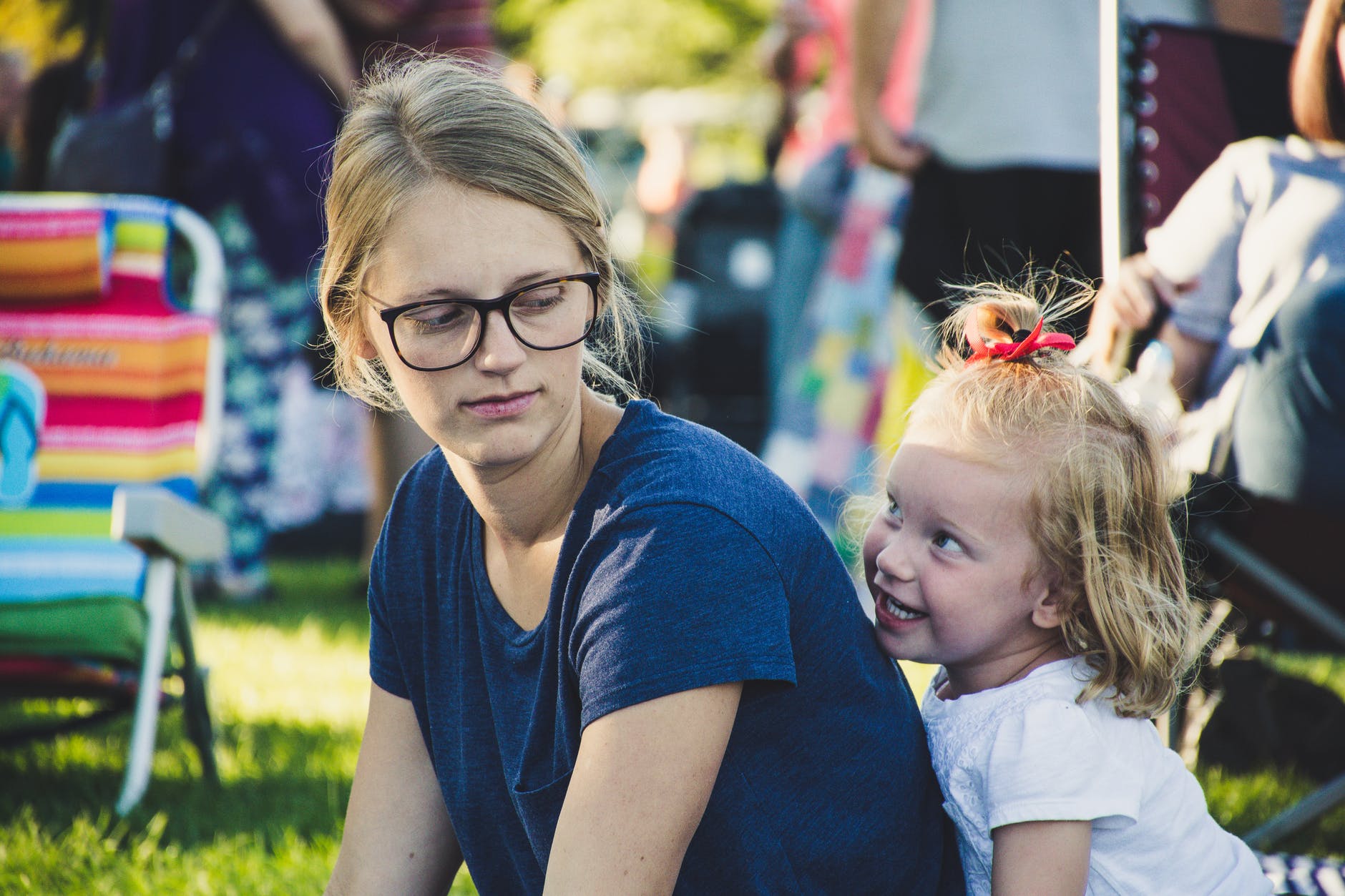 Learning and adapting good behavior during childhood is the most essential thing that an aunt can fulfill. At times they play an important role by acting as a parent in a child's life. They teach the little one's values and ethics, the difference between right and wrong.
Have a different point of view
A child must get as much as good opinions and pieces of advice during their upbringing stage. Not every time parent's lectures work so in such cases Aunts are the best to make the Kid know the right path. They share their life experiences with them and then give their personal suggestion that is different and works out better for them.
Act as a mediator between Children and Parents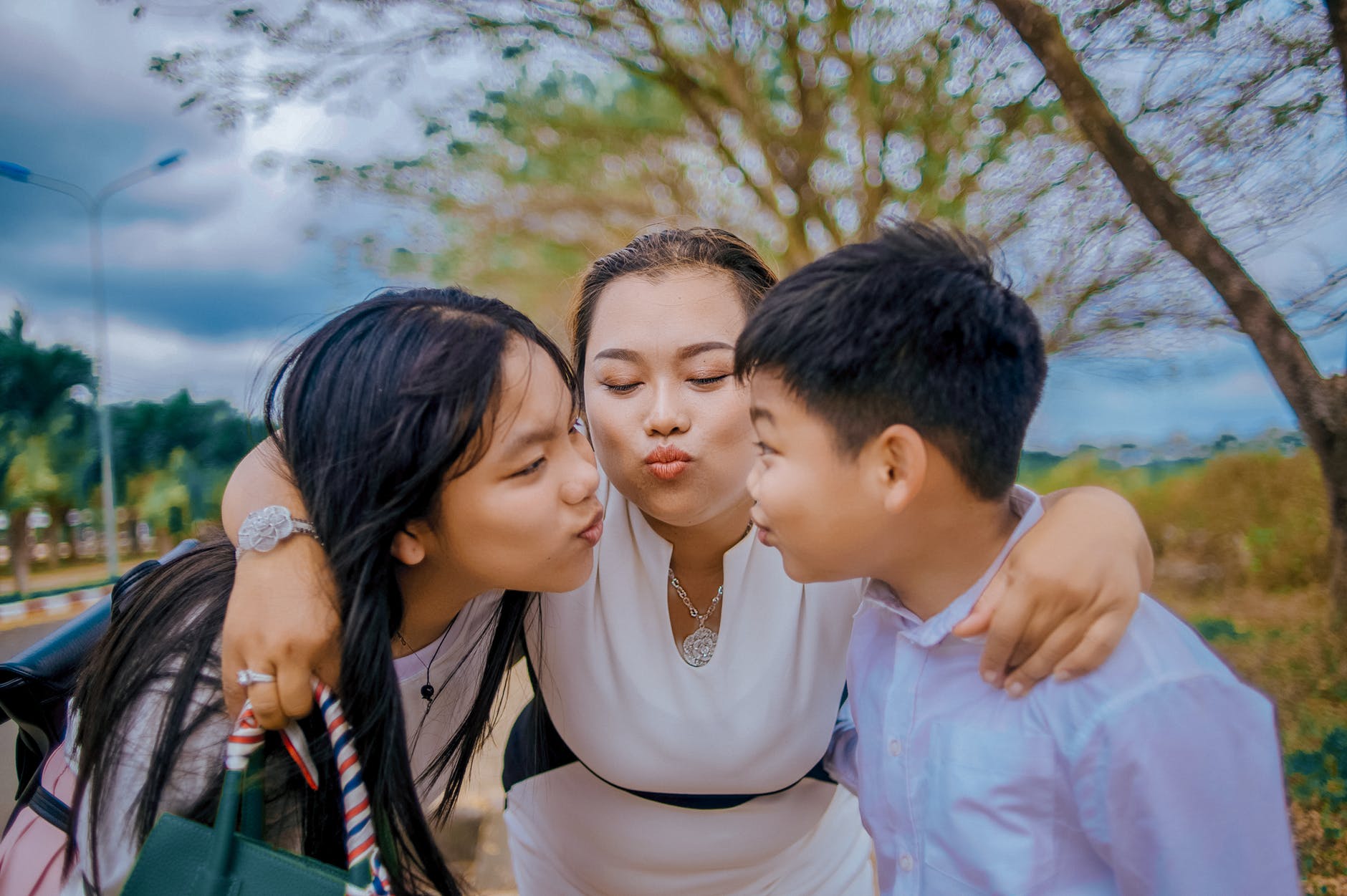 When a child enters into his teenage they often have clashes with parents and at this phase, an Aunt can easily sort out your issues. She loves both you and your parents and also knows you from in and out thus, they play a perfect role in between.
They are Polite
Instead of shouting or getting angry Aunts, always stay calm and listen so that they can find a better way to correct the child's mistake. They have a unique and sweet way of making children learn about basic manners and discipline. This is one of the best things that help children in understanding the right solution.