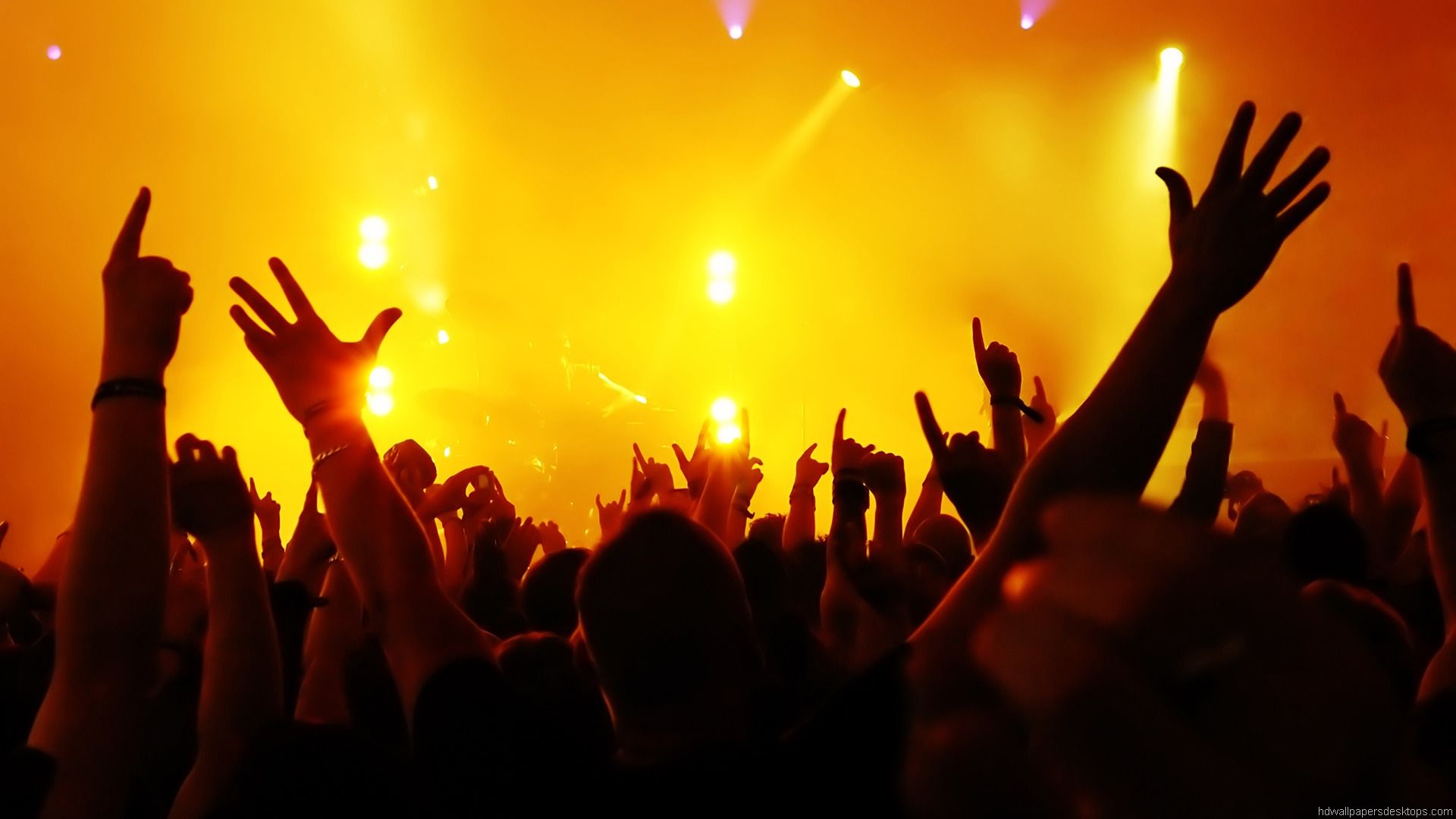 Being a party animal I use to meet a lot of girls who never stay late because of Cinderella problem. Cinderella problem means they have to reach home before 12. Ummm it amazes me every time as a bunch of young birds that are ready to touch the sky come up with limited wings. In our teens it was acceptable but today when we are independent (really) working women who are passionately in love with our work and still do not get our share of space as compared to boys. Obviously parents equally care for their kids of both genders but if you see, there is a curfew bias. Yes, boy's curfew time is way more relaxed than girls. Now the question is how to deal with this face of gender inequality?  Here are few ways to deal with it.
Honesty is the best policy
Yes, this preschool lesson is something we should never forget. Keeping your life honest and simple can get you everything you want. Never hide things from your parents or guardians. Bluntly make your point before them with sound logics and you'll see them standing at your side.
Be a good listener
Spitting only your opinion like Lalu Prasad Yadav and not listening to others will lead you no where. Your parents have opinions too, have a healthy talk with them and handle things with patience.Yelling your point will only worsen the situation.
Clean the house without being asked
This may sound weird in connection with topic but yes, these small favours towards home strengthen your position to demand something. So, girls leave behind laziness and work for home with a good intention.
Communicate well
Don't presume things in your mind. Like sometimes we assume in advance that what our parents will say when we ask this. No . . . things not work this way. I never asked my parents for a tattoo thinking that they might reject this wish of mine but finally my dad was the one who suggested me a tattoo leaving me surprised. So, communicate clearly without any stupid assumption.
Look interested in your parents
Show the same amount of interest for your parents as you show for parties. If they ask you about how your day went, sit, answer and counter question.
Don't be a storm
Chances are more of their NO but don't start shouting like a desperate teenager. Rather, stay quite at the moment and find the perfect moment to make them understand that you also need to live your way and can take care of yourself. That your security is indeed important and you can ensure the same.
Stay connected all the time
Never ignore the calls of your parents. You just have to do one thing: tell them exactly where you are and with whom. You'll see the building of trust getting stronger and stronger.
Make your friends their friends
Let them know the type of people you are partying with, show them pictures; share your favorite discs and pubs with them. Simply, indulge them in your life and say good bye to generation gap.
Show them
Make them believe that you are equally independent and capable as your male sibling. Tell the about the different safety apps and the pepper spray which is your new bff who can rescue you from danger.
Let us know if we have missed on something and also share your opinion on the above article.