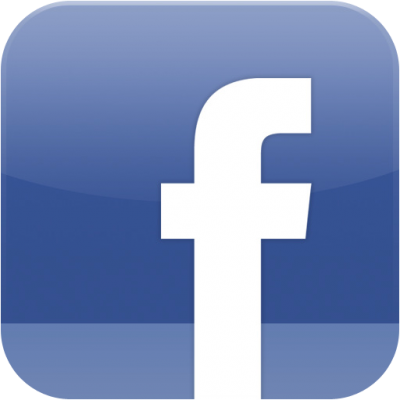 Facebook is the most popular social networking site , I am sure  even in the cheapest of phone , the app can be installed. I check my Facebook  almost every half an hour to keep myself updated about  my friends and family.
Today Facebook is also a great medium to share your ideas, knowledge and opinions with others. I too have joined and many communities based on subjects that interests me like cooking, travelling, shopping and baby care but in all these there are few post which are really annoying. Read on to know what are they and I am sure you will agree with me.
No reply post:  The attention seeking post. I fail to understand why people announce and leave the group. Posts like "I am really hurt , no one answered my query ,  I am leaving this group". I mean you want to leave the group just click and do why do you want to announce it and then leave. I never console the person and simply comment him to leave the group asap.
Forced birthday wishes:  Wishes from loved ones, friends and family are important and not any tom, dick and harry. " It's my birthday , please wish me",  I fail to understand why are people so desperate for birthday wishes.
Vacation post:  Many people enjoy travelling and clicking pictures including me but why post your vacation pictures on the community and tell the whole world about it and make them feel jealous. If you are keen to post just post it on your facebook page  or Instagram.
Poop pics: After the little one I have joined many baby related groups and the most annoying thing is people posting their babies poop pics. I open my facebook page and what I see on my wall is  poop picture. Yukk. If you have query related it just write or if you really want to post the picture just post it in the comments at least. In fact they should not be  posted  anywhere.
Baby names: Every day I see at least 5 post about baby names.  Information is now just a click away, just google the baby names from the alphabets you want, there are thousands and lakhs of baby names along with meaning available , why do you still want suggestions from others.
Share what other silly post you find on various communities or groups