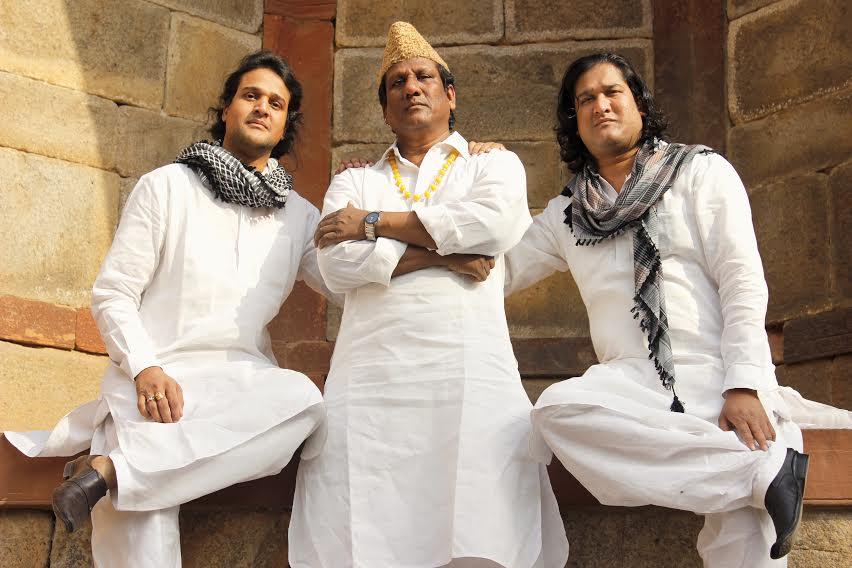 Every festival brings with it a sense of joy, celebration and happiness. Our festivals give us a reason to meet and greet our close ones, to share good moments with friends and family and to be happy. Celebrating any festival without getting to know its real essence is like dancing in the rain with a raincoat. To get the real joy, you need to let the raindrops touch you.
Nizami Bandhu, the famous Sufi singers who exhibited an enchanting performance with Ranbir Kapoor in the soul touching song Kunfaya in the movie Rockstar, explain the real essence of Eid with excerpts from their own life.
Nizami Bandhu on Eid and the essence of the festival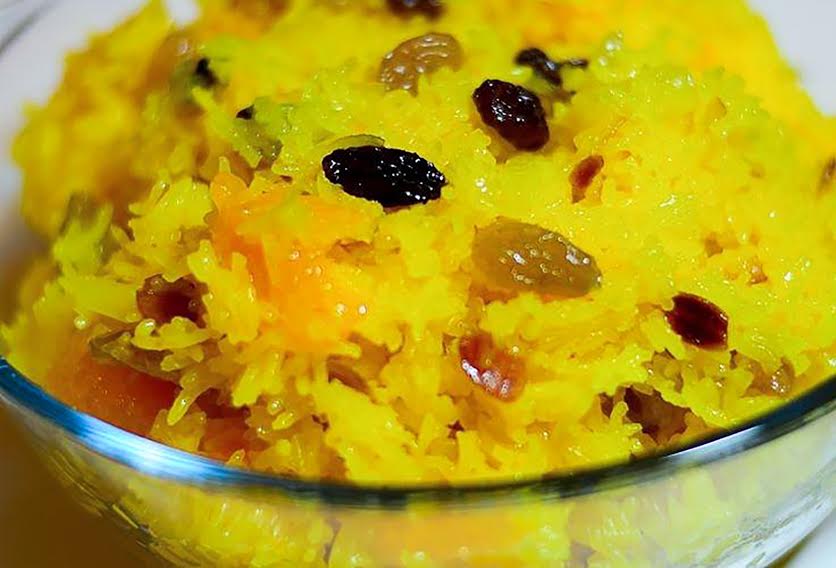 We have spent our entire childhood in the narrow busy lanes of Nizamuddin Basti – Musafir Khana, near Hazrat Nizamuddin Dargah. And we have celebrated nearly every Eid in the heart of Hazrat Nizamuddin Dargah. We have grown up in an atmosphere where we have been taught that observing a month long fasting which we call as Roza, is a way to attain your true purpose in life. During the whole period of Ramadan, our sole work is to immerse ourselves in the work of Allah – perform charity, help the needy, talk well, do well, and ask forgiveness from Allah for our misdeeds.
The festivities in Dargah Sharif on the occasion of Eid-al-Fitr are splendid. As many as 60 to 70 thousand men come to read Namaz and offer their prayers to Allah at the Dargah. Post Namaj, Qawwali program is organized in the premises which adds to the ongoing celebrations. The Qawwali program known as "Mehfil-e-Sima" is also attended by a lot of our Hindu brothers and people from other communities and thus it helps build and prosper community relations. The very principles of Allah are the driving forces of our lives and as official Qawwals of Hazrat Nizamuddin Dargah, we are lucky that we get to spend most of our time in his "Ibadat".
For us every day is "Eid" and every day is the day of Allah!
We have travelled across the world for various Sufi music shows but when we come back to this place, it provides an unmatchable satisfaction and comfort to our souls.
A child becomes eligible for fasting after the age of 7. When a child observes a Roza for the first time, it is celebrated as a ceremony wherein friends and family are invited to commemorate the first Iftar of the child. This ceremony is called "Roza Khushayi". Chand Nizami, the eldest of the Nizami Bandhu recalls an incident from his childhood, when he was around 8 years old and he told his Abbu that he wants to keep a fast (Roza). "As a kid, I used to call him Bhai, so I said, "Bhai! Mujhe Roza rakhna hai." But he did not allow me, not only because he thought I was too young, but also because it meant organizing a feast for the friends and family. But I still kept the fast and did not tell anybody about this. Later when I did not eat anything during the day, it came to the notice of everyone that I am fasting. My Abbu did not say anything to me. In fact, the feast was organized and everyone was invited on a very short notice for the ceremony. The memory of those days is still fresh in my mind."
Lately, our group visited Bhopal in the month of July for "Jashn-e-Qawwali" program organized by Sangeet Natak Academy during Ramadaan. Our Roza had to be consummated at 7:25pm and we had a performance starting at 6:30 pm. We had obviously not had any water during the whole day, but to our surprise, our Hindu brothers attending the program too, did not consume food or water till we broke the fast. This was something that really touched our hearts.
The real essence of Eid lies in inculcating good values and brotherhood among men and women. This festival makes us forget our grudges and make friends even with our enemies. We celebrate Eid every year to strengthen our faith in humanity, in Allah and above all in our own self.