2016 has been a roller coaster year with many ups and downs. All around the year, social media platforms were buzzing with something or the other. From Demonetization in India to Donald Trump becoming U.S.A's president, 2016 has been one hell of a year.
So we at AAW thought, now that the year is coming to its end, we tell you about the top events that broke the internet
Leonardo DiCaprio's most awaited Oscar win
The best thing that happened this year was awarding one of the greatest talents of the world with an award that was long due. The world has waited for Leonardo to get an Oscar; and 2016 was the golden year. He finally got the award with his name on it and the internet couldn't handle it. Soon, every social media platform had good wishes and memes, both for him.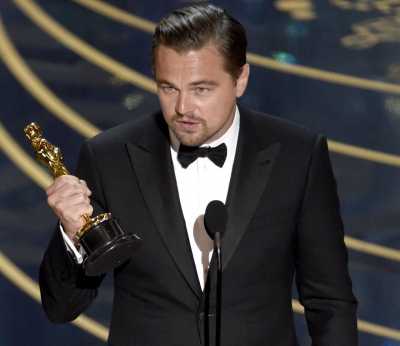 Donald Trump wins election
Not only United States of America, but the whole world was in shock. No one in their wildest dreams had thought that business tycoon, Donald Trump would become the next president of America. As soon as this news broke, people all around the world started expressing their thoughts. Some scared and some disappointed. But still, social media finds humor in everything. There were thousands of memes and trolls made for president Trump.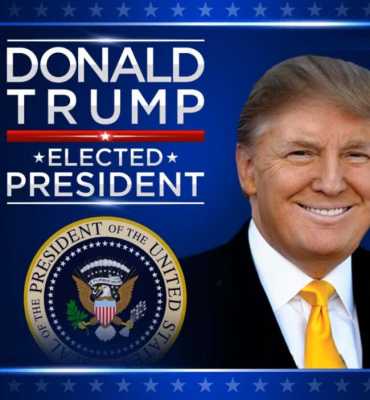 Indian currency "demonetized"
People were just getting used to the whole Donald Trump situation, when Prime Minister Narendra Modi decides to wake the entire nation up on the night of 8th November. He banned Indian currency notes of Rs500 and Rs1000 that night. This shock the entire nation like a natural calamity. People were scared, hyper and confused. This news and its memes did not take long to break the internet.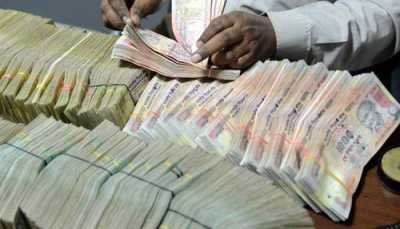 Coldplay comes to India
After 20 years for giving the world with sensational tunes, Coldplay finally came to India. In a Global Citizen Festival, the band performed for a crazy crowd of 80,000 people. They joined hands with different NGOs to help spread awareness about girl hygiene, water, sanitation and much more. Not surprised at all; the tickets to the concert were sold out within seconds.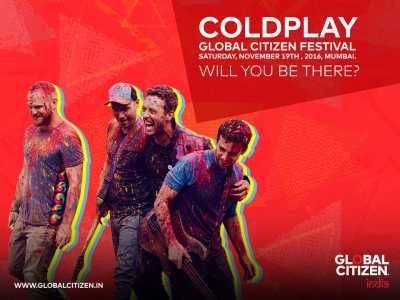 5. You tube challenges
Well this is an interesting one. In 2016 100 layers challenges were a rage.From 100 layers of makeup to 100 layers of toilet paper rolls,all weirdest things were a part of this challenge on youtube.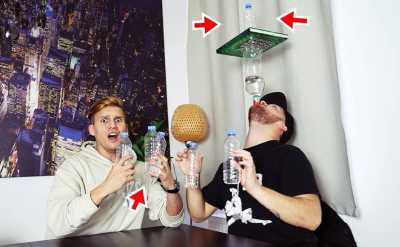 6. India wins medal in Rio Olympics
It was a proud moment for the entire nation. After years, India won one silver and one bronze medal. Both the medals were won by female athletes which made it an even bigger happy event.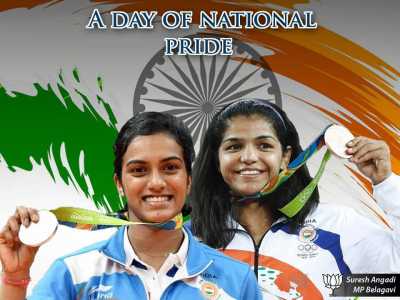 2016 has given us a lot and took a lot. All we can say is that whatever happened this year, start 2017 with a bang. Welcome the New Year with open arms and new resolutions. Happy New Year to all.