Here are some ideas to make Father's Day special for dads who live far away:
Many of us have dads who often travel long distance and many of us live away from our parents. If you are not able to see your father on this Father's Day, there are many ways you can still make him feel special. For all those who stay away from their parents, there are many ideas available online that can help. There are many ways we can make them happy by just letting them how much we love them by small sweet gestures. So here we share some ideas to make your father feel special even if you stay away from him.
Record a loving video message
Remind your father that there are innumerable reasons you love him. Record a video message and send him. Videos can forecast you sentiments for him and watching you he would surely be overwhelmed. Just thank him because what you are is because of him!
Send him a card and write what you feel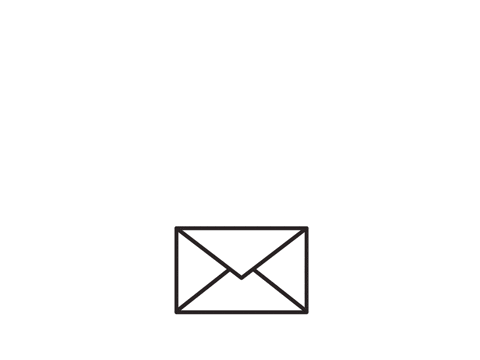 Pen down your feelings and it would be the best gift to any father. Put something sweet in there, like thank him for everything he has done and continues to do. Even though you are an adult he will still not stop caring for you the same way as he did before, thank him for it!
A picture book with quotes
Make a picture book of your clicks with him right from when you were small till now and attach sweet quotes with the same. Remind him about when the picture was taken and how special your bond has evolved over the years. A memory book can be more than precious than any other gift.
A shirt defining dad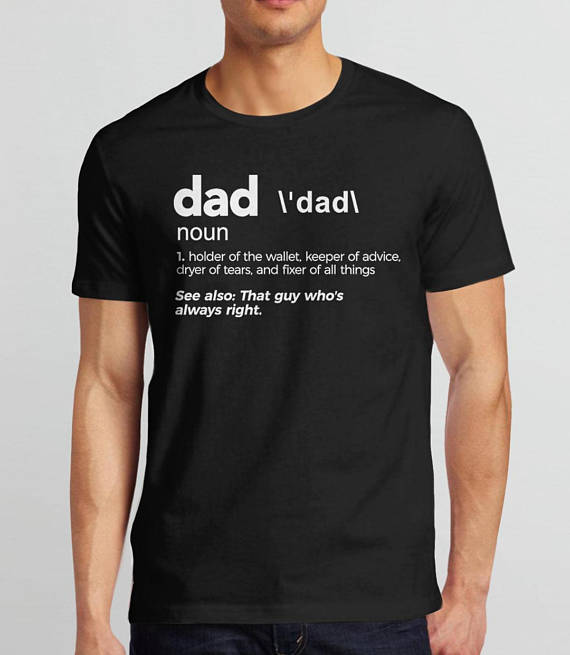 Dad means different things for their children so define him in a short lovely way on a witty t-shirt of what he is for you and parcel him. Get ready as your father would surely wear it and get clicked to flaunt it on his social media. He would feel proud in showing it to others.
Send him some of his favorites
Whether it be his favorite cocktail drink, cookies and biscuits he love eating, his favorite flavor cake,  book, or any gadget of his choice, get it delivered to your dad. Getting what he loves with a note thanking him for all he has given would be loved by him. Both the gifts and your words will make his day.
If possible plan a surprise visit

No gift can be as precious as you yourself for your parents. Fathers love to be with their kids and what can be more special than spending the whole day with him. Join him out for his special day, go watching movies, plan lunch/dinner, buy him something and spend some time together.
What are you planning for your father who lives far away?