Check out the list of struggles we girls always face while shopping online:
Though online shopping had already made its way into our lives, this pandemic has made us more dependent on it. We are ordering stuff online more than ever now because just like me online shopping might be your favorite timepass now, I just love scrolling and whitelisting the items, but sometimes it can be frustrating as well. There are a lot of struggles that we face while shopping online. Check out the list below: 
Why can't I find anything? 

Why is my size out of stock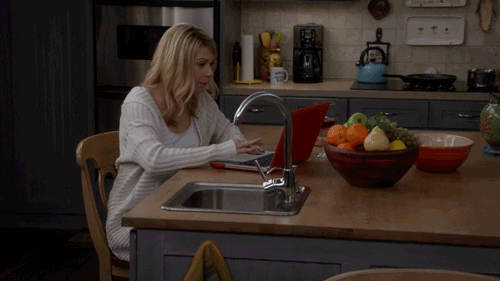 I must shop by size or style?

This dress looks nice on the model, but will it look good on me?

This dress is so overpriced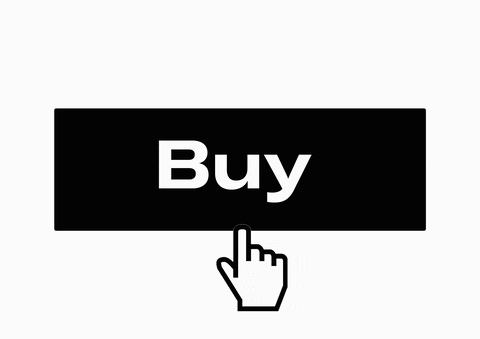 There are so many clothes oh god, what to buy 

Seems like i have so much to buy, so much confusion 

What size will I fit in?

Which one will look better on me? 

Which color is the best?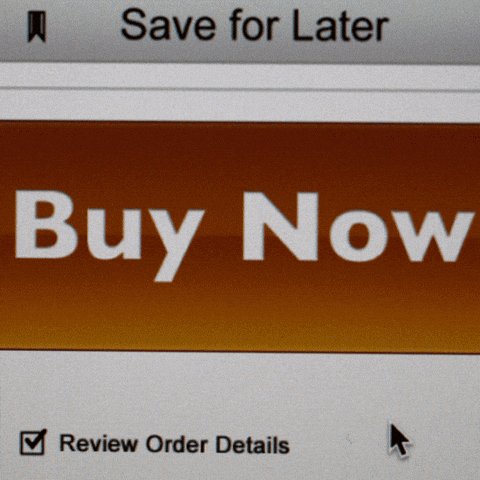 I don't know what the stuff will be like?

Adding the product in the cart only to find out that it is sold out 

Giving shopping charges is a real struggle 

Waiting for the product is difficult 

The thought of returning the product is horrifying 

When you bought the item and it doesn't fit you, but is not replaceable. 

When you buy something and then you get bombarded with promotions for more items you really want.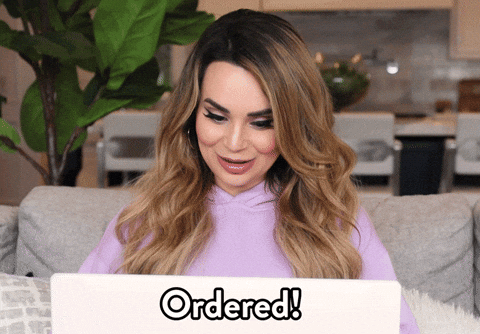 Too much scrolling just build so much confusion 

Expectation Vs Reality is a real struggle 
Do you face the same challenges?