Things every girl goes through when they are out for shopping:
Shopping is almost every girl's favorite thing to do, no matter there is space in wardrobe or not they can never get over looking for more stuff to fill in. Not only this, at times even if the budget is low, window shopping seems the best option.
The moment ladies enter any store, everything looks great and a storm of thoughts arises in their mind before making the final decision. So, in any situation what cannot get compromised is, going out for shopping. Thus, here we have listed down some of the common thoughts that you all would definitely relate to: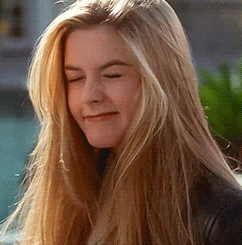 No matter what, this is the last store I am stepping in. Done for today!
Oh God! This is just too cute, I really want to buy this but I am short of money.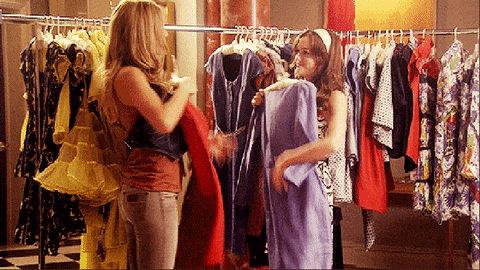 First I am going to check the collections in all of my favorite brands and, then see what to really buy.
Do I really need this? I am confused, what to do?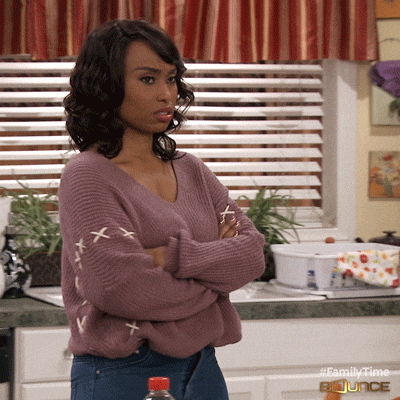 I will reduce my weight now, there are so many hot dresses here, I just can't fit in them right now.
Why I can't find anything good? It's already 2 hours; still, I could not get anything from my wish list.
Why did I bring him with him? Girls shopping can only be done with friends.
I wish I could buy all of the things that are present in this store!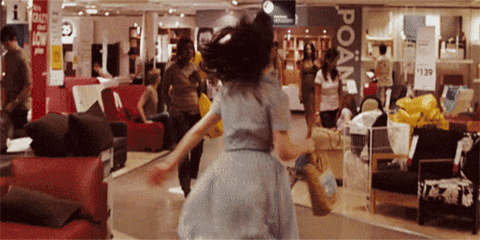 Oh, vow! There is a sale on Zara; I think this will be my lucky day.
Should I but boots or go for a dress? I have to choose one.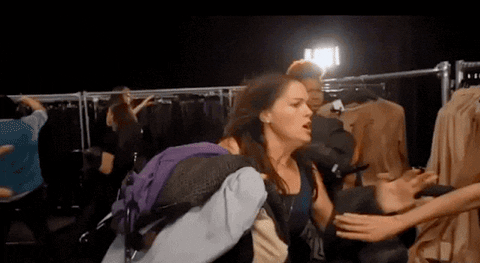 Leave, I will order this dress from online, can't stand in this long cue. It's too irritating!
Which size should I really go for? Is it even suiting me?