Ways to turn your college life into a memorable experience:
College life is the perfect amalgamation of joy and sorrow, friends and enemies, enjoyment and depression. As students we are waiting to go to college and that phase holds extraordinary excitement.
Most of us have amazing plans to make our college life memorable. But some think of it as as  blank slate to start fresh. Also as board exams are over, many of you must have started making your plans, here are some ways that can make your college life amazing: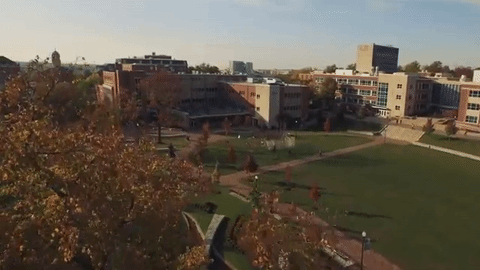 1. Hang out with friends at different places
Exploring different street foods, food joints and cafes is the most exciting part of college life. You get more time and more chances to roam about and chill with your friends during this phase of your life.And you will have an affliction for Maggie and Tea!
2. Keep a check on your studies and attendance
Never forget the purpose for which you are going to college. Keep yourself focused on maintaining a good grade and proper attendance. Never compromise with your studies.
3.Get into internships:
College time is the best time to explore future professional aspects by doing internships. After college when you apply for jobs, your internship experience helps you a lot. By engaging yourself into internships, you get to do a lot of constructive work and learn many things.

4. Join societies to pursue your hobbies in college
There are various societies like dance society, music society, debating society, drama society etc. This acts as a good break from studies and engaging in extracurricular activities helps in your overall development.
5.Attend fests at different colleges
College fests are the best places to visit because they are perfect pack of entertainment. You get to participate in various competitions, there is delicious food and concerts where popular singers, comedians etc perform and all these things are enough to make your day.
All you young people out there, don't take your college life as a burden. This time won't come back so enjoy it to the fullest and make it the best phase of your life.