Check out the list of wedding trends that will come in 2020:
From wedding cards to dresses, to color combination and decoration everything changes every year. With the New Year, there come new wedding trends. In this social media age, there is are a number of ideas and themes. So we have come up with the wedding trends that will rule 2020. Check out the list below: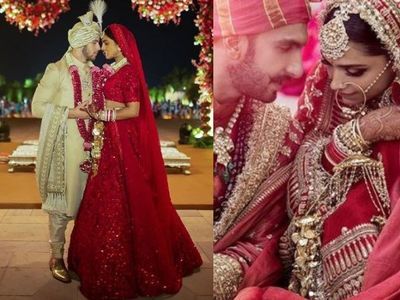 Red has been the popular color choice amongst brides and it continues to be. In the last few years, we saw brides opting blue, greens and orange. One of the biggest Bollywood divas were spotted gracing red. This has made brides stick to the classic red choice.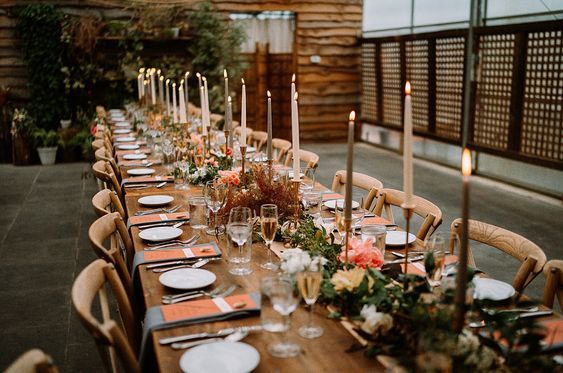 By micro weddings we mean 70-100 of your closest family and friends members attending the wedding at a fun destination. So pick your favorite destination and get the wedding planning.
Dry flowers, wildflowers, and leafy greens. 2020 will see more of potted plants and décor that will be recycled rather than exotic flowers.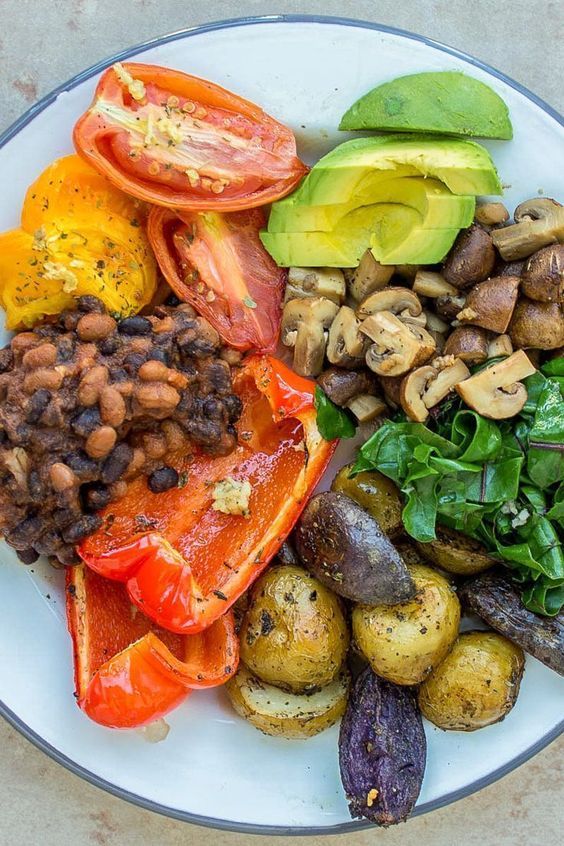 As many people have turned pure vegetarian, steer clear of animal-based products, it is normal that wedding planners and hosts will include vegan options on the menu. 2020 will have a healthy and vegan menu.
Statement art jewelry will make an entry
2020 will see brides wearing lots of statement pieces with a mixture of modern contemporary jewelry with a traditional touch.
The bride and groom posing with every family member and friends are outdated. 2020 will see couples go for candid shots only and the official bride and groom photo-shoot later.
Whether it is Banarasi silk or Kanjeevaram these will never go out fashion. 2020 will see brides flaunting saree at one of the functions. You can style it with modern jewelry and tassels.