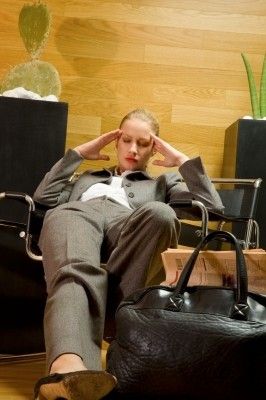 Work pressure brings anxiety along. It is common to have anxiety at work and if you face it there is nothing to worry about as its not a serious issue .You just need to follow some simple steps to be free from apprehension and also for good health. Have a look and make your workplace more lovable and enjoyable.
Chose juice instead of coffee
Work brings stress loads for sure! So, keep your body stress free to keep doing your work easily. Give it a nice healthy juice instead of loads of coffee.
Listen to music while you are on the way to work
If you travel to your workplace and have plenty of time in hand, give it to listening to your favorite music as it helps you to relax and even lessens the pressure of hectic travel. Good music as research says is helpful in maintaining a good mood and refreshes you as well.
Eat healthy food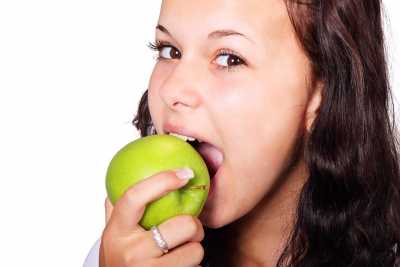 Stay away from eating spicy and mouthwatering snacks as it may be nice at that time but increases stress level. Eat healthy and homemade food as it is good for your health as well as your mood. Eat fruits, light calories and rich in nutrients food.
Take deep breaths
In case you feel anxiety,  just grab a chair and take deep breaths and continue that for atleast  3 to 4 minutes. It helps you to relax, slows your anxiety and you gives you the power and stamina to fight back the stress.
Stand whenever possible
Research says that sitting for a long time as we usually do at the office can be harmful so it is advised to stand and walk whenever possible. With standing or walking a little and a bit of exercise before and after work is  beneficial. It helps to start work with a fresh mind and also helps reduce stress.
Mini breaks are the best
Mini Breaks doesn't mean breaks all the time but after short intervals. Try to take a break of  5-10 minutes after every one or two hours to be stress-free. Plan your work according to the deadlines to avoid last minute stress and tension.
Talk to your colleague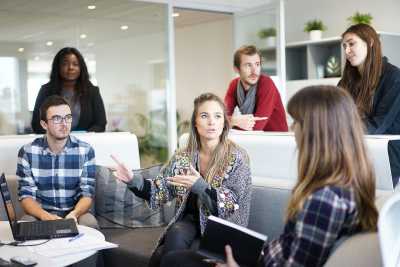 Stress can seriously be released by talking to our favorite ones. You can talk to  your colleagues and open up about what worries and  feel free and light. If you don't trust your colleagues much than talk to your friends and family about it.