Things to buy for your colleagues for secret Santa
The best thing about Christmas is gathering, games and gifts. It's the Christmas week and almost every office is planning a secret Santa activity. It brings a lot of fun and excitement to the office. Now, with this comes a bigger task of selecting a right gift for your co-worker. You have to pick something good and that too under a certain budget , so here we are with some amazing ideas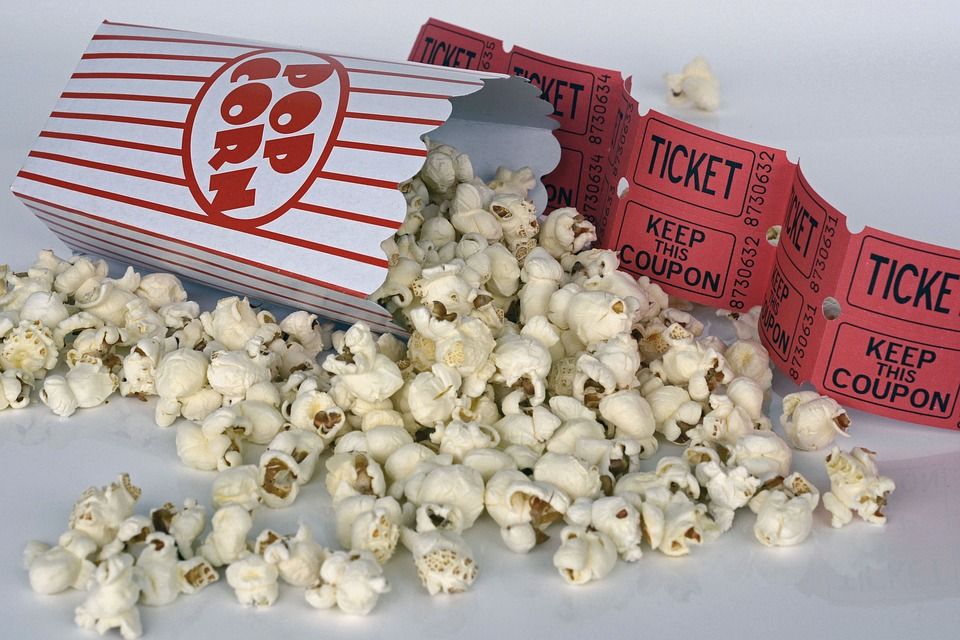 Who doesn't love to watch a movie on a Christmas weekend? I am sure everyone does. So buy a movie ticket or a movie voucher. You can want to gift one or more tickets is totally your cal.
If you are too busy to look for a special gift then simply make a hamper of small things and pack it well. For example: if you have to buy a gift for a girl you can buy different accessories, chocolates, and makeup. And for a boy you can go for key chains, car accessories, and office supplies etc.Besides this you can even make a hamper of eatable items like instant noodles, ready to eat, juices etc.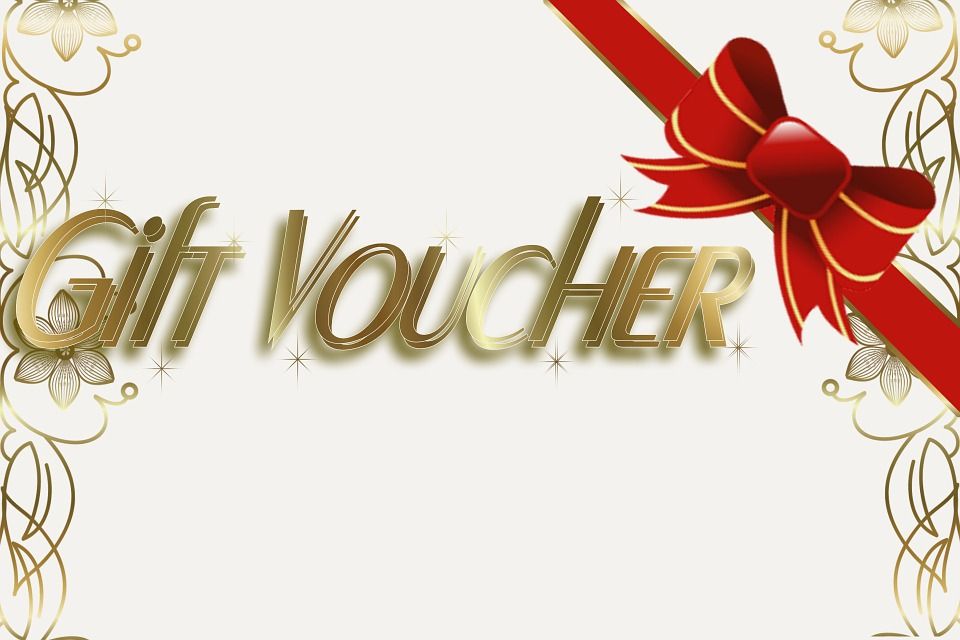 If you really cannot decide what you should gift to your co-worker, then just play safe and get a gift voucher. The budget for secret Santa is usually fixed by the company so even if it a small amount, the receiver would already know.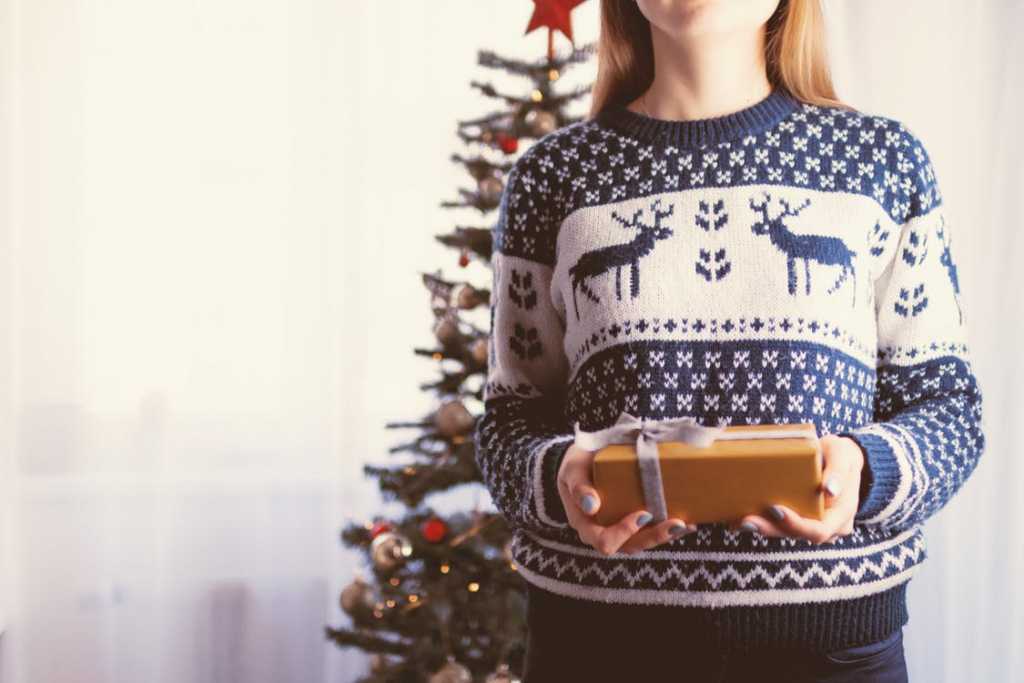 If you know about choices  then you can choose a sweater for them.  While choosing it, just be sure about the size.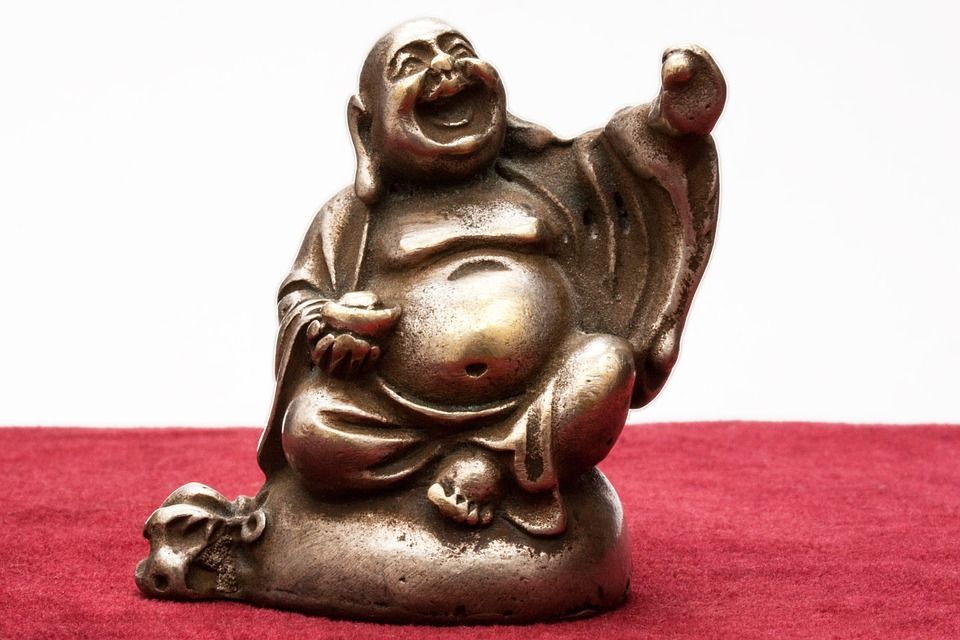 You can even get a small showpiece,  good luck plant or a wind chime. These things will always cheer them up. You can even go for some for their desk.
Assorted Cookies and snacks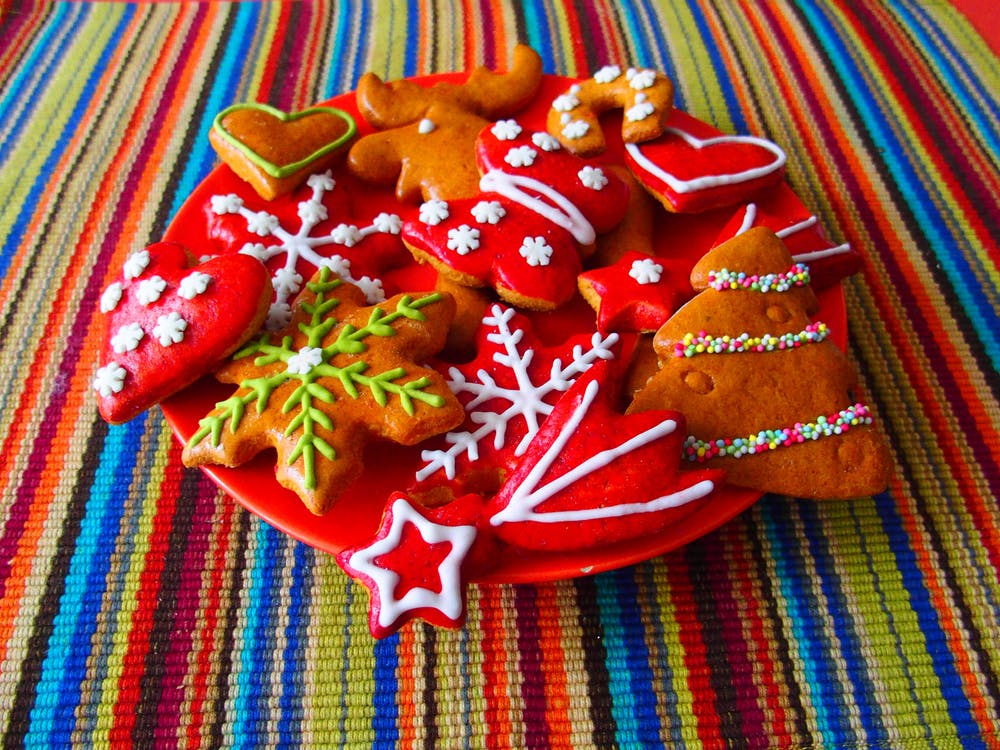 You can gift them a pack of assorted cookies and snacks. Choose different flavors of cookies and types of snacks. After all, Christmas is incomplete without sweets and snacks.
These are just a few suggestions.If you have any suggestions let us know by commenting below.