Here are a few common job interview mistakes
Getting a job that you want is an achievement and a great feeling. But, the reality is that getting your dream job is not all that easy because often your interview makes or breaks your chances. Getting scared of interviews can make you blotch them badly.
However, there are some common mistakes that many of us tend to make which hamper our chances of getting selected. Here are the mistakes that you should avoid during your interview session:
1. Not having adequate knowledge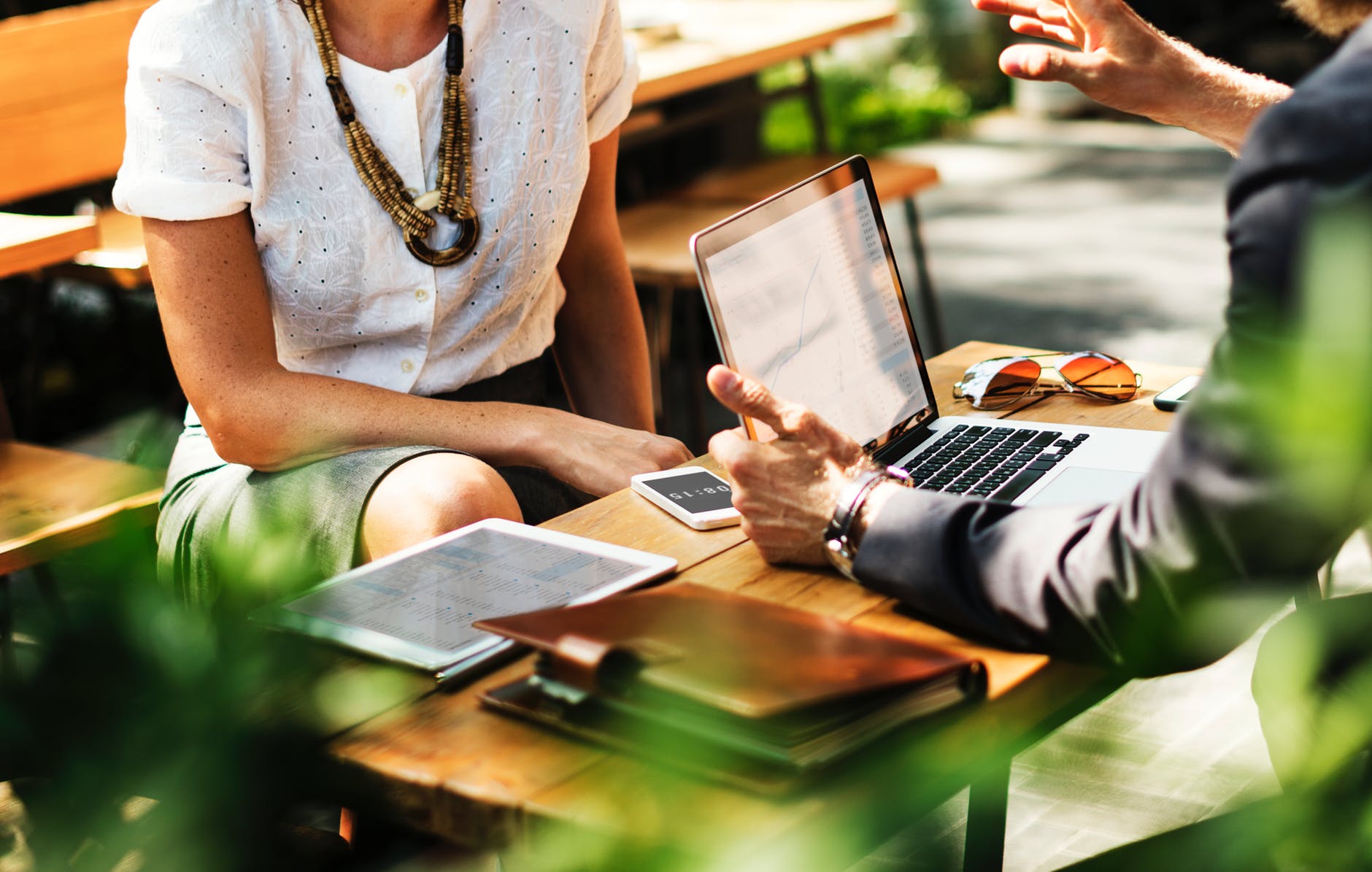 When you go for an interview you must have an idea about the job that you are being offered. Read about the organisation and be clear about the role you are being offered. Interviewers like people who are enthusiastic and well-prepared for questions related to their field. If you do not have adequate information about the organisation and its products then it will give a negative impact of you.
2. Don't be late
First impression is the last impression! Coming late in an interview is disrespectful towards the interviewer, who waits for you. You must value your opportunity and reach ten minutes before so that you are a serious and responsible candidate.
3. Improperly Dressed
We should always dress up according to the occasion and the environment. Well dressed candidates are preferred more over the ones who are sloppily dressed. Our clothes play a major role in portraying our personality. Better to go for formal attires in pastel shades.
4. Not making an eye contact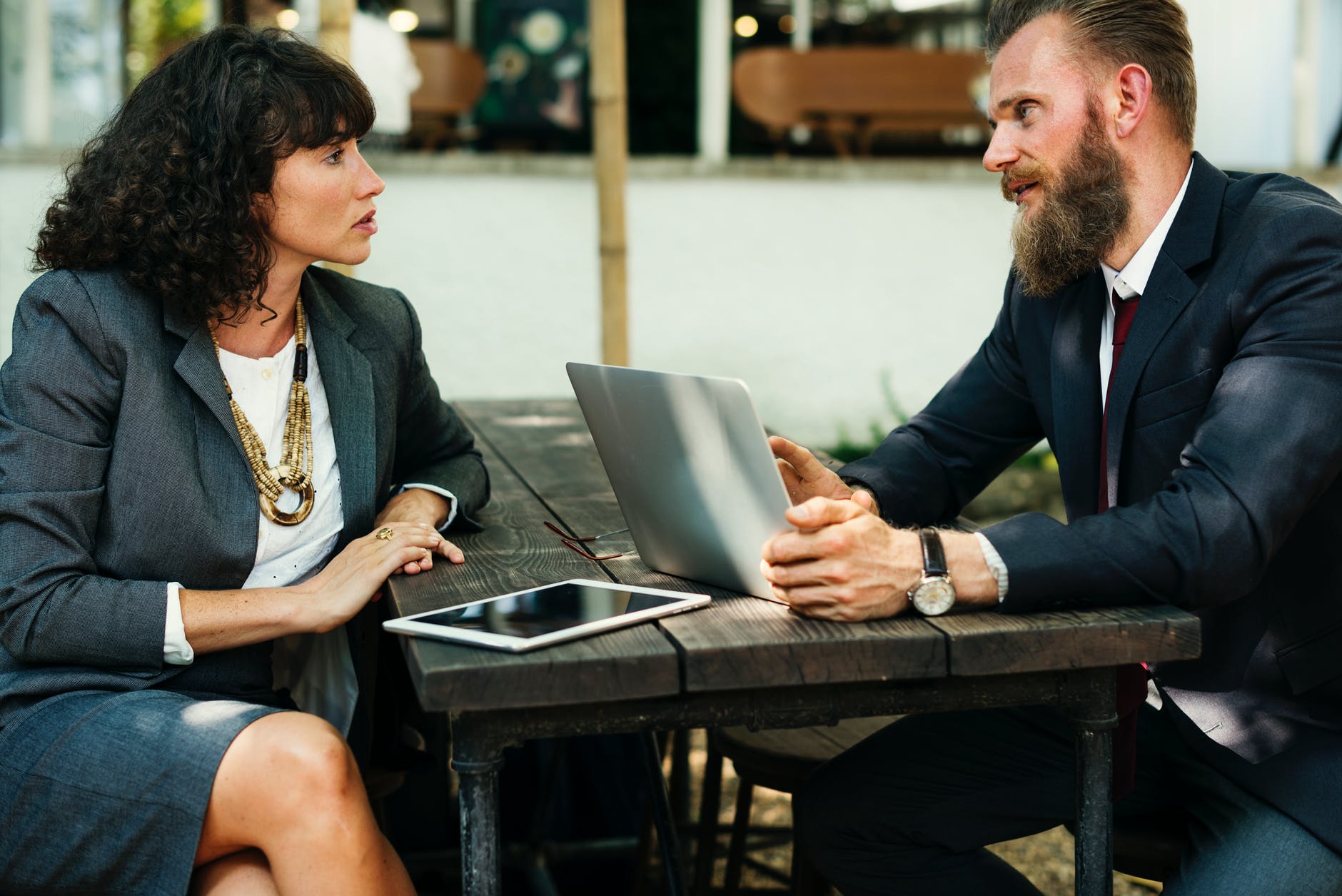 While communicating with your interviewer you must make an eye contact. Not looking in his eyes shows that you are not very confident or are hiding something. Though some people are shy and get nervous but, you must practice it beforehand as it is important.
5. Don't try to be over smart
When you are asked questions in an interview you must answer them to the point. Don't talk unnecessarily on things that are not related to the conversation. Be honest and straightforward; don't try to make up things if you don't know them.
6. Not asking questions
It is very important for you to take an initiative and show interest in the job by asking questions. The interviewer must have an impression that you are really willing to avail the opportunity. Do not keep quiet and just listen, try to ask things that you don't know like about the company, timings, work culture etc.
7. Not carrying a Resume
Resume is a very important document that you must keep in your bag before you leave for an interview. Forgetting it, is carelessness and it gives a wrong impression on the interviewer. You seem less focused when you come without carrying any documents you were asked for.
8. Asking personal questions
No matter how good your interviewer is but you must know your limits. Do not cross the line and ask personal questions. This weird behavior of yours makes the situation uncomfortable at times.