Here is why Sunday nights are hard for lots of us.
According to a poll, a whopping 60 percent of global participants  spend their Sundays experiencing "really bad" stress regarding the week ahead. Some call it the Sunday scaries, while for others its just anxiety.  Sunday is weekend so why even waste few hours of it thinking about the weekdays
AAW brings to you why Sunday evenings are always stressful and full of anxiety for many people.
The fear of going to work next morning
Nobody enjoys getting back to work and in the hectic schedule again which makes Sunday evenings sad. This fear is the most stressful thing one could have, realizing that you have to get up next morning again and rush for work.
The anxiety of getting up early next day
Getting up early has always been a challenge. The thought of getting up early always stresses making one annoyed by the reality that tomorrow is MONDAY! Yes, the dreadful MONDAY.
The fear of getting back in routine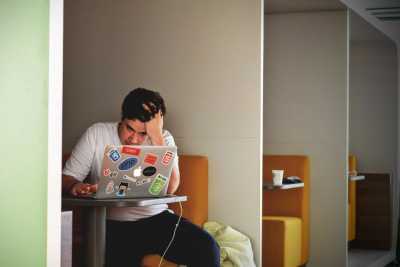 Getting back go the monotonous office schedule makes one anxious.
The thought of 'Now you can't hangout'
The most annoying on Sunday evenings is that you can't hang out and would have to wait for next holiday. The deadlines of works and the assignments to be completed before time is all that asks commitments. For it, you need to be super active and avoid hangouts to some extent till the next weekend.
Stress of the works that you have in pending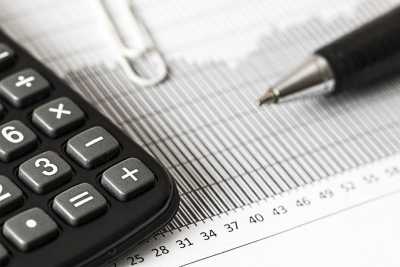 The stress of the pending work to be completed also haunts on Sunday evening. Before leaving work on Friday, write a to-do list for you to tackle when you're back in the office on Monday while it's fresh in your head. This means you don't spend your weekend trying to remember everything you need to get done.