How to get that swimsuit body!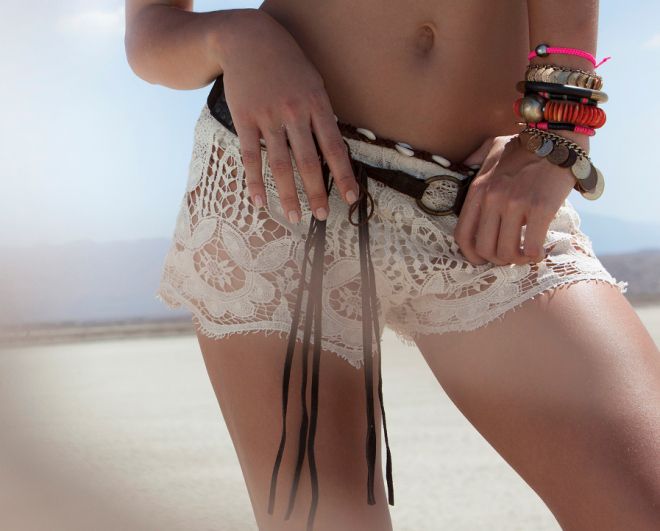 July is here and so is the horrible humidity. Nothing works better than going to water parks and other places to swim around. It is the dream for many girls to get a body perfect for a swimsuit look. No wonder belly fat and a great bum causes hurdles in the path of wearing whatever we feel like. Try these exercises and workout a little to wear and enjoy whatever you want. Some exercises are listed here for your help.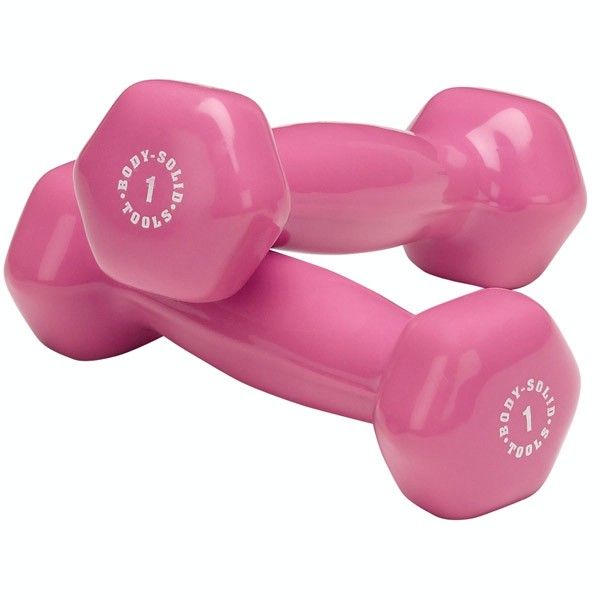 This exercise isn't easy to do but does wonders if tried on a regular basis. Use barbell and dumbbells to lift its weight from the floor up till your shoulders while legs should be split into equal distances.
Want to make your body balanced? then lift the dumbbells and barbell in equal motion slowly and bring it overhead. Then in the similar manner bring it back to the starting place. Repeat it to maintain the body balance and it will increase your energy power.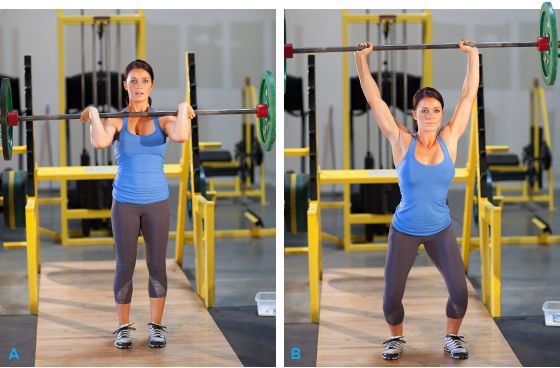 Stand straight with feet slightly wider, toes and knees pointing in front to perform squats effectively. Squat up and down with hands moving in same motion simultaneously and jumping by kicking the legs back up into a squat.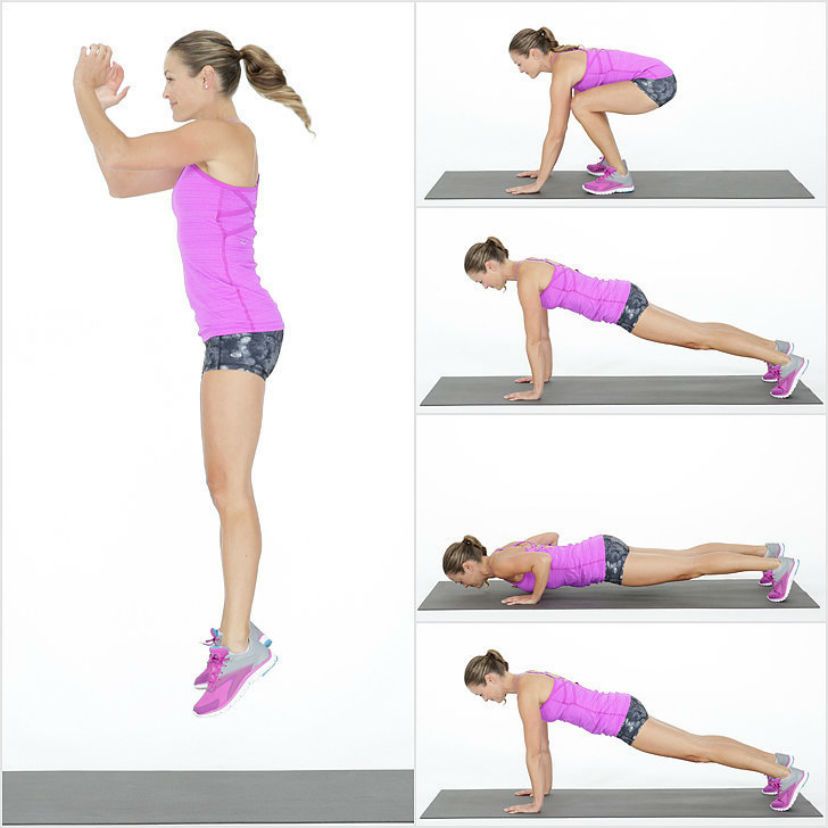 By holding a dumbbell and legs in the same position as squat thrust jump, swing the weight of the dumbbell with a straight arm halfway up and drop down into a squat. Repeat the same way and slowly try to bring the weight above your head. Remember to keep your legs a little wider.
Stand with feet width apart and hold a dumbbell or kettle bell with both hands. Extend your hand with the weight slightly behind your head. In the motion of chopping a wood with a hammer, repeat the steps in the same manner but the dumbbell should not touch the floor.
Get down on your legs and hands which should be slightly wider. Lower your body until the chest reaches almost the floor but not touches it, now put up your body with your hands pressure and slowly release it. Repeat it again and again by not touching the body to the ground. Make sure to keep your hips lifted.
After reading such wonderful steps to a perfect body shape, one can't wait and think of anything else. So, go and give yourself some breathtaking exercises to be fit and of course, look HOT!