Try these 5 fun techniques to relax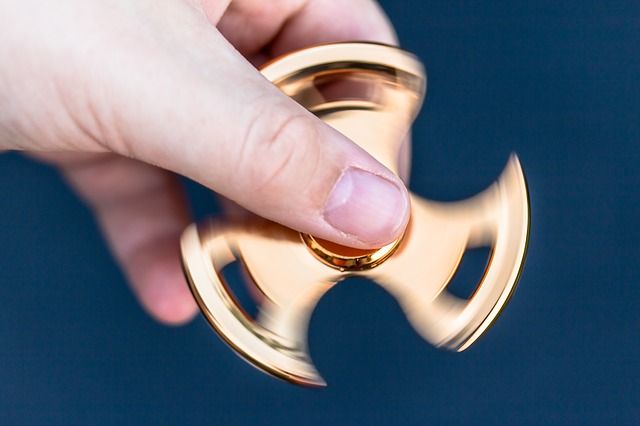 I have been a big Mandala fan for the last one year, it makes me relaxed, happy and seriously it works! However, sometimes I feel pressed for time when I cannot do the intricate designs. I do not like the pressure at all, so I searched online and tried a few better options to distress. That doesn't mean I do not love my Mandala books but sometimes you need to change things a bit.
Fidget spinner:
A fidget spinner is an awesome quick relaxation tool. Most stationary shops stock this. What it really does is that balancing it means you need to leave your mobile screen and kind of make it work. Plus the movement is therapeutic.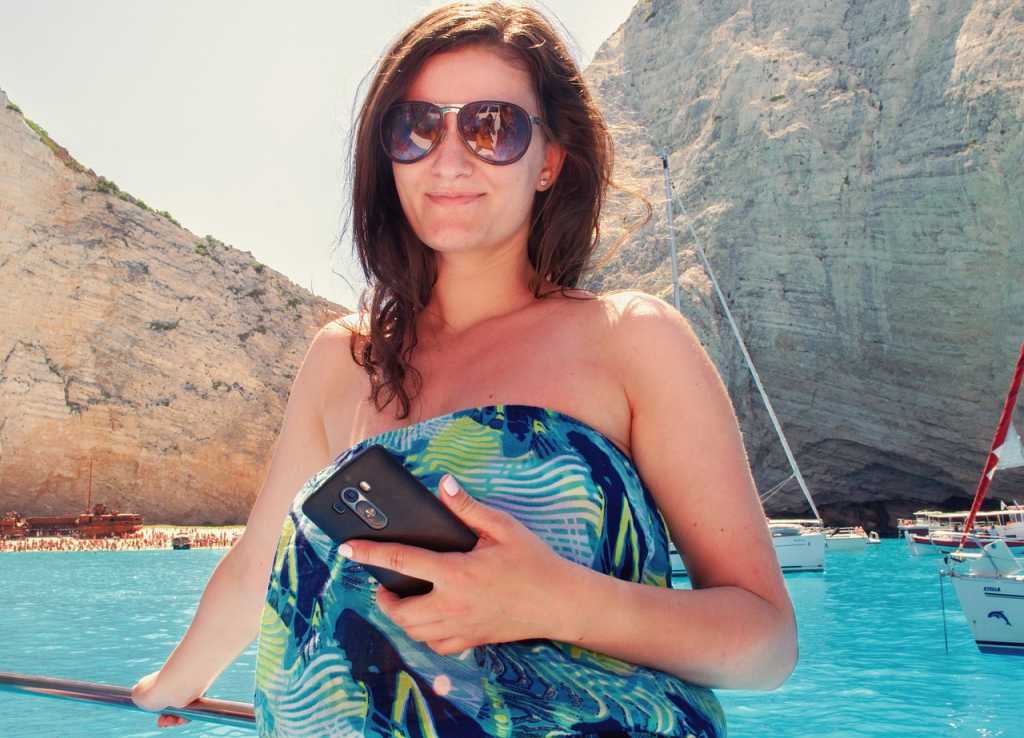 Colouring app:
A colouring app is quicker, easier and fun to do. There are various colouring apps available online and you can use them on the go. My favourite app Colorfy is paid and I don't mind shelling out those bucks for my sanity.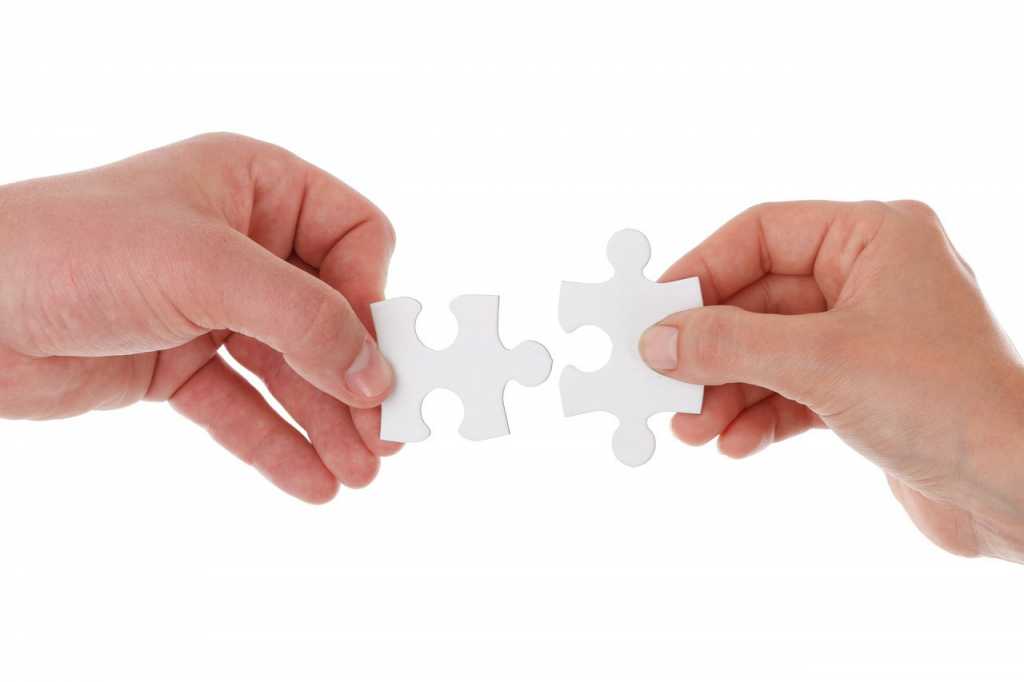 Puzzles:
Good old board puzzles used to be so much fun. Try them now and enjoy the process of looking for that one jig-saw piece and making an entire photo come alive. Buy one with bigger jig-saw pieces and then proceed to smaller ones.
E book:
An e-book is a great way to pick up that reading habit again. I was an ardent book lover before I started e-books, but they make my life so much easier. I can read on the go, anywhere and everywhere. Plus you have the option of reading multiple books without carrying them everywhere with you physically.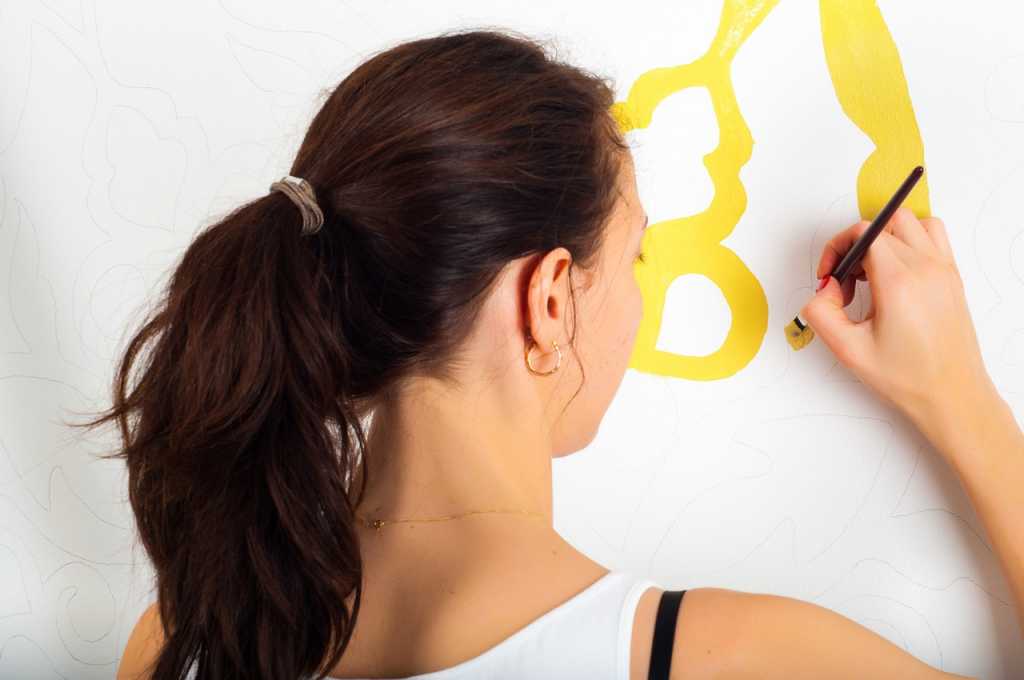 DIY projects:
DIY projects can be interesting if you like crafts and arts. A DIY project can be something as artistic as quilling paper or something as easy as painting flower pots. The idea is to have fun and enjoy, you will get better with time and do not stress on perfection.