Check out the list of health gadgets to keep at home to be prepared for Covid third wave:
The second wave of coronavirus was more deadly than the first one. As the wave shows signs of settling down, the government has started preparing for the third wave.  Bed facilities are being increased and more oxygen plants have been set up across different states. While they are doing their jobs, it is our responsibility also to prepare for the third wave, because you never know what the future holds. There are some medical devices that are needed at home to track some health indicators like SpO2 levels, blood sugar levels, and more. Keeping a few medical devices such as oximeters, digital IR thermometers, oxygen concentrators and more, can help you deal with coronavirus in a better way. Here is the list of medical devices that you must keep at home to prepare yourself for the third wave.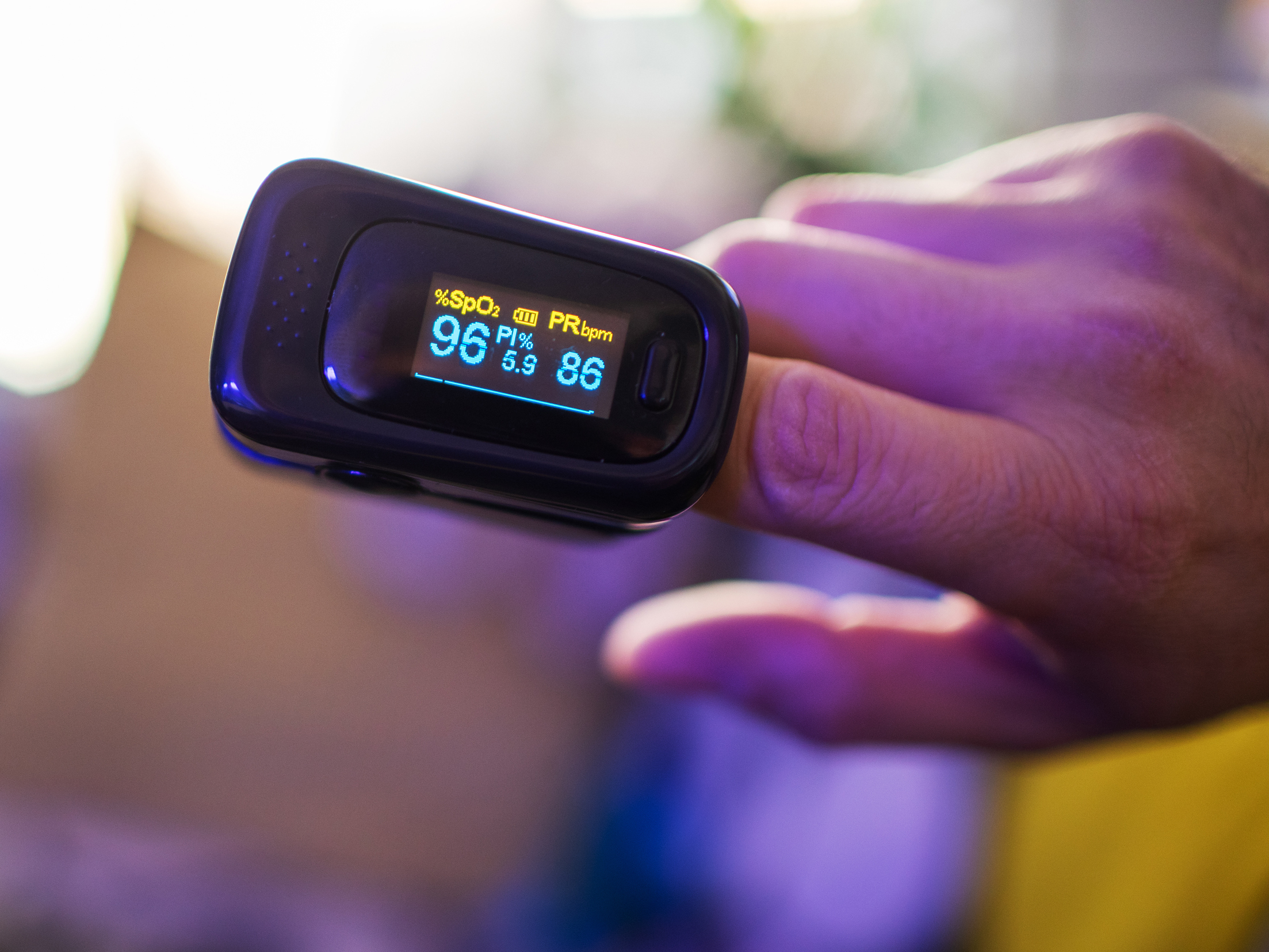 One of the common indicators of coronavirus is the drop in oxygen levels. A pulse oximeter is necessary to track the SpO2 levels. 
The normal blood pressure range is 80-120 mm Hg. You need this digital machine to track your BP at home. 
In the second wave of coronavirus, we lost many people due to lack of oxygen, this made portable oxygen canister important equipment. It will be very useful in taking care of breathlessness in an emergency. 
This is something that all of us must have at home, generally to treat cold and flu. It reduces congestion and throat irritation. 
This is a contact-less device that can measure body temperature from a 1-2inch distance.  You can buy it online or from any medical shop in your area.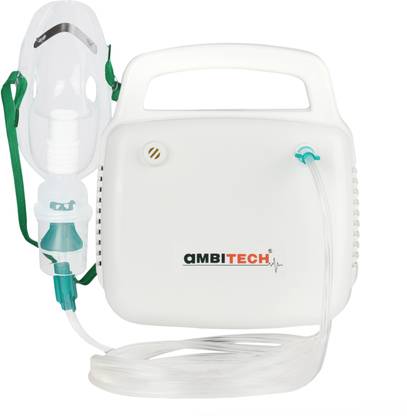 This machine is used to give oxygen directly to the lungs quickly. Nebulizer gives cold vapor, unlike steamers. 
This exercise increases blood flow to the heart, brain, and lungs. It can also help in reducing anxiety and the overall health of the lungs. 
Make sure you have all these medical gadgets at home now.