This festival is celebrated twice, once in the beginning of summer and secondly in the beginning of winter, the two very important junctures of seasonal change. Ayurveda, believe eating foods like meat, grains, alcohol, onion, garlic etc attracts and absorb negative energies and should be strictly avoided because our bodies tend to have low immunity and are more susceptible to fall sick. So, we fast and worship "Goddess Ambe/Durgamaa" for cleansing and purification not just for our bodies but for our minds too. As the fasts have begin so here are a few tips
1. Eat after every 3 hours even in fasts. Small meals at regular intervals keeps the metabolism intact. Long gaps between meals and very limited options to eat could lead to acidity.
2. Try having more of yogurt, smoothies, and fruits with seeds & nuts which would fill you up and maintain the required fluid level in your body also yogurt or milk will help take care of protein needs.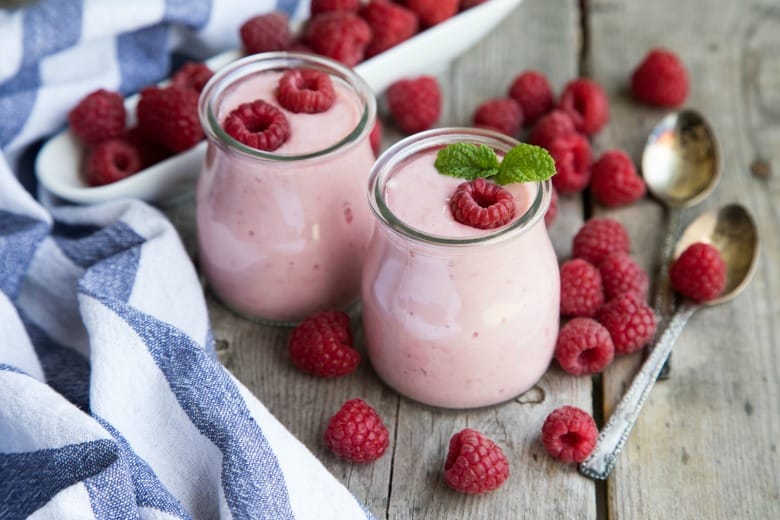 3. Instead of making Kuttu pakodas and puri make Kuttu ki roti, thepla, kuttu roll with paneer tikkis. Also, avoid sabudana which leads to excessive gas formation.
4. Hydration is the key, drink minimum 14–16 glasses water daily, also if you do not enjoy water alone, you can add few mint leaves, few pieces watermelon and subja seeds to enhance the taste.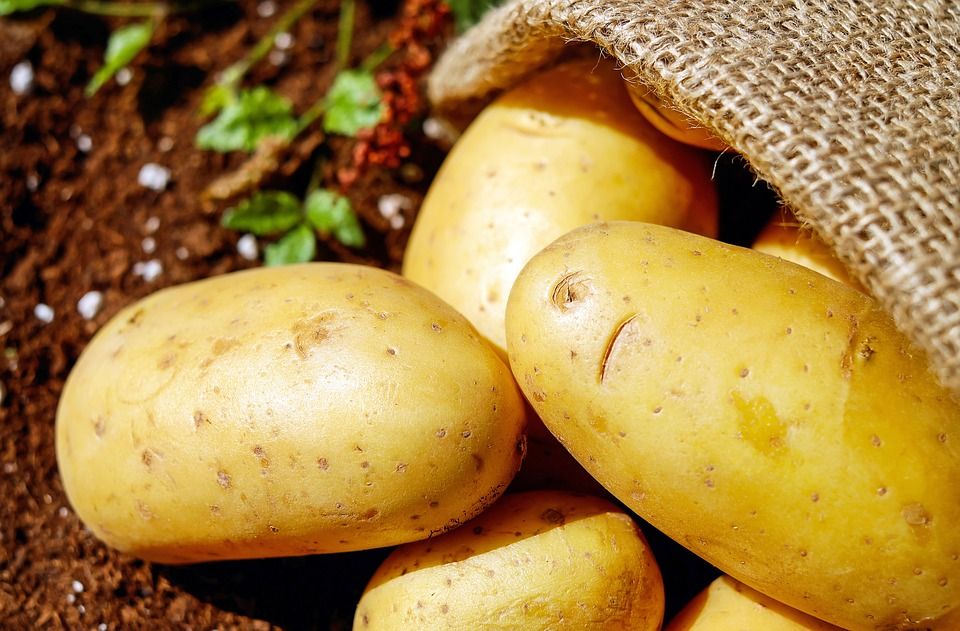 5. Plan your meals wisely, instead of making potatoes bhaji all the time make use of pumpkin, lauki (bottle guard), and tomato puree with little potato/sweet potato in it. You can even go for cucumber and leafy vegetables.
6. Consume dairy at least thrice a day, but instead of whole milk replace it with skimmed milk or cow's milk If you are making kheer then use skimmed milk only & keep the sugar low.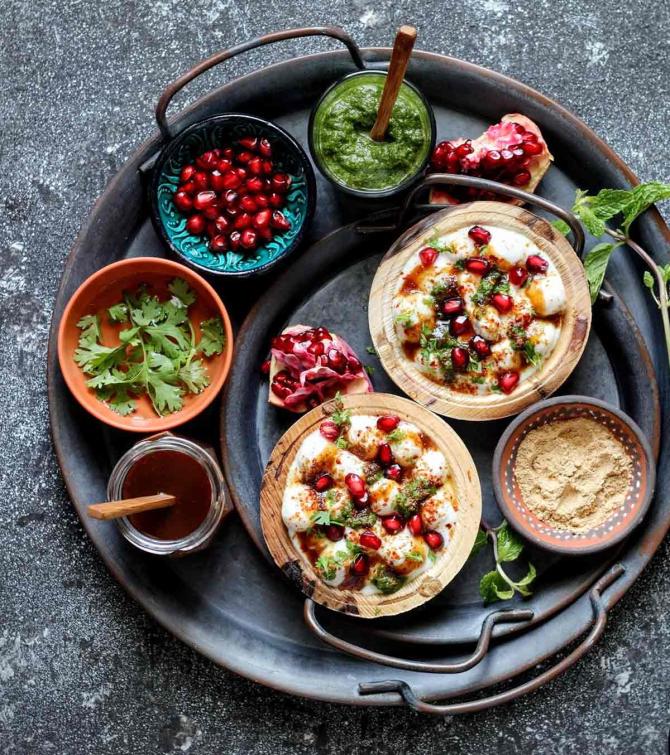 7. A big no–no to fried foods like papad, chips, vadas, puris, instead try the baked puris and add veggies or paneer as a topping and enjoy healthy versions.. They are not a healthy way to fast and would lead to unnecessary acidity and weight gain in long term considering you will be fasting for 9 days.  
8. Don't forget to eat salad, and whole fruits (Tomatoes, lettuce, cucumber) with main meals. They will help you to beat constipation.
9. Try and keep salt intake to the minimum, add lemon, green chillies, mint & coriander to enhance the flavor of food.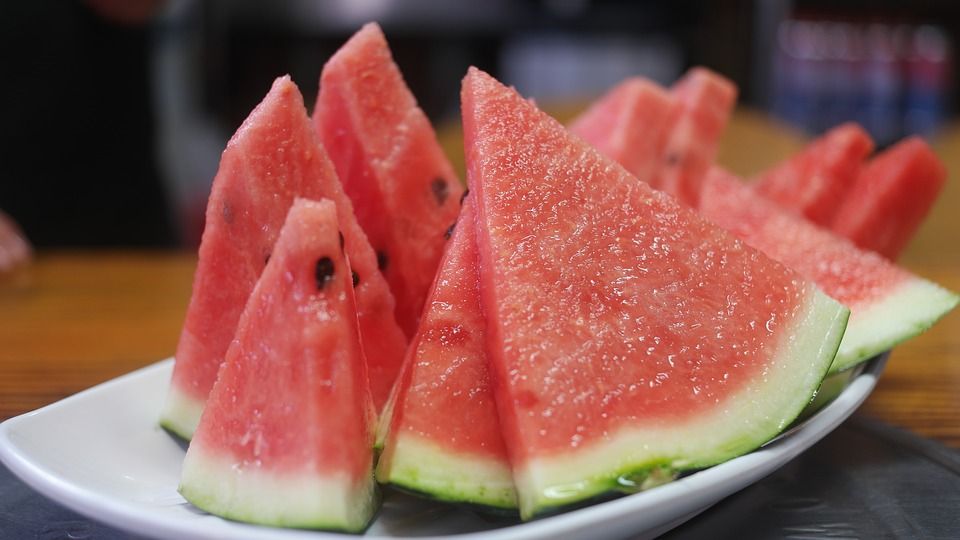 10. Go seasonal, include seasonal fruits like apple, sweet–lime, pear, papaya, oranges, pomegranates, kiwi etc, avoid having them at night. Consume whole fruits instead of fruit juices.