Karva Chauth is a festival for married ladies. Mehndi, glittery bangles, gifts and importantly praying for your husband's long life make this a sacrosanct festival. This festive fast is many times kept by unmarried girls too for a good-looking groom. The ladies dress up in bridal-like finery and eat sargi early in the morning.
But often gorging at dawn and fasting the whole day can lead to health problems, such as low blood pressure, acidity, vomiting, and headache for some.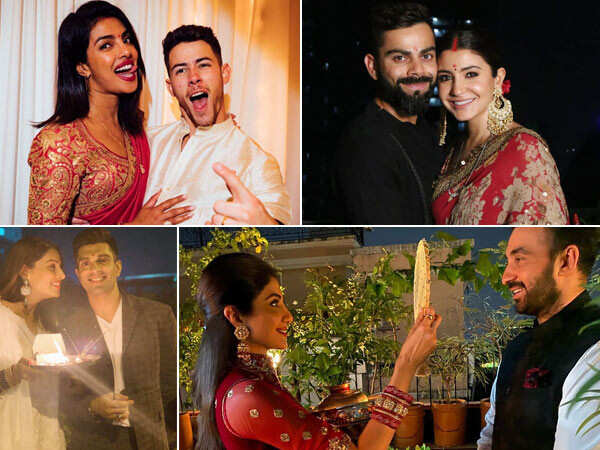 But not anymore as Team AAW tells some simple precautions to keep a healthy fast and stay energetic this Karwachauth.
Sargi: Avoid early morning sugary overload. Don't binge thinking that you won't get a chance to eat the whole day. Eat slowly and pick fresh fruits over sweet and fried food like matthi, different types of mithai, etc because sweet foods tend to increase hunger pangs later in the day. Curd and cottage cheese are also good options.
Eat nuts: Nuts like almonds and walnuts are rich in essential fats and proteins, have them to keep energy levels high throughout the day.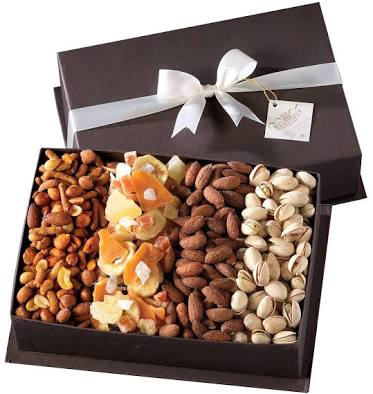 Drink lukewarm water: At the time of sargi drink 2 to 3 glasses of warm water as it gets absorbed faster and matches the ambient body temperature.
Keep yourself busy: Try to keep yourself occupied throughout the day to lessen the hunger pangs. Don't indulge in heavy activities but do simple and easy household chores to divert attention. The best way is to fix a spa or massage appointment.
Evening drink: After you are done with prayers have some tea with ample milk, having a strong cup of tea or coffee on an empty stomach will increase acidity. For all those non-tea drinkers lemonade or cold drinks are  good option.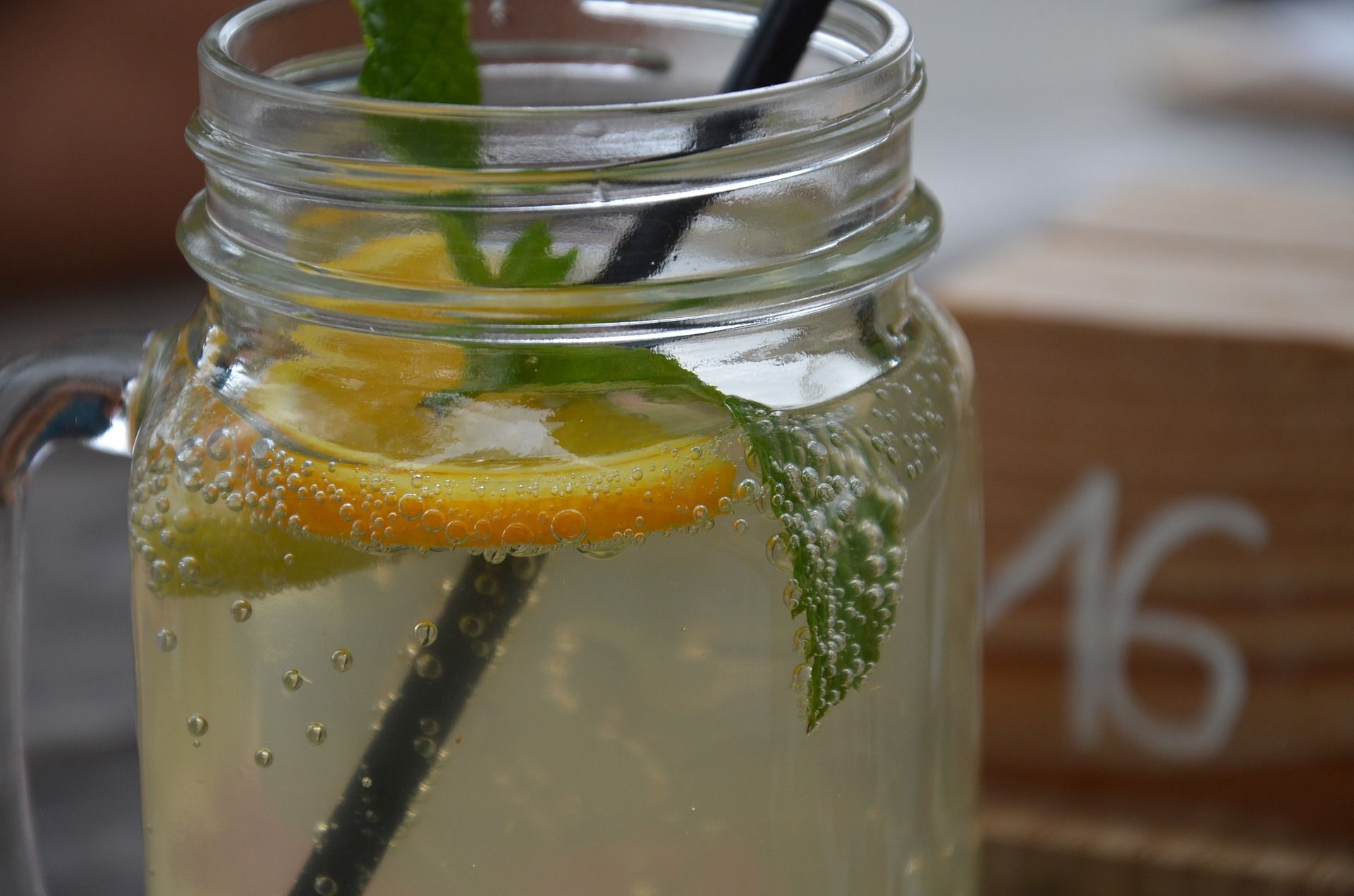 Breaking the fast: Finally, after you see the moon and have to open the fast, avoid oily and spicy food as the stomach's acidity levels are high due to lack of food and water all day. Eat light, nutritious, high-carb, and protein-rich food to replenish the body's lost energy. Also, drink water to avoid dehydration and have lemonade in case of indigestion. Do not take tea or coffee instantly after breaking your fast. Fiber is a must to ensure your body functions well so have a salad before your main course.
Also, stop stuffing when you are 70% full as most women tend to overeat as soon as the fast is over.