Best mental health happiness tips during self-quarantine:
This month has been downright weird. First came the panic as the Corona Virus spread its wings across India. Then came hysteria and many people started following social distancing, now come in the Janta Curfew on 22 March. Many say it is a trial run for bigger things to come. And we all have probably never been home for this long except an odd Sunday or when ill, it's a learning curve. Tempers will fray, irritation of being in lockdown will be real and ultimately our mental health will suffer.
Experts across the globe say that while social distancing is the need of the hour its impact on mental health shall be worse. Many say divorce rates will go up massively and so would depression and suicidal tendencies, here is how to manage your mental health during a lockdown: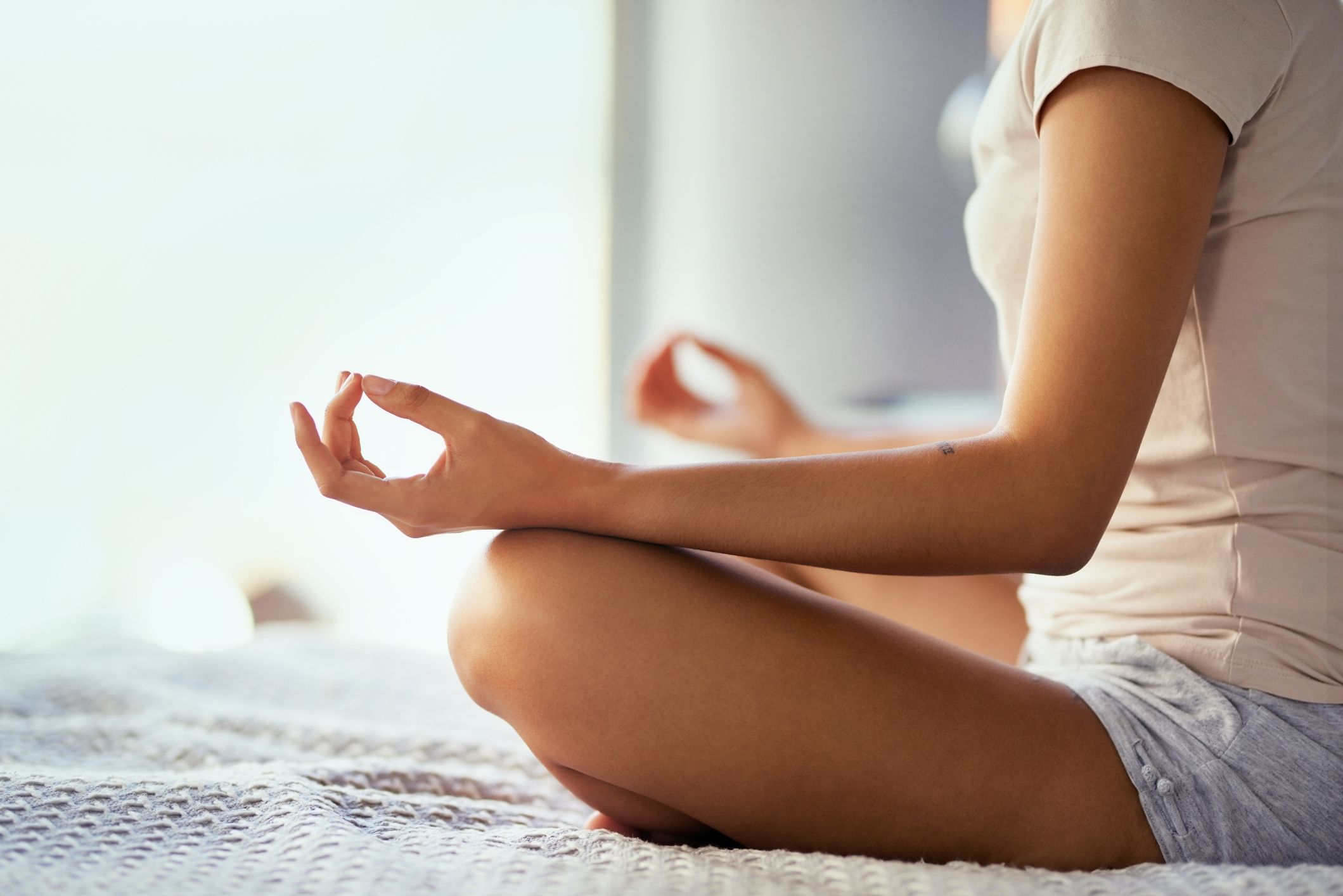 The power of meditation is often seen as a 'show off' but all we ask you to do is put some quiet music, light a candle and focus on your breathing while not thinking about any thoughts for 5 minutes a day. This mental shut down will help your brain equip itself better.
Don't let too much news overwhelm you
The news is filled with Covid-19 and so is your social media timeline. Shutting them out for major parts of the day will help you deal with the stress better. Yes, it is real and affects almost all of us mentally but it is not much you can do except the following hygiene and not meeting people.
Indulge in board games, poetry, crafts
Bring back your childhood favorite when there was no internet to entertain you. Make most of this family time and go old school!
Do stock up on some alcohol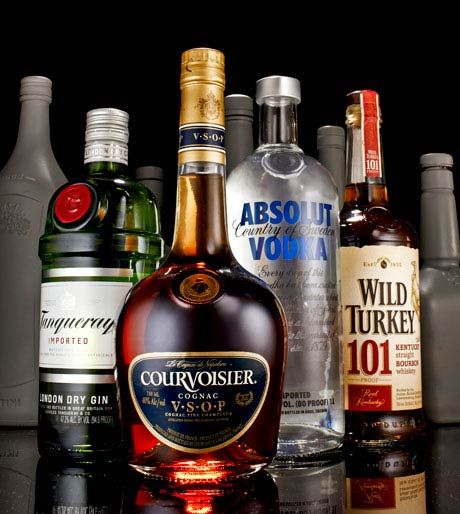 While I don't say become an alcoholic there will be days you might need that glass of wine to feel better. Don't run for the bottle, relax with a glass and some of your favorite songs.
Start with a basic healthy diet because the gyms are shut and your movement is majorly restricted. Keep your diet basic without the need for fancy ingredients. A basic diet with daal, fruits, and veggies will help your body build better immunity than those cheesy pasta recipes you want to try!
In case you feel paranoia kick in and really feel the need to go out, reach out to your friends and family. Video chat or call. We are all in this together and can help each other!
How are you maintaining your mental health? Do tell us.