Check out what is Pilates and why Bollywood is obsessing over it:
You must have heard the name of Pilates workout these days. More and more bollywood celebs are swearing by it. But have you ever tried it? And do you even know what it is? Read below to find out the answers to some most common questions related to Pilates.
What is Pilates?
Pilates is a form of physical exercise system that was developed in the early 20th century with the intention to improve general fitness and overall well-being. It concentrates on strengthening the body with an emphasis on core strength. Just like yoga, Pilates concentrates on balance, flexibility, and posture.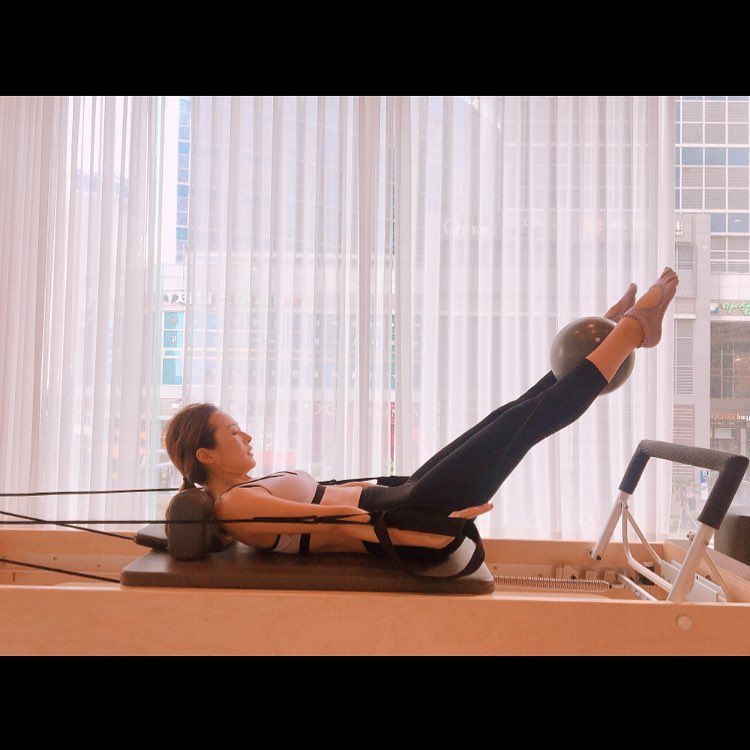 Not only this, it also focuses on the mind-body connection. At the time of doing various exercises, your mind needs to be constantly aware of your breathing and the way your body moves.
Who can do it?
As this exercise can be modified to provide strength training or challenging workout most people can do it. Beginners and people already doing regular exercise can perform it. If you are a beginner you can start with basic exercises and then once you are trained you can start practicing advanced moves. But note: if you haven't exercised for a while, then you must consult your health professional for doing Pilates.
How is it done?
In order to start Pilates, you must look for a local Pilates reformers studio or class near your area. And if you don't have Pilates reformers class then you can join a beginner's Pilates class at the gym.
Does it help in weight loss?
Since it is a muscle strengthening form of exercise it can help you to trim and tone certain parts of your body like stomach, legs, and buttocks. Always remember that Pilates is not an aerobic exercise, so for weight loss, you need to combine your Pilates exercise with a healthy diet or any other aerobic activity.
Benefits of Pilates?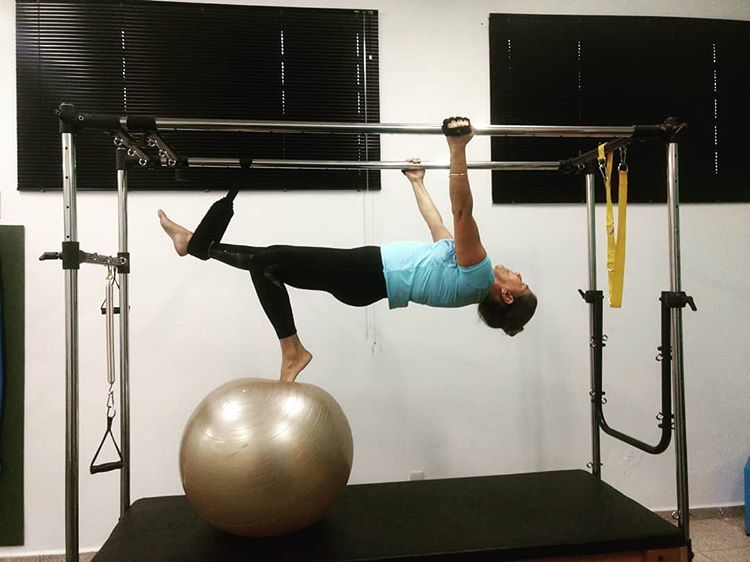 The benefits of Pilates are endless and we could really keep on going, but in order to save your time we have listed some of the major benefits that it provides to your body:
Muscle tone- This exercise involves the use of muscles that you may not do a daily basis. So, after the workout, you will find your muscles much more toned.
Good posture – Pilates will help you maintain and get good posture. This exercise demands you body to be in alignment.
Flexibility: With age, we tend to lose flexibility, but Pilates restores it. After doing it for a while you will be amazed at how flexible your body has become.
Provides general well-being: As Pilates focuses on providing the balance between mind and body it gives you an overall sense of well-being.
Improves balance: With the mind and body connection taught in Pilates you will get much more aware of how your body moves and performs.
Why are Bollywood celebrities obsessing over Pilates?
We all love the way Bollywood stars maintain their body and the fact that they are so fit and fabulous. Reports saw Sonakashi has go her abs all thanks to this workout and Kareena lost her post-pregnancy weight doing Pilates.

Alia Bhatt: She refers to herself as a Pilates girl and the secret to her fit body is Pilates workout only. As Alia doesn't like repeating workout she keeps on trying different Pilates machines.
Deepika Padukone: This lady always had a perfect figure and fit body and the reason is that she practices different Pilate's workout.
Jacqueline Fernandez: The actress is fitness freak and does pilates three to four times a week.
Malaika Arora Khan: Now we wonder how this yummy mummy has a perfect body. She loves doing Pilates.
Sonam Kapoor:  Sonam has shed her weight and increased her strength by doing Pilates for hours.
After knowing its benefits there is no doubt why the Bollywood celebrities are obsessing over this workout. Many stars have declared that they love doing it and it is their fitness secret as well.