Here's why wrapping your food in newspaper is a bad idea
Wrapping food in the newspaper is nothing new for us Indians. We store most vegetables in newspapers in our refrigerators. From street food to fancy restaurants, to making the food look great in terms of presentation, people are using newspapers to wrap and serve the food. Many studies have concluded that food in a newspaper can be highly unsafe and injurious to our health.
Recently the Food Safety and Standard Authority of India (FSSAI) recommended that food wrapped in a newspaper is a very unhealthy practice. No matter where the food was made, when in a newspaper it is risky for our health and should be avoided.
The ink that is used to print newspapers has some very unsafe and harmful pigments, flavors, and preservatives. Newspapers also have some pathogenic microorganisms in it, which can pose a major threat to one's health.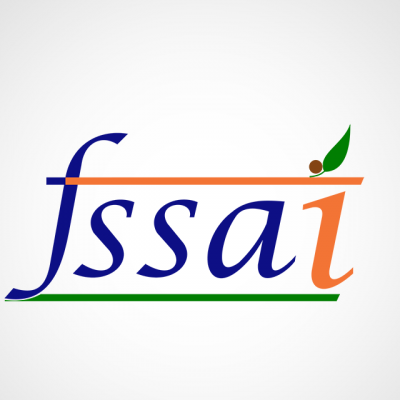 Not only newspapers but also cardboard containers which are used to pack food contain these dangerous chemicals. These chemicals can cause digestive problems and can also be poisonous.
Children and old people are at higher risk if they consume their food in newspapers. Experts also say that it can cause cancer and affect your immune system in a bad way. Therefore, the FSSAI has planned to take a step against food being wrapped in newspapers.
The FSSAI will be spreading awareness about the dangers of wrapping food in papers and cardboard. They want vendors to completely ban the use of newspapers for such purposes.
Here is what you can do instead:
Use Tupperware containers as they promise to keep the food fresh and healthy.
You can also use zip lock bags. They help you to carry your food anywhere without having a bad effect on your health.
If you do plan to go and get some takeout, then carry your own butter paper instead of getting the food wrapped in a newspaper.
If you have any other alternatives, then do let us know in the comment section below.