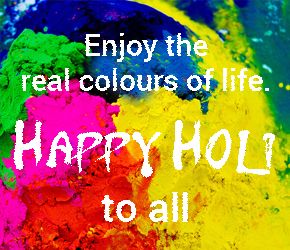 Holi the festival of colors that celebrate harmony, brotherhood and unity is back again. While everybody makes plans for their Holi celebration with colors and traditional food to enjoy, Asthma patients may face some health issues this day. But, some precautions can help them enjoy this festival to its best. Here we have what needs to be kept in mind to avoid Asthma attacks during Holi
Wear a mask or take a scarf:  To minimize inhaling smoke pollutants in Holi Dahan, cover your mouth and avoid going out near the fire as the heat generated can make you uneasy, You can perform the Holi Dahan rituals a little late  when the smoke emission is reduced
Avoid playing with dry colors: Avoid playing with dry colours as they contain toxic chemicals and kerosene that can trigger asthma attack. Use natural colors which are good for skin too.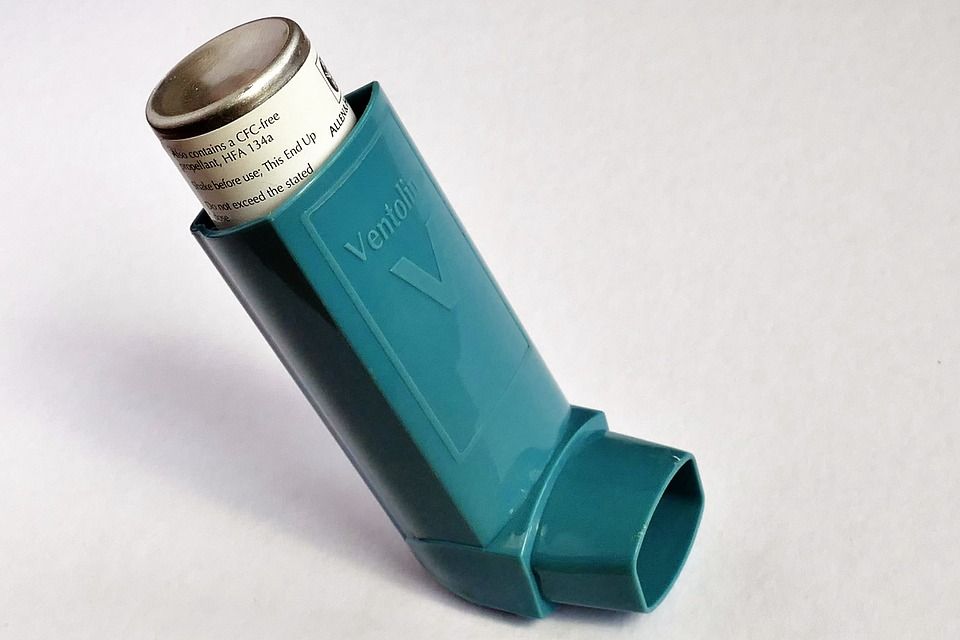 Inhaler: When going out don't forget to keep your inhaler with you.You can even carry an anti- allergic medicine with you  If you feel uneasy call the doctor immediately.
Wish you all a very Happy Holi. Take few precaution and make it a happy and healthy Holi.