Quick and easy meals that you can pack for office:
In the modern day lifestyle, we get so busy with our work that often we don't even look after our health and eating habits. Doctors suggest eating frequent meals in a day rather than eating a lot of food at the same time. But in the morning we just wake up, get ready and leave the house with a cup of coffee and if lucky an egg or toast. However, packing food on before leaving the house is a great idea. Smaller quantities and 3-4 small meals for a day keep you energized and healthy. Here are some quick meals that you can pack when you are in a hurry:
Vegetable Sandwich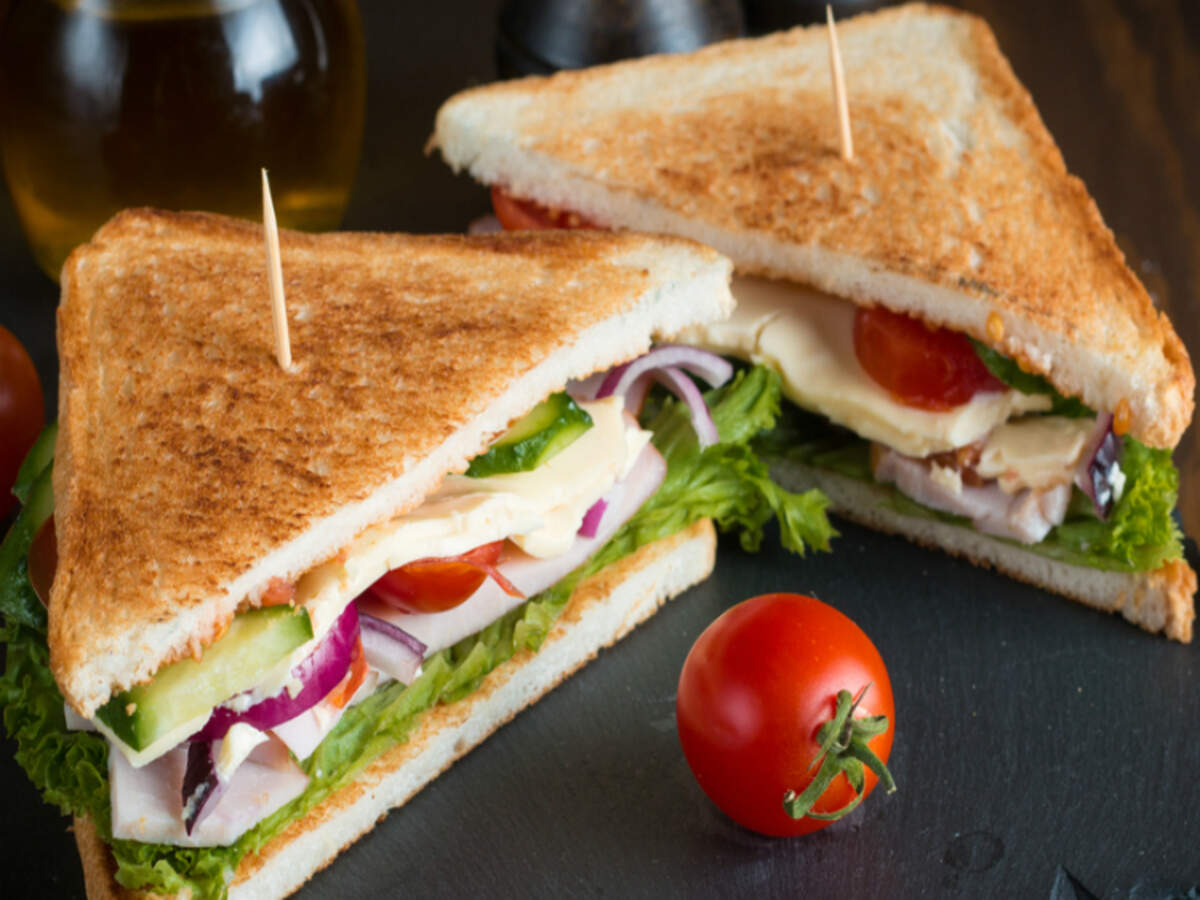 This is the easiest one to make.  Cut cucumber, onion, and tomato.  Put the veggies into the bowl, mix some mayonnaise, and add salt, black pepper, chili flakes, and oregano. Spread the mixture on the bread. It will hardly take you 10 minutes to make it. The sandwich will be healthy and filling as well. Add hung curd if you want to skip the mayo and switch your bread to a multigrain one for added health benefits.
PRO TIP: Cut the veggies the evening before or tell your house help to do the same and store in airtight boxes.
Sprouts with vegetables
Bring a packet of sprouts from the market, you can boil them or eat them raw. Add some veggies (Onion, Tomato, capsicum etc) in the sprouts. Add salt, black pepper, a pinch of chat masala and lemon. This will be ready in 8-10 minutes. Sprouts are very healthy because of their nutrients; they have different minerals and vitamins.
PRO TIP: Carry the lemon and salt separately and add when you are about to eat this shall ensure the salad remains crisp.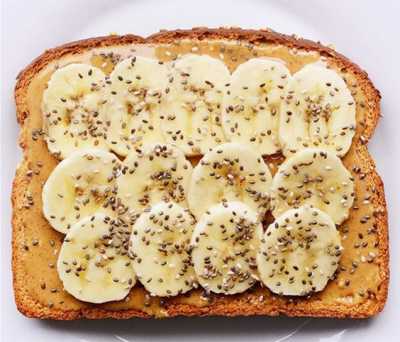 Peanut butter sandwich
If you are a Peanut butter lover you must have it in your refrigerator. Take out the bottle, grab some bread slices, spread the butter on it, you can also add banana slices on it. This would hardly take 5 minutes. And is a very filling meal.
PRO TIP: Look for organic peanut butter which is healthier.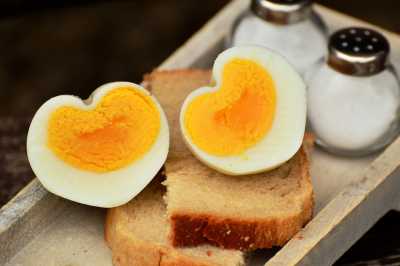 Boiled eggs
Keep the eggs for boiling while getting ready. Once you are done, take out the eggs and pack them. Whenever you eat them, add a pinch of salt and pepper. We should eat at least two eggs in a day; they are loaded with nutrients and proteins.
PRO TIP: You can boil and keep eggs in the fridge, peel and take them along. Heat them in an irtight container when hungry.
Fruit salad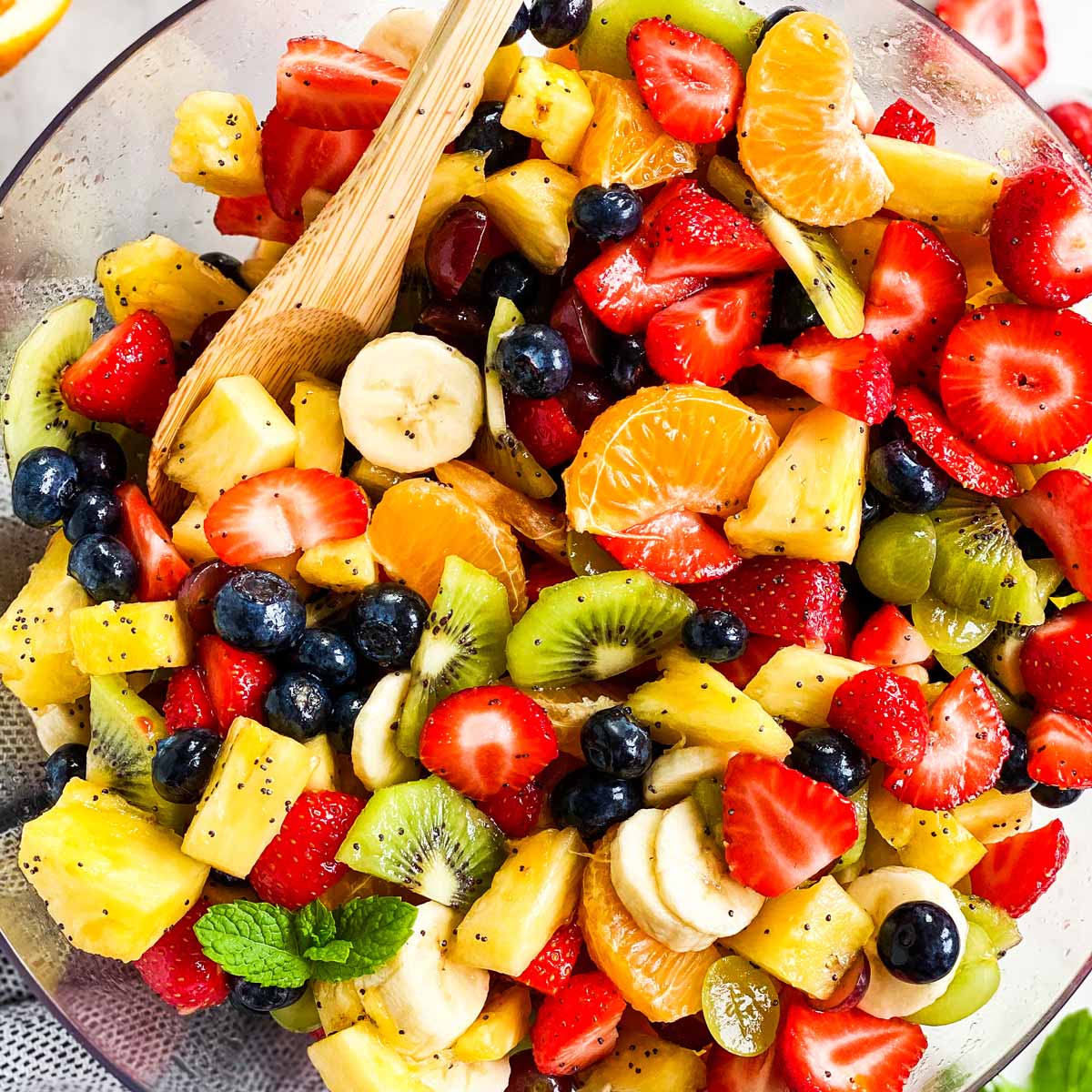 You must always pack some fruits with you. Take any fruit which is your favorite. You might have heard "An apple a day keeps the doctor away" this is the case for every fruit. Fruits will be the healthiest meal of your day.
PRO TIP: If in a hurry carry whole fruits instead.
Poha
You can cook poha quickly; it can be a whole day snack. Make healthy Poha by adding your favorite veggies (Potatoes, onion, tomato etc) and spices, add lemon, peanuts, and coriander for flavor. Pack a box full of it and eat it anytime you want to.
Ready-To-Cook dishes
Whenever you will go to the grocery shop you can get some ready to cook packets. They will help you when you will be in a hurry. You just have to boil water, add the contents and the dish will be ready in 5 minutes. You can get ready to make Poha, upma, Oats. You can also keep hummus, chutney, podi to add flavours to your food.
These are some of the few options to pack. Do not leave without food from home. Eat healthy Stay healthy!!