Check out some easy weight loss tips from Bhumi Pednekar and Sara Ali Khan: 
When we talk about weight loss transformation, the name of two Bollywood actresses comes to our mind. Bhumi Pednekar and Sara Ali Khan, both of them had examples setting weight loss transformation. One diva made a fantastic transformation before joining the industry and the other put on weight for her debut and then shed it inspiringly. I am personally a fan of their weight loss transformation. 
Bhumi who started her journey with a role in 'Dum Laga Ke Haisha' set a record by dropping almost 32 kilos in 4 months. On the other hand, Sara, successfully lost over 45 kilos in less than six months, before making her dream debut in the film, 'Kedarnath'!
Here are some hacks to lose weight like them: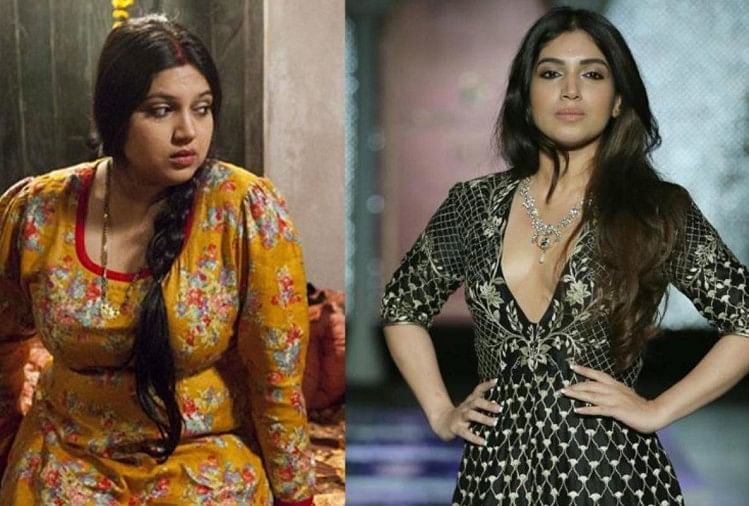 Home-cooked food is the key 
Sara and Bhumi both depended on home-made food to lose weight and it is one hack that helped them.  According to Bhumi, no diet coach could have helped her make the change as her mom did! She was once quoted saying in an interview:
"It sounds fancy but I never went to a dietician or a nutritionist. Till now, it has only been my mother and me. I used Google search and my mother's vast knowledge of food to lose weight. Apart from being physically active, a simple home-cooked meal is the most effective way for weight loss. The two of us came up with a diet plan."
For Sara, eating home food was a challenge for her. But she ate super healthy, fresh food made at home, which she used to carry at shoots as well. Homemade food gives you vitamins and minerals. 
View this post on Instagram
If there is one workout style that helped both the actresses, that is yoga. In fact, both Sara and Bhumi still practice yoga. Sara Ali Khan practices power yoga and continues to share photos of her yoga sessions. For Bhumi also, yoga is one of the biggest motivations behind her weight loss. They also indulge in Pilates and cardio workouts. 
Weight loss does require some motivation but it also needs support as well. For Bhumi, her mother acted as her guiding force and helped her follow a diet. For Sara, her mother has been motivating her to work on herself. 
Sugar is one of the worst things for your body. Quitting refined sugar can make a huge difference in your weight. Bhumi also said once, that she quit all forms of sugar, and saw a difference in her mood, weight, and vitals. Lowering down sugar levels also saves one from health complications.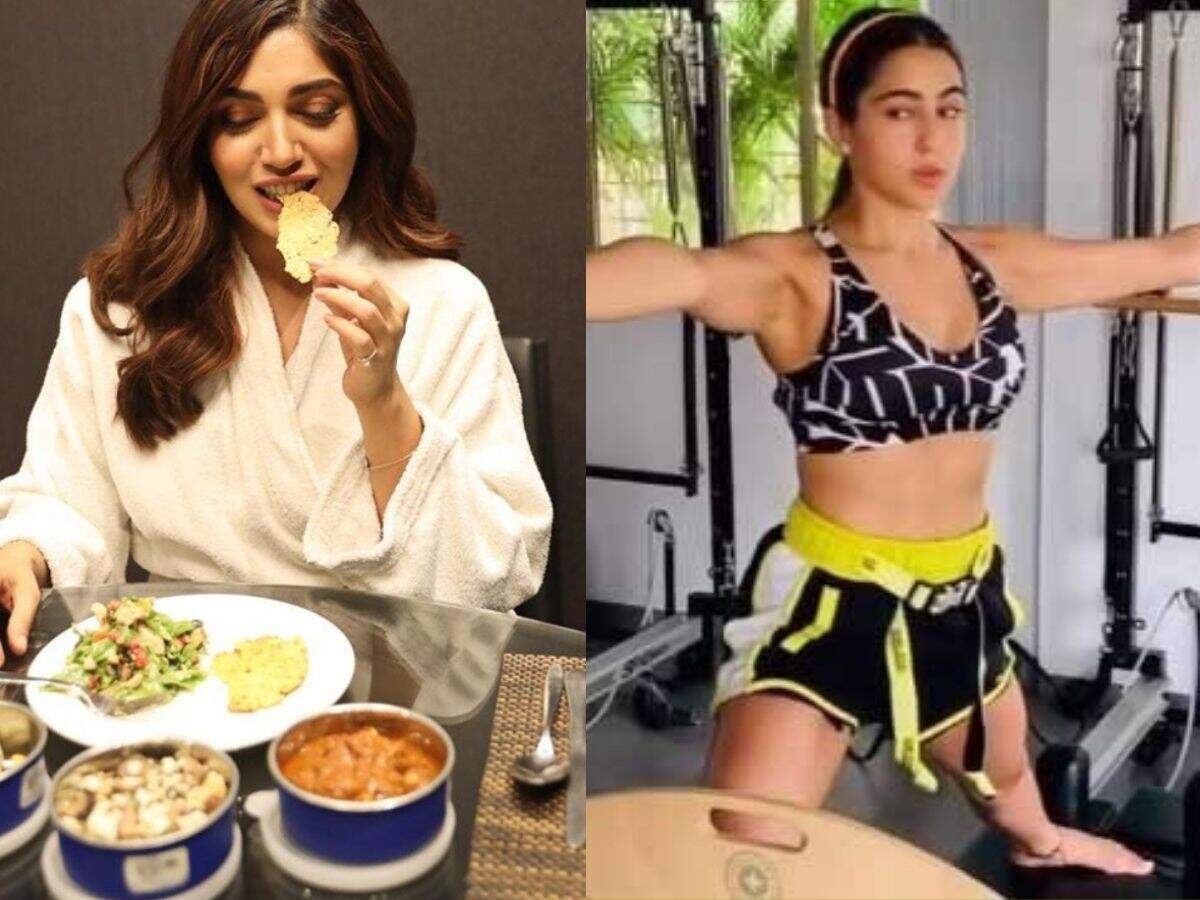 One tip that all of us must take from these pretty ladies is that not being obsessed with the number on the scale and set realistic goals. When you start obsessing over your weight and adopt unhealthy habits, you are ruining your own health and defeating the entire purpose. Bhumi also followed this trick. 
We hope these tips will help you in your weight loss journey.