Check out why buying a cancer insurance plan is a great idea!
A few years back cancer was a rare disease that was scary but slowly it is becoming commonplace, today an estimated 2.25 million people are living with the disease. Cancer can not only be difficult as a disease, but it can also be emotionally and financially taxing too.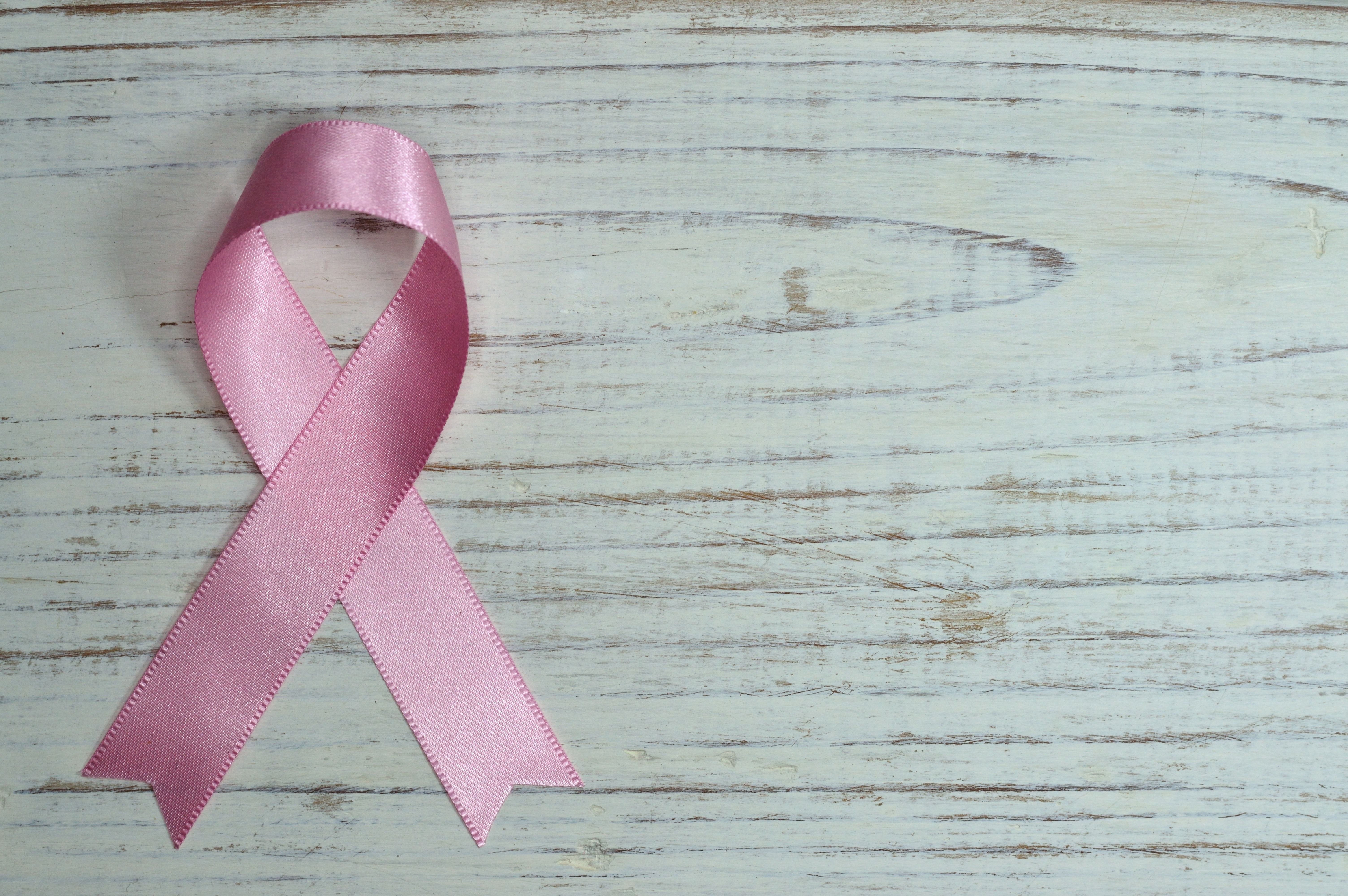 While the probability of getting cancer has increased substantially, the cost of its treatment has also gone up in the last few recent years due to new breakthroughs in science that cure the disease. In fact, the treatment can wipe out a common man's entire life-saving.
While most people opt for health insurance and life insurance policies, most of these do not cover cancer and if they do it's just a small percentage of the treatment. Check out the reasons why it is important to get a cancer insurance plan:
• Cancer treatment is very expensive
Because there are various kinds of cancers, cancer care is really expensive. It also depends on the type, stage, and complexities. On average, the cost can go up to a thousand rupees in a week. Expenses for chemotherapy, radiation, hospitalization, drugs and blood transfusion cost a lot. Cancer treatment is a long-term treatment and can take a few months to a few years that requires a huge financial backup. People often wipe out all their savings or break fixed deposits or even end up selling their assets. In order to avoid such situations, you must have an insurance plan.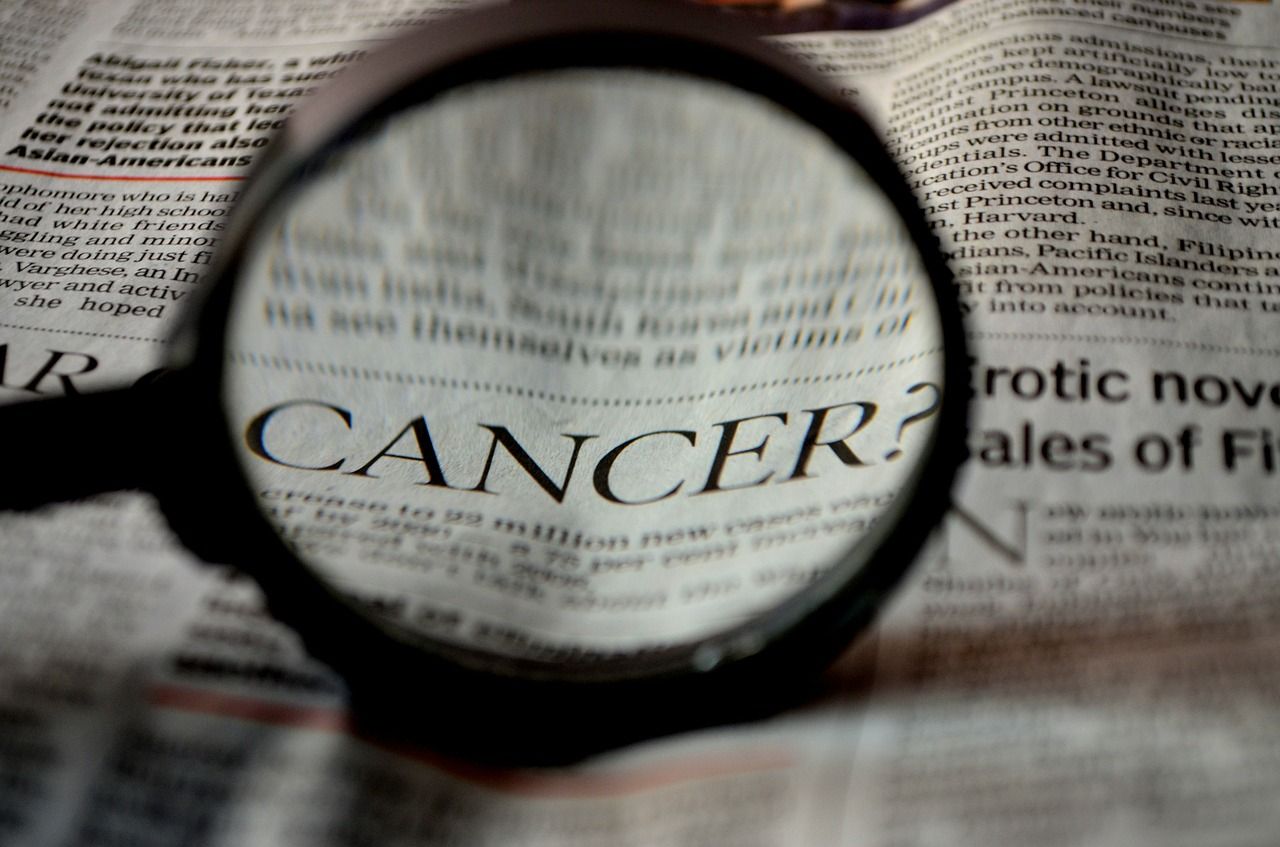 • Tax benefits
Similar to a health insurance policy you might avail tax benefit on your cancer insurance plan as well. You might avail a tax deduction of up to INR 25,000 under section 80D of the Income Tax Act, 1961. Senior citizens might enjoy a higher tax benefit amount.
• All stages of cancer are covered
Usually, a cancer plan covers two to four stages: early stages, major stage, and critical stage. Though, some insurers exclude various types of cancer such as skin cancer so you should research before purchasing such a policy. It is important to read the fine print of the policy to know the inclusions and exclusions.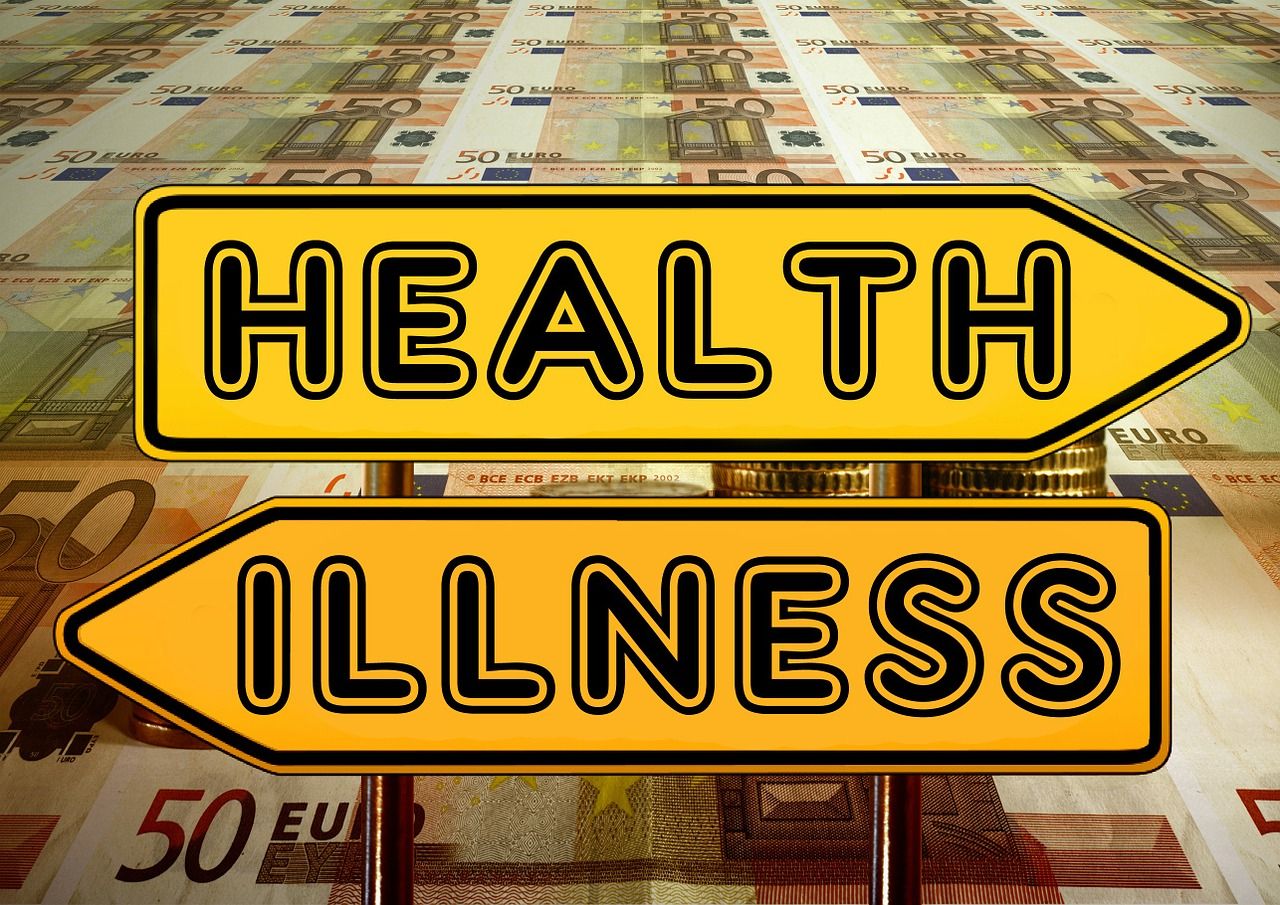 • Lump sum payout
The good part is that cancer care plans offer lump sum payout which might help in meeting various financial requirements. Most health insurance offers 20-25 percent of the sum assured upon diagnosis at an early stage. The rest is then paid later at an early stage. Some insurance providers also offer free checkups during the term of the insurance policy as well.
• Waiver of premium benefit
In order to enhance the level of coverage of your cancer policy, there are certain options available in the market. One of them is "waiver of premium" this allows you to enjoy maximum benefits of the policy without paying any premiums. However, this can only be availed once you are diagnosed with cancer.
A cancer insurance plan will save you from a financial breakdown if you get diagnosed with the deadly disease. So for your safety, you must purchase such a plan and stay financially strong all the time.