This Diwali save money and still have fun
With Diwali right around the corner, it's time to gear up and start with all the Diwali shopping. During the festive season we have a long list of things to buy, from sweets to gifts to decoration; the list is endless. So much expense can burn a big hole in your wallet.
Even though we save all around the year and this season calls for little more spending, that doesn't not mean we can go way beyond our budget. Diwali calls for buys new things to symbolize new beginnings. It is time to break the boring routine and indulge; but still for some people Diwali budget is important.
So here are a few tips that can help you maintain a budget this festive season and yet allow you to have fun.
Make a list:
Listing down all the essential in advance, will help you reduce all the end moment confusion. During Diwali, there is so much going around you that because of lack of time and confusion, you tend to spend more. There might be times you even buy things that are not even required. Therefore, list down everything like sweets, crackers, clothes, decoration and more.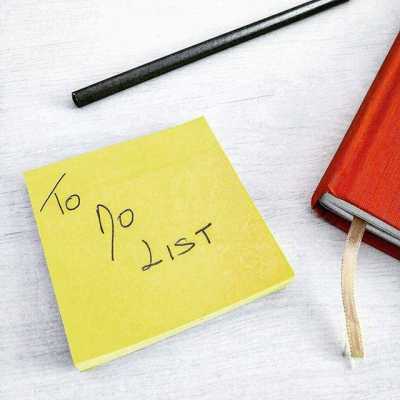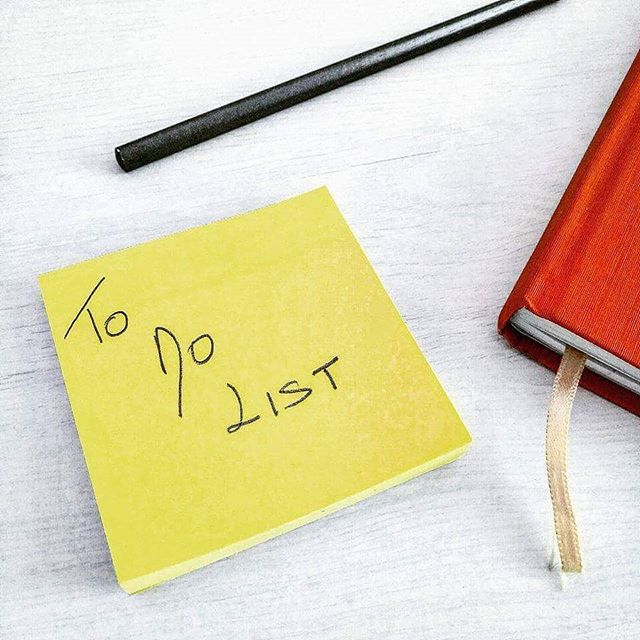 Go for a smart clothes shopping:
Diwali is the time when people what to dress up in their new clothes and enjoy the festive time. Now a days, buying new clothes is like a burden on our pockets. But you cannot reuse your old clothes on Diwali; so the best solution is to go shopping smartly. There are stores that give cheaper traditional wear as compared to others. Do your research and go to stores that are good as well as cheap. There are particular markets also that give you cheap footwear, jewelry and much more.
Consider bulk buying for gifting:
Diwali is when you give gifts like dry fruits, crackers, eatables, etc; these things are best bought in wholesale. Because you need to buy a bulk of these items, going to a wholesale will save a lot of money as well as time. If these things bought separately, they can kill your budget in one go.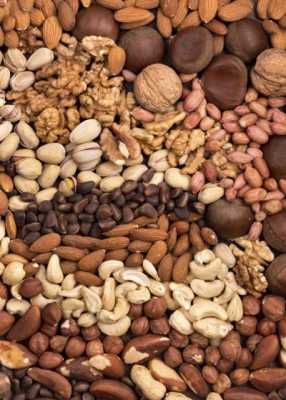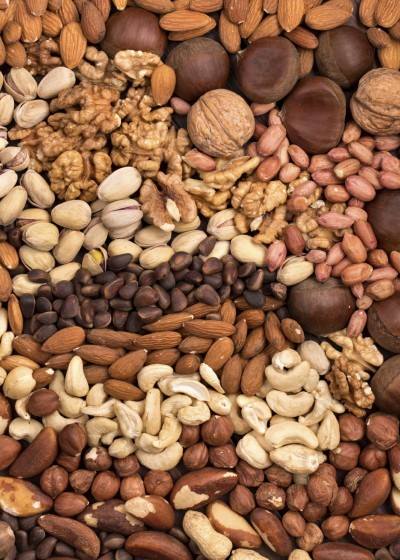 Save on decoration:
Lights, lamps and diyas are used for decorating every household in India. These if bought from a big or a departmental store can turn out to be very expensive. The best solution is to go for street shopping or NGO fares when it comes to decorations. This way you not only save your money but also help needy people.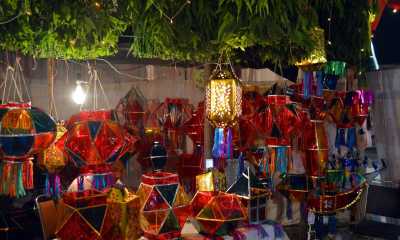 Sweet saving:
Diwali is incomplete without having some sweets in the house or for gifting. Well established companies take advantage of this and hike up their prices during Diwali time. You can save money by either making the sweets at home or get them made from a home-businesses.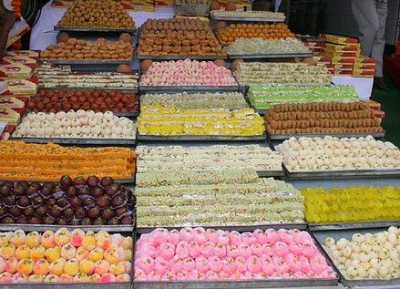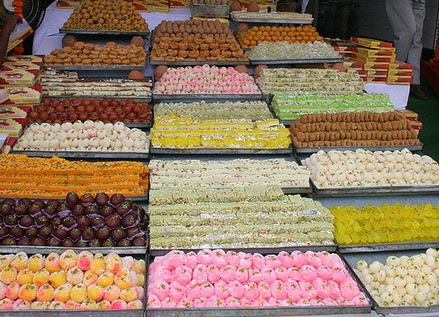 Diwali is the time when you can relax and just enjoy little things. Don't restrict yourself from living just during this time, but Diwali budget can make things interesting. we hope these tips help you to save some money.