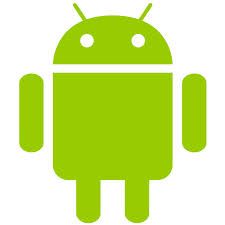 Today smartphones have become an important part of our lives, so it is very essential to tighten their security to avoid any misuse and loss of important information and details.
A Kaspersky Security report had said that ninety-nine percent of newly discovered mobile malicious programs target the Android platform. There are other reports too which says that android is not only the market leader in Mobile OS but also most attacked as well. So to help our readers, Team AAW tells some tips to protect your android device:
Do not save all passwords: Do not save all your important passwords especially bank and payment related on the phone. Though many tend to save their social networking and email passwords on the phone but just think what it would mean to a person who got their hands on the phone.
Use password: Now a days we all save our important information and pictures on the phone so it's very important to lock your phone with different types of screen locks available.
Lock your apps: If necessary lock the application especially those holding private information this is the second way to protect your phone in case someone cracks the screen lock.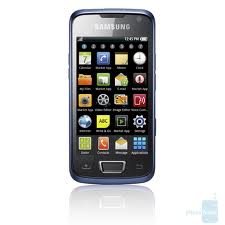 Avoid using public wifi: Secure the network of your phone and avoid using public wifi especially something important like doing your banking online. If you are sharing same network people can easily sniff out your packets and translate it into actual data of your private information i.e. your passwords. In case you think that your that your device is being attacked, WiFi Protector can help fend off these attackers.
Use mobile security app: There are ample security apps available in google store so download one which is convenient to use but do a little research about the app before downloading. But even with a security app don't let your guard down.
Disable app download from unknown sources: Make sure that you do not download applications from outside as that's the easiest way to get infected with malware. Always download an app from trusted source such as google play.
SMS threats: Now a days malware messages have become common so be very careful while opening a message from an unknown source as they can install other malicious apps. In case you see a mysterious activity on a phone bill, check it is not down to this type of attack.