Why you need to buy the all new stunning Redmi Note 4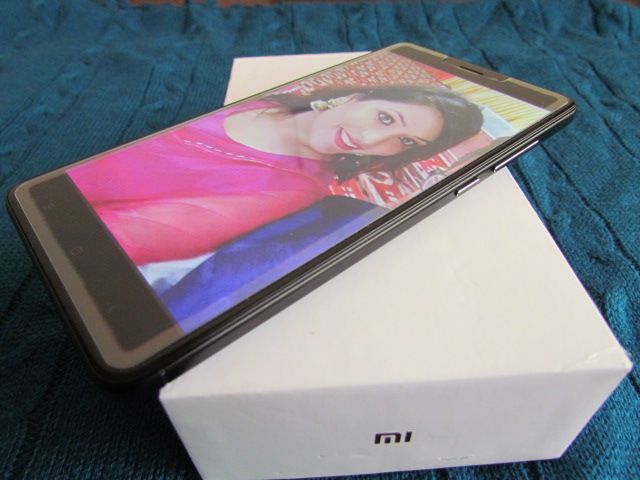 When it comes to phones, I expect two things sturdiness and great photos. Yes, that is not a lot of expectations but when you have a two year old toddler keeping you busy these are like essential. The photos for my sanity and the sturdiness because when a kid holds the phone and gives me a small anxiety attack!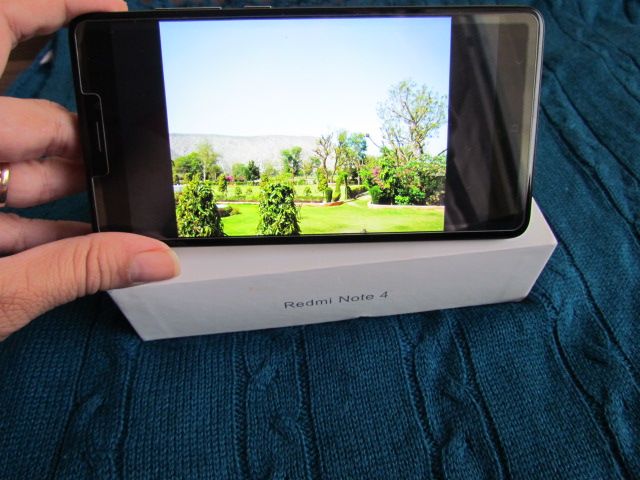 I wanted a phone which would serve my day to day purpose and still look classy when held in my hand and the all new Redmi Note 4 is all that and much more. Read on to know why this may be the best budget buy ever: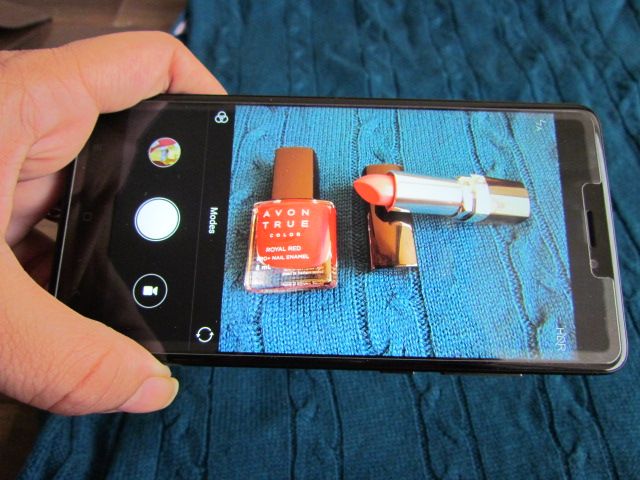 The technical specs:
4100mAh(typ) and a high capacity battery
13 MP camera
A swanky metal body
Front 2.5D curved glass with a 13.9cm (5.5 inch) full HD display
4G Dual SIM and it supports VoLTE that means I can use the fabled free Jio service!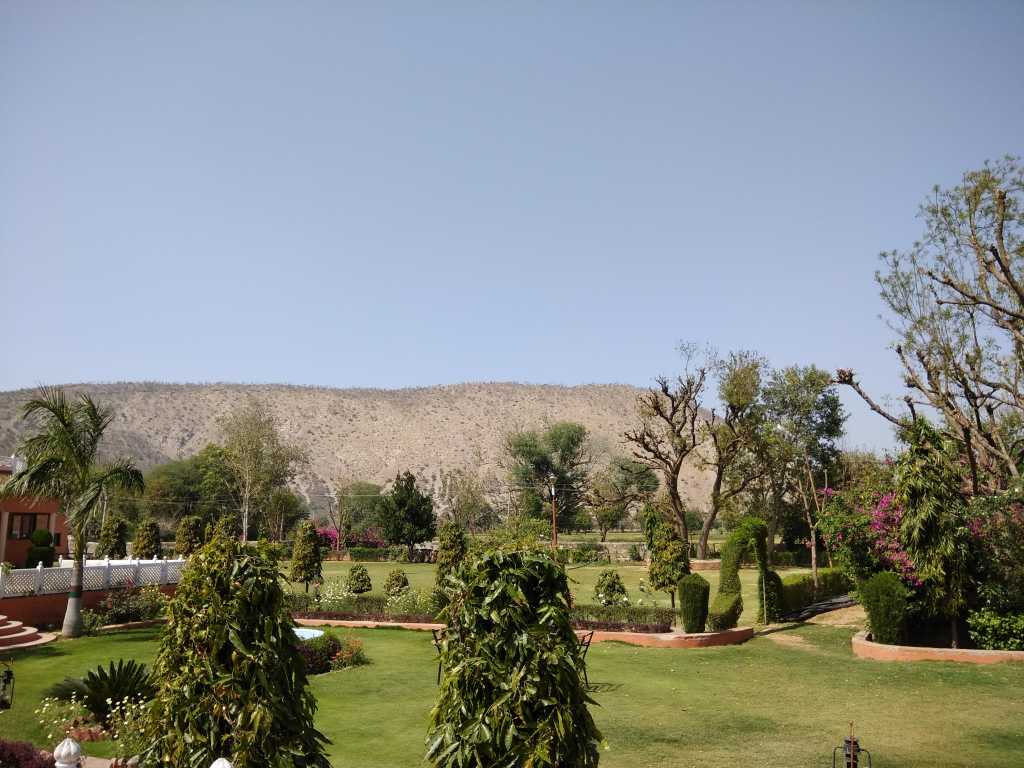 The camera:
The camera can put a lot of high end phones to shame with its crystal clear quality and the selfie mode has me gaga. With an inbuilt beauty feature it clicks the most flawless and pretty photos. From clearing those acne marks to reducing fine lines the camera is all that and much more. Here are some photos which I clicked on the selfie mode:
The gaming experience:
Like all avid phone users, I keep a few games to keep myself from getting bored, I am not the fighting games types but I do love my angry birds and Candy Crush, this phone doesn't heat up if you play for longer periods. It has a 4 GB RAM and an additional storage of upto 64 GB that makes it smoother to play on. The Redmi comes with a 4nm FinFET technology which in layman terms means that it delivers more thermal reduction and greater sustained performance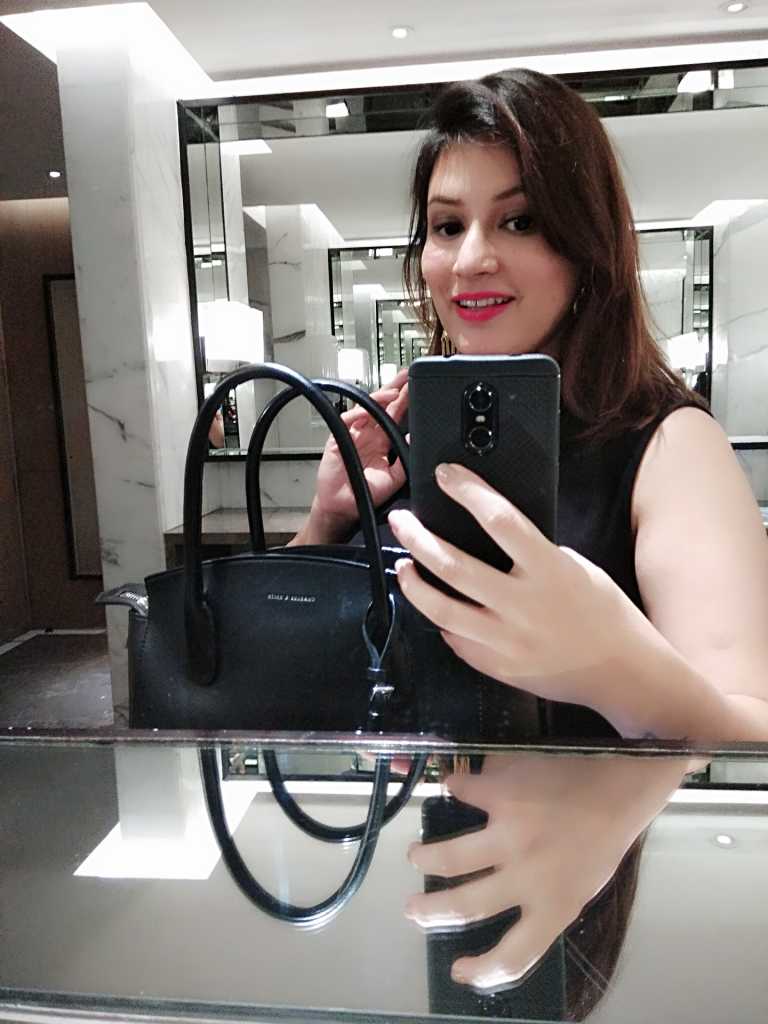 The battery life:
I am lazy when it comes to charging my phone and this phone has a great extended battery life. While watching videos on the phone with my son, I easily get a full day without charging.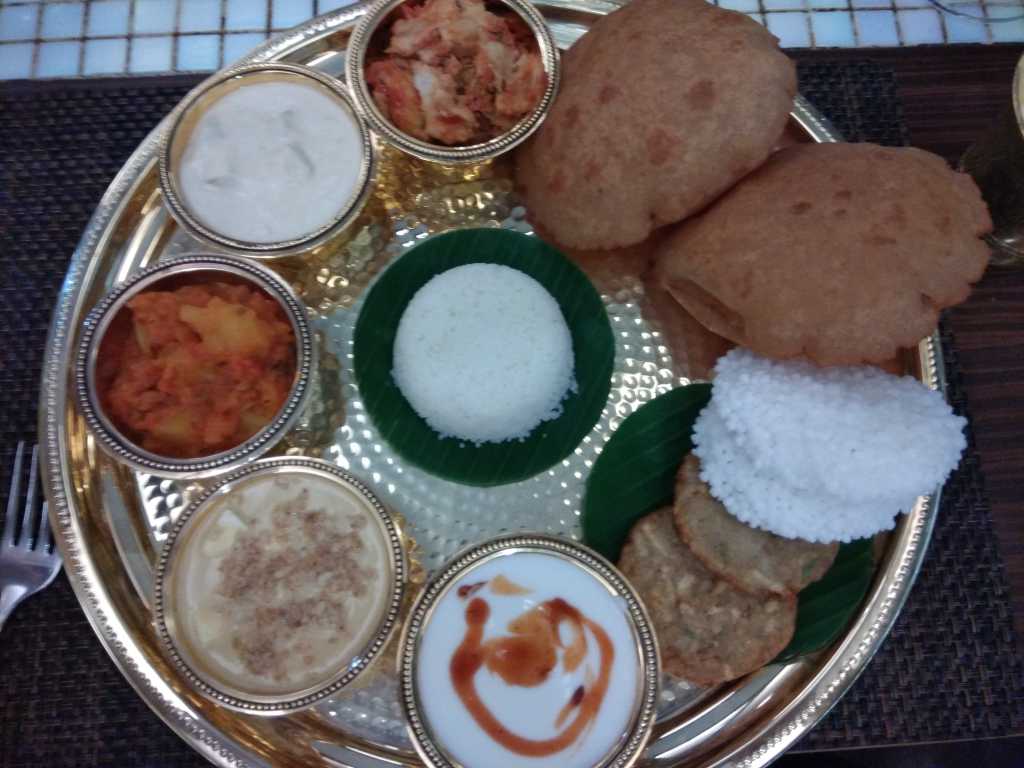 Customizations:
Not many phones allow you to customize the phone, but this one allows you to customize your font size, display size. This is one reason why I have picked another one for my mother who is not comfortable with smaller screen sizes. You can also lock away many features if your child, like mine, likes to fiddle on your phone.
The price:
Yes, it is an important factor when you pick up a phone and the price tag attached to this gadget makes it a bestseller.  At 12,999 INR it is a steal.
Check out more here https://www.mi.com/in/