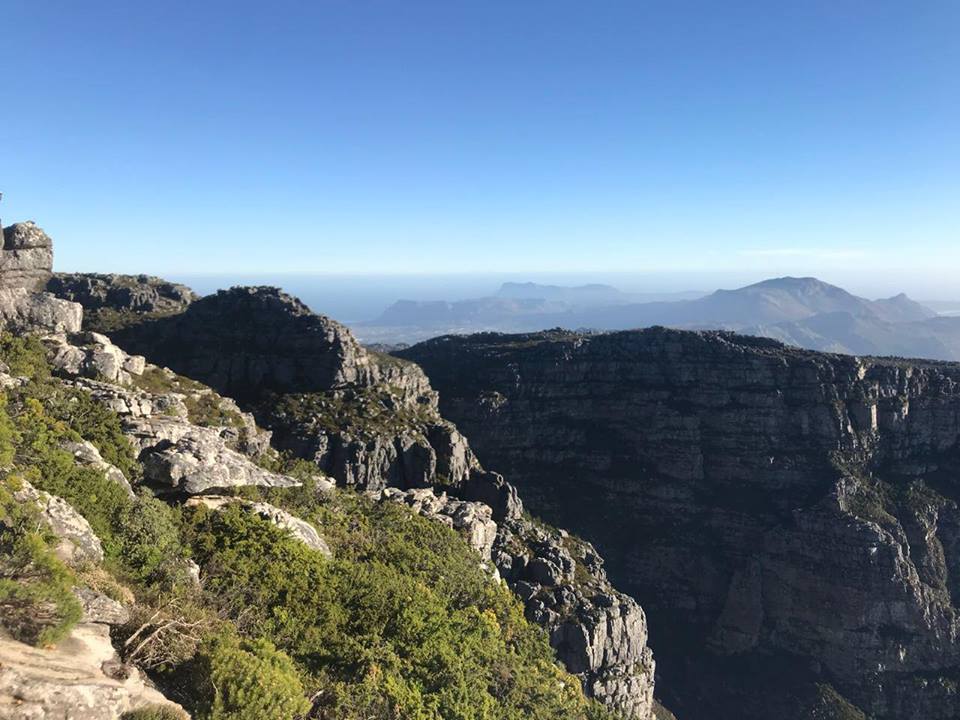 If you follow us on social media you must have seen my South Africa pictures. We had a great time and did plenty of activities from animal encounters to wine tours to helicopter ride.
Almost Cancelled
This trip was the on the verge of cancellation because we had many obstacles from visa to change in dates and Cape Town water problems. But when everything got sorted Champ fell ill just two days before the trip because of which I forgot to pack many things including the ones which I especially bought for the trip.
Late flights & Delays
We had our flight from Mumbai and our Delhi to Mumbai flight got delayed but luckily we were able to catch our flight. From Mumbai we had our flight to Dubai and then Dubai to Johannesburg. We choose Emirates because we like that airline and we always prefer it over others. Our first stop was Capetown so from Johannesburg we had a two hours domestic flight to Capetown.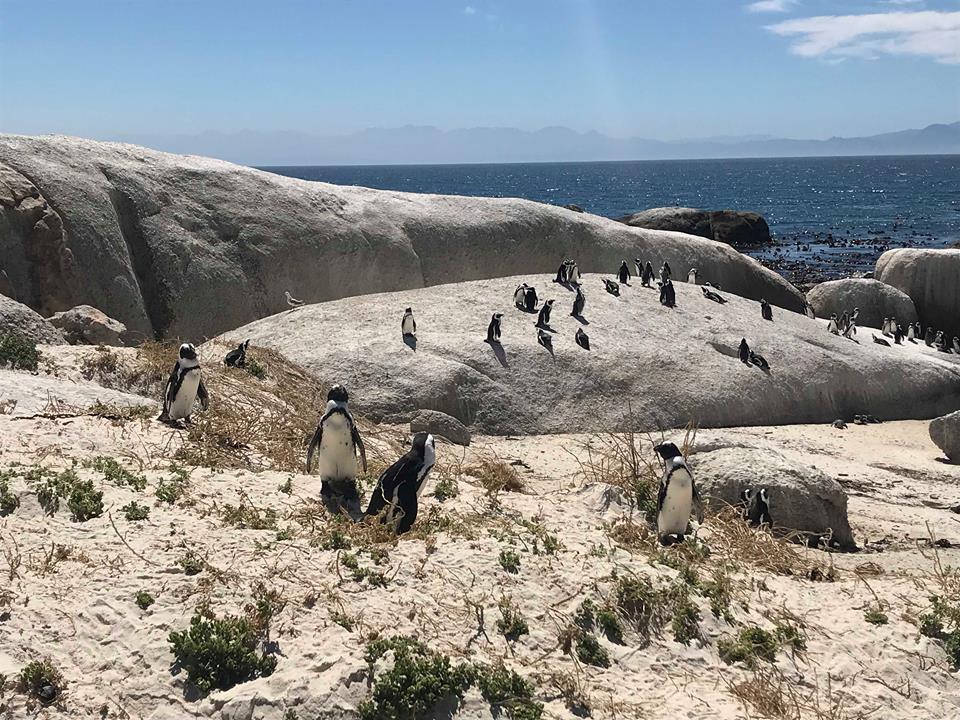 Enchanting Cape Town
In Cape Town we choose to self drive and picked a manual SUV and avoided a luxury car for safety reasons. There are loads of car rental companies just opposite the Cape Town airport. Our hotel was located in the city and the drive from the airport to the hotel was amazing because of the excellent roads and scenic views. We did wine tasting tour, crocodile dive, cape peninsular tour, went to boulders beach  and explored few other beaches, water front  and other areas on our own. Tickets for cable car to cape point and boulders beach was not included in the package. We had an Iventure card for three days which included a couple of activities like capewheel, Hamley's train ride, two ocean aquarium and table mountain. Due to winds the the top of table mountain was closed was two days so our card got expired and we had to purchase new tickets for table mountain.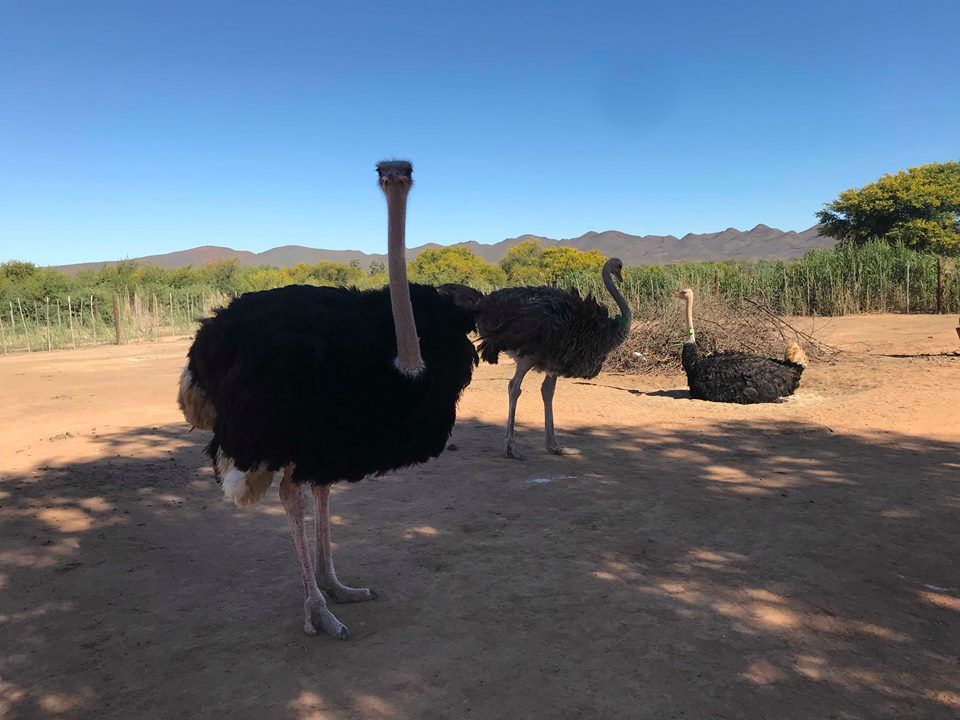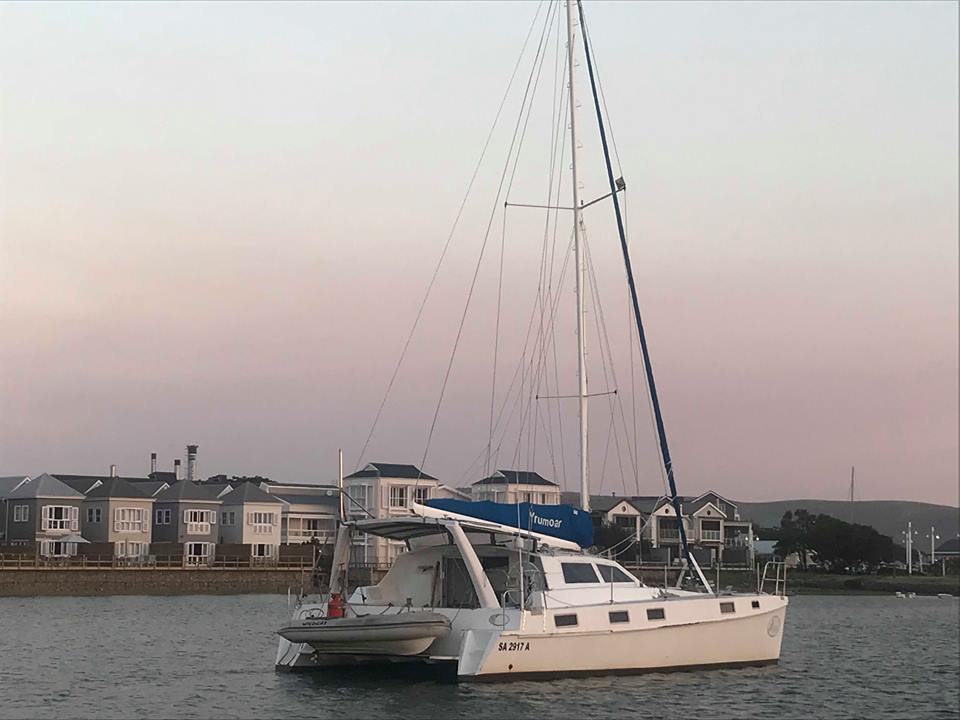 Beautiful Knysna
After Cape Town we drove to Knysna which is located in a lagoon enveloped by lush forests. It is known for its fresh oysters and is a prime sailing location. On the way we explored Ostrich farm and Cango Wildlife ranch but had to miss Cango caves as we got late.  All these places get closed by 5 so we picked the two keeping the kiddo in mind.  Ostrich farm was a new and exciting experience for all three of us. We got to know many interesting facts about them and even got to touch and feed them. We didn't buy any Ostrich made product to avoid any problem at customs.  The drive to Knysna is very beautiful especially the garden route. The Garden Route is the most  scenic stretch of the south-eastern coast of South Africa. It lies sandwiched between the Outeniqua Mountains and the Indian Ocean and is on every tourist's itinerary.  The drive is one of the highlights of the vacation as we passed through many  beautiful towns. They reminded me of the small quaint towns shown in Hollywood movies. Shops in these towns get closed by 7 in the evening.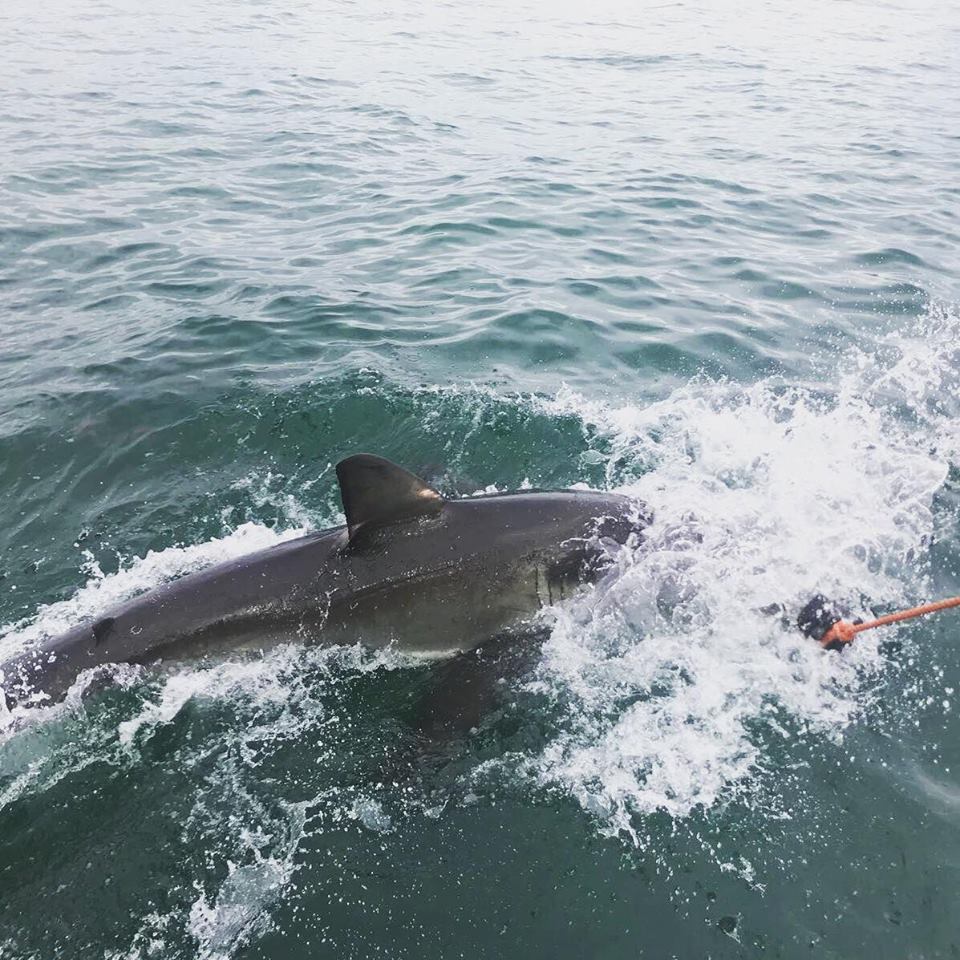 A small hiccup, again! And meeting the sharks
We reached the hotel in the evening  so stayed at the room. While having dinner I itched my eye and it got swollen(which was a nightmare) but thankfully by next morning it got better.
The next morning we kind of relaxed at the hotel and went to the waterfront in the evening for a John Ben cruise which was very average.The waterfront has few shops(which get closed by 8) and restaurants.  For dinner we got some Indian food packed which was very bland and tasteless. The next morning we  drove to Mossel Bay for shark cage dive which was an experience in itself. We had a morning slot but Nitin confirmed just 2 adults and didn't count Champ so they didn't let us go on the yacht as even kids are counted as passengers. Fortunately we got the second slot and Champ slept so we both went together inside the cage. Because of the change in slot we had some extra time so went for a coffee at Mugs and Beans in the mall.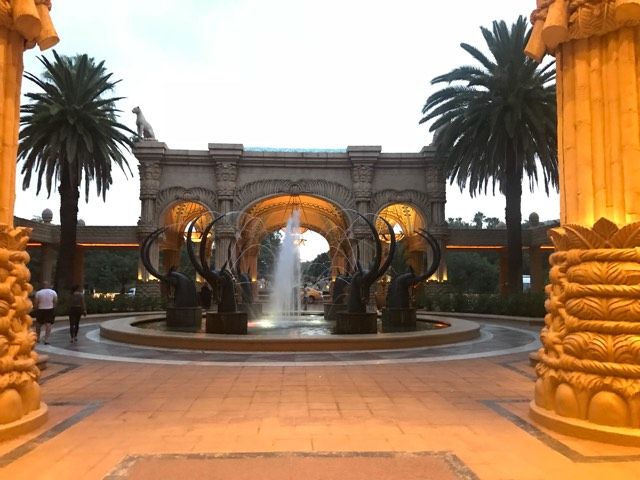 Suncity
Our Knysa stay was just for three nights so we returned our car at George airport and took a flight to Johannesburg.  From Johannesburg to Suncity we had a chauffeur driven car. In between we went to Lion Park where did a lion tour with Alex(World renown lion trainer). Tour with Alex is expensive but its worth it. We clicked selfies with cheetah, cubs and lions.
It took us almost 2 hours to Suncity from Lion Park. Suncity is a vacation town with casino, resorts, shopping mall, theme park and many other activities. At Suncity we just had two nights so we went to valley of waves(water park), crocodile park ,kids zone and game drive safari. If you want to shop for some clothes in Suncity go to Sun Village which is the residential area for the employees.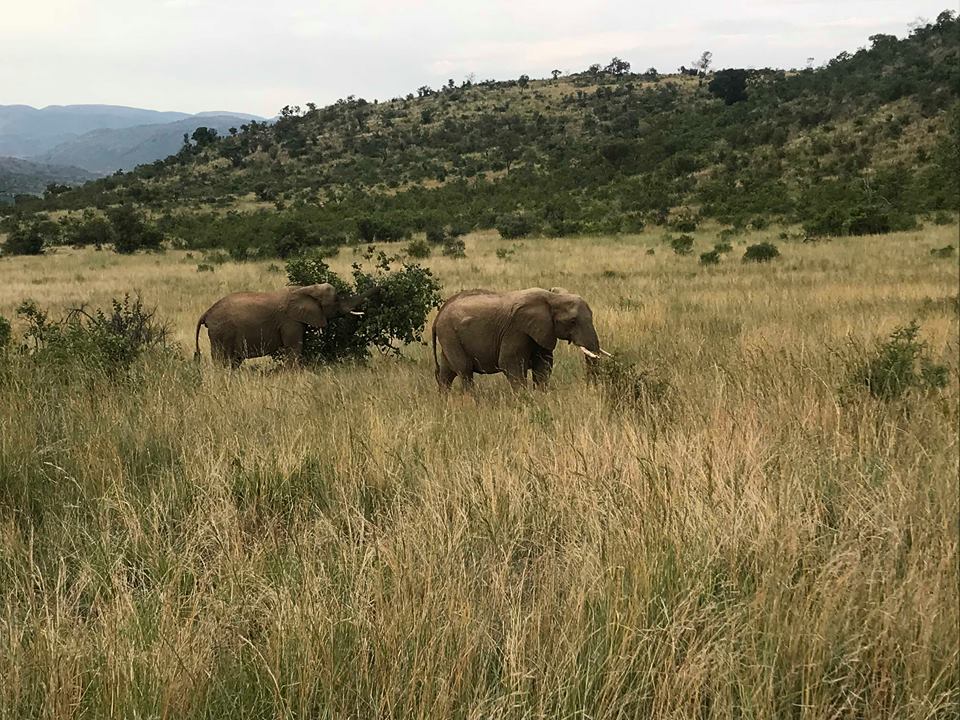 Furthur flight delays
Finally it was time to go back. Our flight from Johannesburg to Dubai got delayed and further the Dubai to Mumbai too was reschedule because of which we missed our Delhi flight from Mumbai.  But finally we managed to get tickets for the 1 am flight and landed in Delhi around 3.30 in the morning.
Overall all it was an amazing vacation and the most beautiful country I have even been to. There are no Starbucks in South Africa and yes there is the old favourite Wimpy's.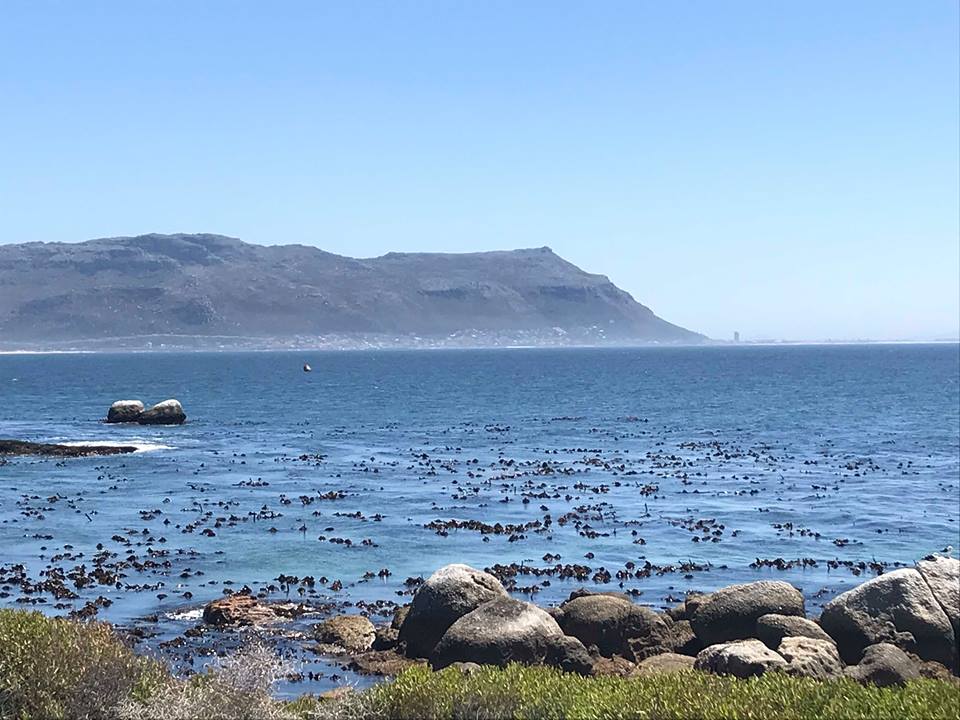 Details
Delhi to Mumbai flight: Go Air
Mumbai to Johannesburg: Emirates
Johannesburg to Cape Town: Kulula
George to Johannesburg: Kulula
Car Rental:  Bidvest
Hotels
Cape Town : Pepperclub Hotel & Spa
Knysna: Conrad Pezula
Suncity: The Palace of the Lost City
Prices
Alex Tour: R2500/couple, Kid: Free
Cape Town: I venture card for Three days: USD 232/person
Shark Cage: R2000/person
Cub Interaction: R75/person
Helicopter ride: Cape Town Helicopters
Cape point ( Flying Dutchman Funicular) : R70 (return), R55 (single)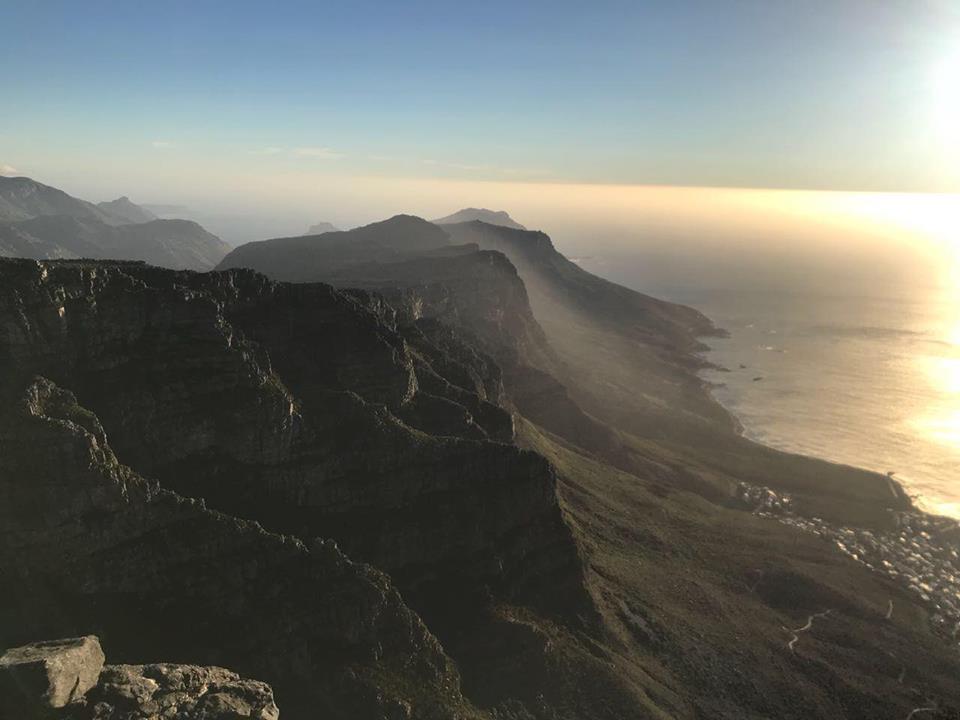 Table Mountain: R290/person . Kids below 4 are free
1 Rand= 5.56 Indian Rupee
USD: 64.97 Indian Rupee
Prices may vary because few of the payments were made by the travel agent.