Visit these places for the perfect girls getaway
There are times when you just want to be alone with your girls. Go out for a trip and just chill and party. We girls really don't need an excuse to go on a vacation but if someone from your squad is getting married, then it's even more important to take a last singles trip. So we at AAW bring you a list of amazing international destinations that are perfect for a bachelorette party. These places are beautiful and will not burn a big hole in your wallet as well.
Bali:
If there is heaven on earth, then it is definitely in Bali. The most relaxing destination of all, is famous for its rejuvenating massages and street shopping. The night life at the local bars are thrilling and fun. You should definitely go on the coffee plantation tour or take the Bali Safari. The people in Bali are hospitable and warm. You can also find some amazing budget friendly stay. Party, relax, and chill in Bali with your gang.

Dubai:
Dubai is all about luxuries. It gives you the experience of a queen like stay. Dubai with its high end brand and a lavish night life is the perfect place for all you girls. The Burj Khalifa and the desert safari will make you want to stay there forever. Flight tickets will not be very expensive and you can search for an all- inclusive package will be cheaper.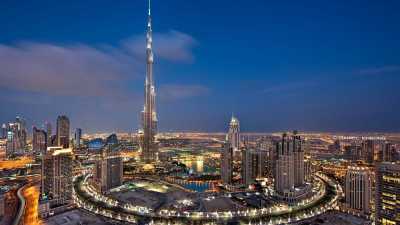 Bhutan:
A fun fact about Bhutan; it is the happiest country in the world. This statement is enough to make Bhutan a must visit destination. With its picture perfect view, Bhutan is buzzing with tourist all around the year. If you squad is the adventurous types, then you should definitely try the Bumthang Owl Trek. The local cuisine in Bhutan is mouthwatering, hence, cannot be missed.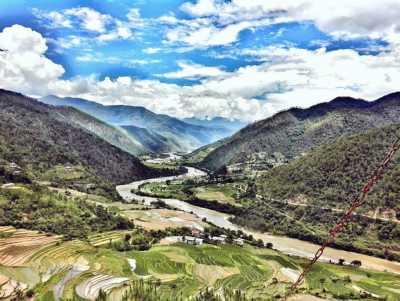 Phuket:
Phuket, one of the most popular destination in all of Asia. It is the ultimate party place, with beautiful beaches, palm trees and a number of activates to keep you busy. Phuket is known as the shopping hub as well as the most relaxing place on earth. You must visit Patong beach, where you will have the time of your life. Phuket is extremely cheap, making it perfect for a bachelorette party.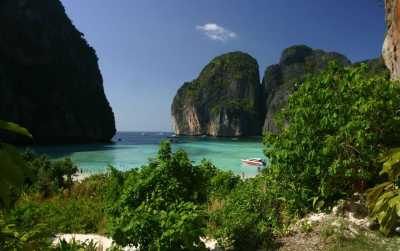 Vietnam:
Vietnam has recently emerged as a major tourist destination. Ho Chi Minh, one of the main cities in Vietnam, is popular for its French colonial museum and landmarks. It has stunning architecture and is always crowded tourists. If you are a beach freak, then you must visit the beautiful Bai Sao Beach. You can also try the overnight Halong Bay Cruise and enjoy the mesmerizing sky with drinks and your gang. This place can offer you an enjoyable vacation without much load on your budget.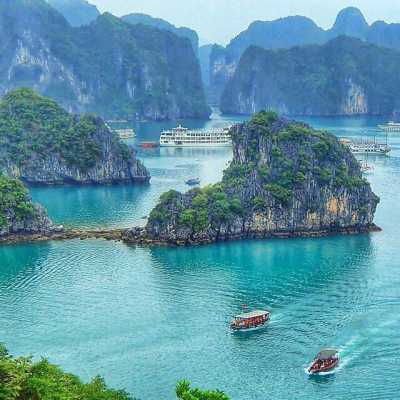 We hope you enjoy an amazing girl's trip to anyone one of these destinations. Do let us know which place you tried and how was your experience.