Ways to celebrate Lord Krishna's Birthday in societies:
Janmashtami is the biggest festival for Lord Krishna's devotees. This auspicious day plays a major importance in Hindu religion as it is the birthday of God Krishna. Along with prayers and fasting, this day is full of fun and activities. Everyone celebrates this festival in their own way but here are some common things you can do to celebrate in your society:
Planning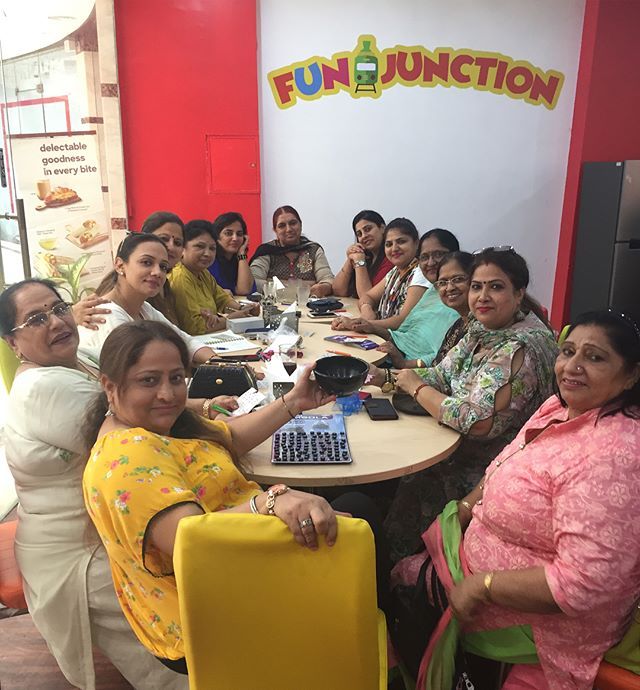 First and the foremost thing that you must do is discuss the time, budget, venue and other important details with your society heads. Distribute the work among everyone so that things go smoothly and accordingly.
Budget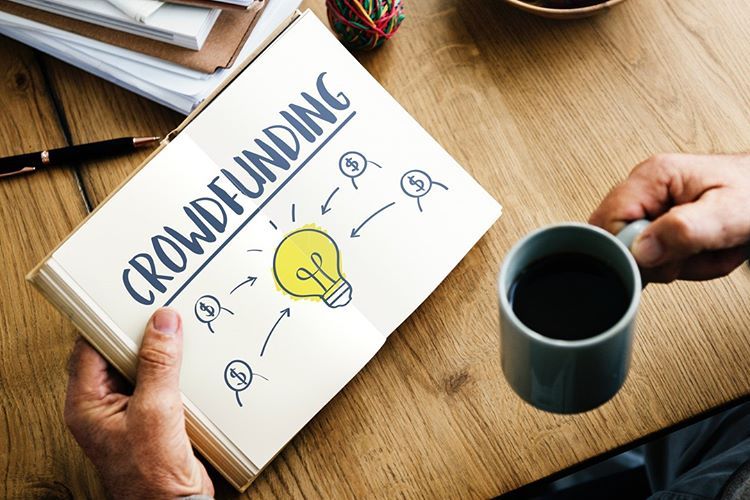 Budget plays a major role in doing any kid of event. Keep an affordable price for the contribution so that every one can happily give their share too. It becomes difficult when some of the people disagree to give a particular decided amount. So, plan in a way that nobody would find it a waste.
Decoration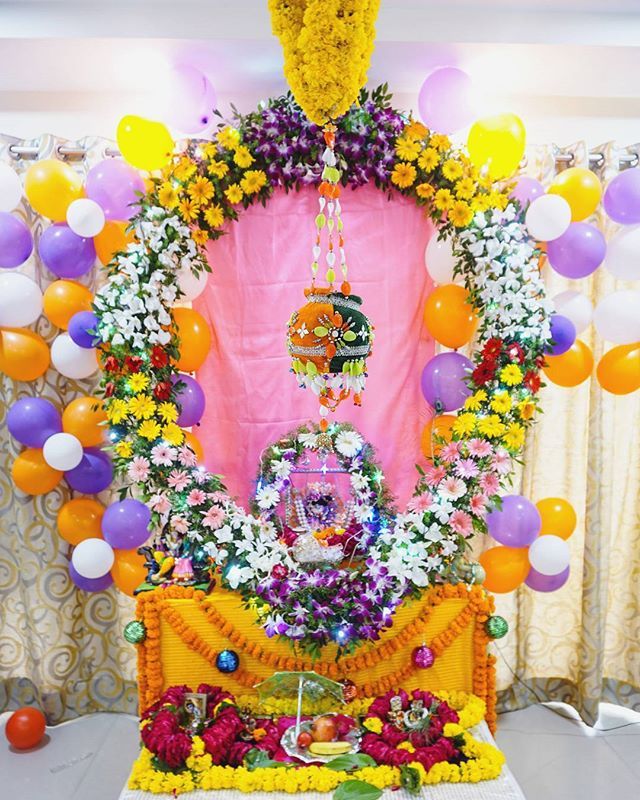 The decoration is the key to a successful function. So, make a list of all the things like what all colors  and flowers to be used , prasad to be prepared and other arrangements. Krishna Jhoola is the center of attraction on Janmashtami so beautify it with colorful flowers. You can use peacock feathers, diyas, fairy lights, artificial handis and candles for decoration. Cover up the entire place with carpet and dress up Lord Krishna in attractive jewelry and clothes.
Competitions and activities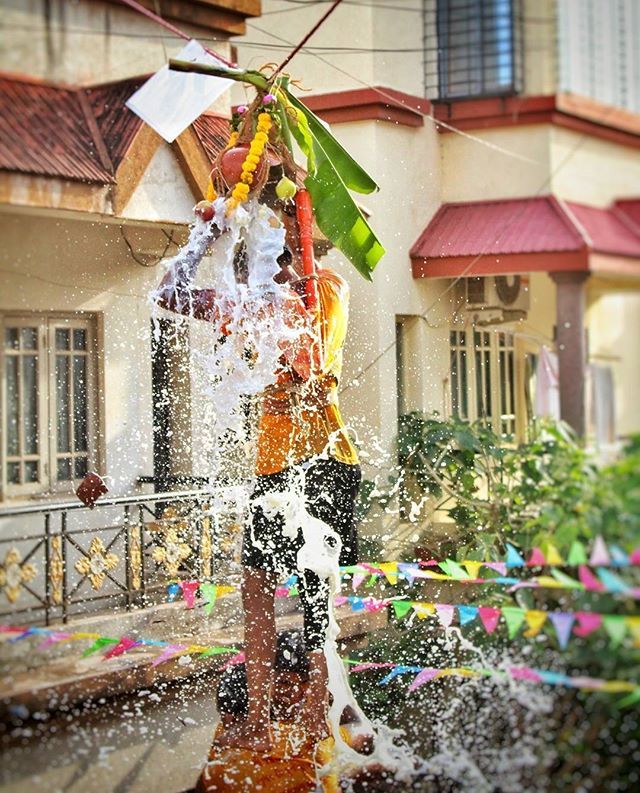 To make the whole event enjoyable keep all the fun activities for every age group. For kids, you can do a fancy dress competition, for ladies keep a dance or a singing competition and for boys organize a 'Dahi Haandi' challenge. Jhankis are also an important part of this auspicious day so you can also add a Jhanki competition as a group activity.
Food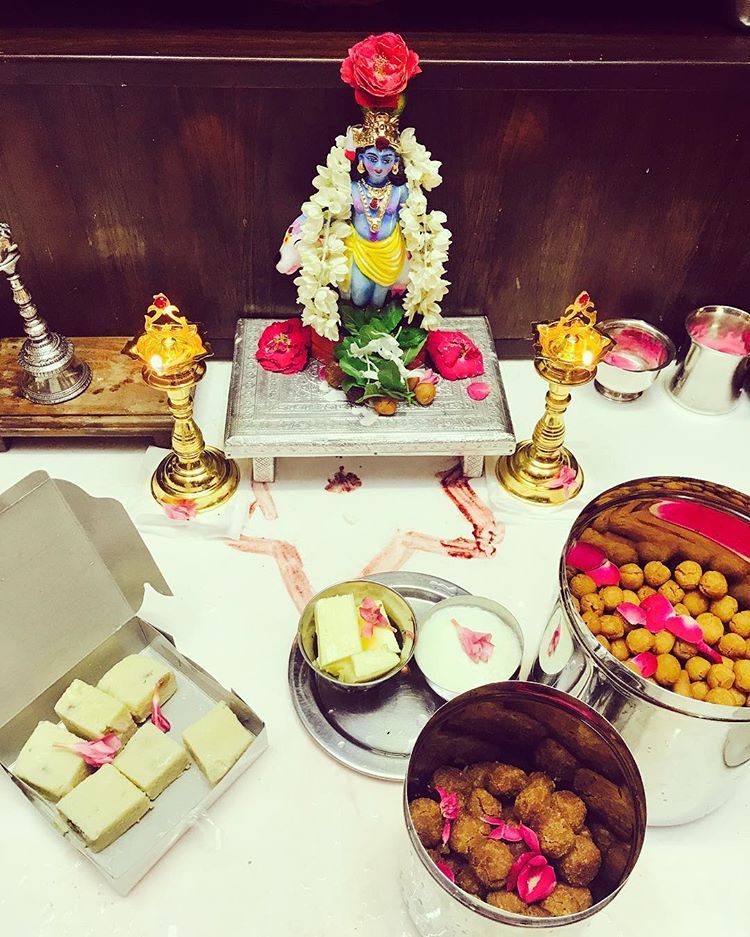 To make it little budget-friendly instead of ordering everything from outside you can ask people around you to bring some homemade dishes. This way you will have different varieties of delicacies. Contribute for the prasad that will be distributed after the puja and aarti.
Midnight Celebrations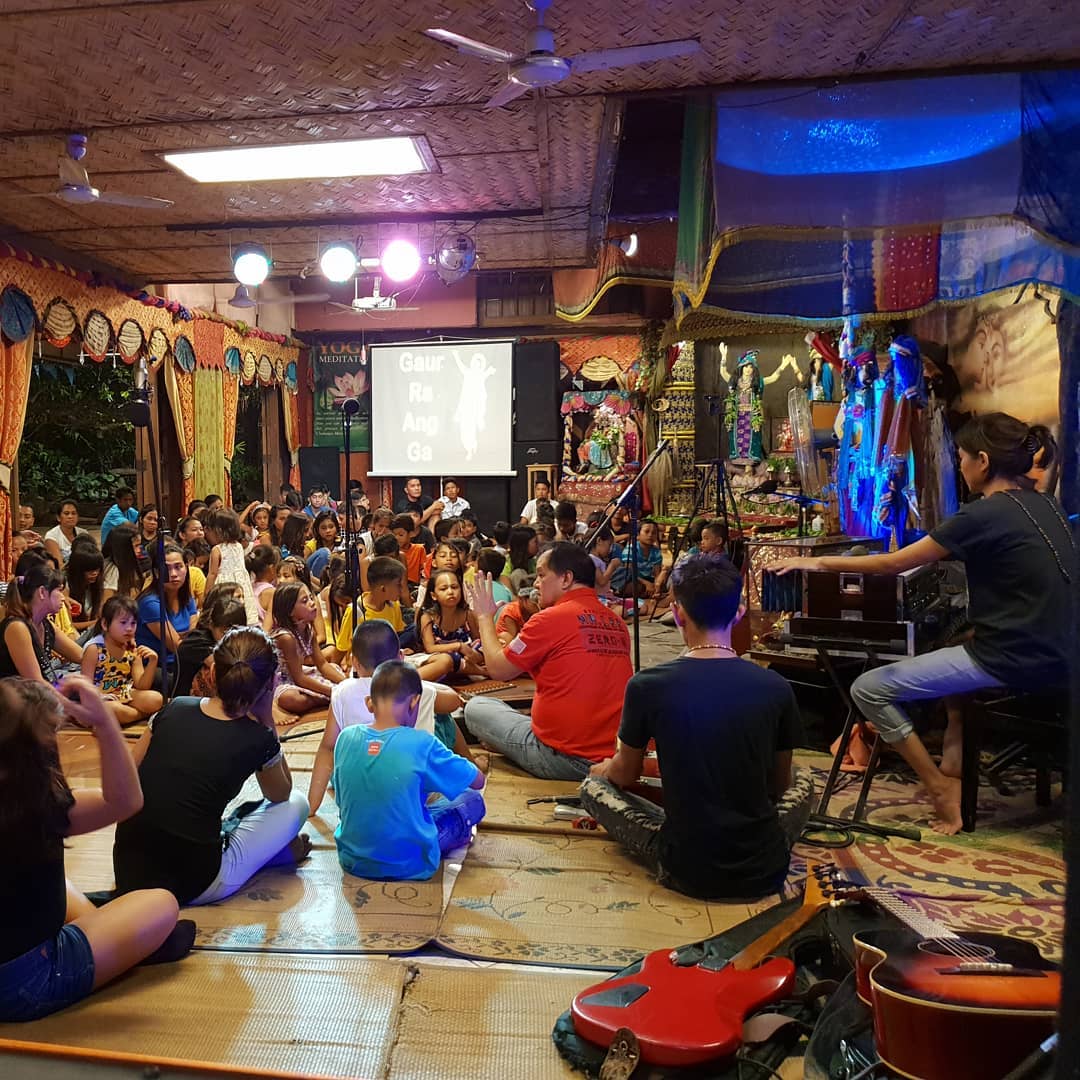 As Krishna was born at midnight so generally all the celebrations are done at night. So, you can call a proper mandali or all the ladies can sit together and do a bhajan or chant Krishna shlokas to create an aura of festivity.  At last, you can welcome Baal Gopal with bells, distribute the Prasad and break your fast with special dinner.