Check out some preparation tips for trekking:
When planning a trekking trip, the initial question that comes to our mind is how to prepare for one. We all want to go and serenade the hills but trekking requires more than a stroll and hence you need great physical fitness levels.
Trekking is a difficult challenge but if you take a simple step by step approach, then you will enjoy it. We asked our favourite trek lover friend, to share a few valuable tips to help prepare for a trek: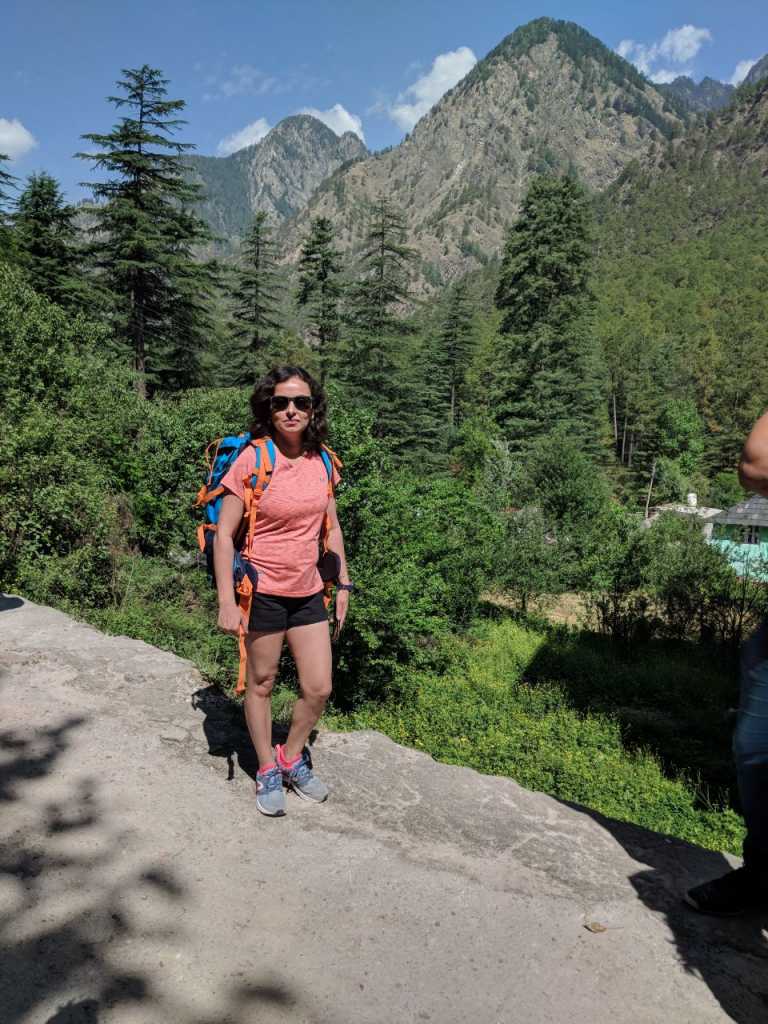 According to me, it is essential to stay fit and healthy before going on a trek, and you must engage in some kind of physical activity every day. For me, it is going for at least one hour walk daily. The other thing that is really important is to pack effectively so that you are well prepared for all kinds of situations. Check out some tips below:
Trekking Bag
Before going on for my first trek, I decided to invest in a good trekking bag. While in India the options to get a great variety are still not there, the Decathlon Store does a decent job. They have a lot of options to choose from. While I wanted my bag to be a bit colourful, back support and a good padding at shoulders were what I actually checked. A trekking bag should be lightweight and have ample space. While the Decathlon sales team does help you select the bag as per your height and weight, and the weather conditions of the place you are going to; it is the best to try it on before picking one.
Pack Light
You need to carry all the essential items but remember you are going to carry all that stuff over a few kms during the trek on your back, so pack light. A torch, hand sanitizer, water bottle, earphones, medicines, paper roll, trash bags, sunscreen, raincoat, cap, sunglasses, power bank, and waterproof cover for bags are must things to carry. Pack in a way that it doesn't become heavy.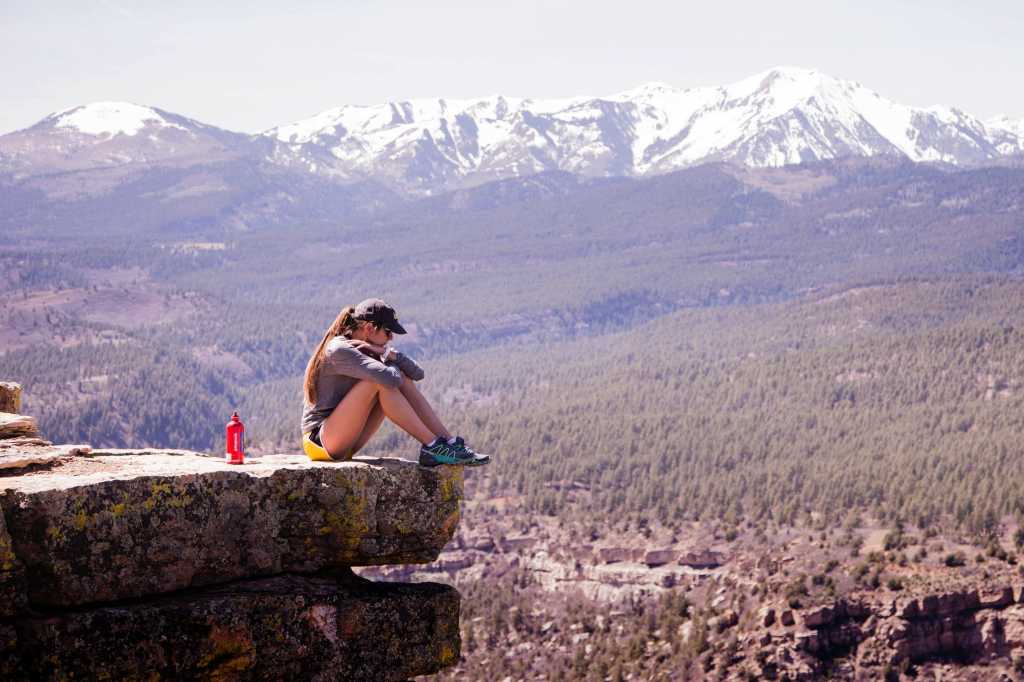 Trekking Shoes
If you don't own a pair of good trekking shoes, take shoes which are very comfortable, and have a good grip. It's never a good idea to buy new shoes just before the trek, break them in by taking regular walks or jogging because a shoe bite is the last thing you want.
Clothes
 Read about the weather conditions of the place you are going to. For me comfort and style, both are very important, choose clothes that are stylish yet comfortable. Full-sleeves tops are a good idea to protect you from tanning. I prefer wearing shorts if it's warm enough.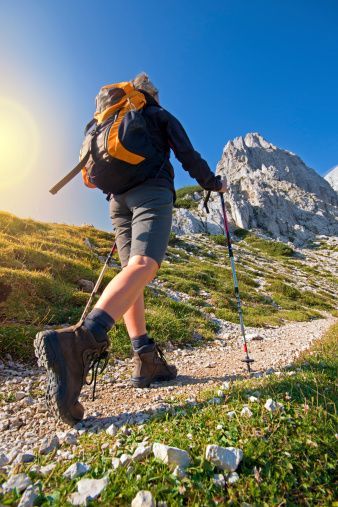 Food
Energy requirements increase while trekking, try to have small and frequent meals to maintain the energy levels. Keep sufficient amount of food and drinks with you that can last up to the number of your trekking days. Also keep plenty of water with you, so that you feel hydrated.
Keep walk poles
Try to use walk poles while walking. They reduce the pressure strain on the leg and lengthen the stride. Walk poles can make the tiring trails easier and fun.
Have you ever been on a trek? We would love to know your experiences too