Cheese lover: Guess the name of these cheese
If you love food, there are many chances that you love cheese as well. It is the name of satisfaction and makes people go drool. It is one dairy product that comes in different flavors, texture, and forms that makes your food even tastier. Well, if you consider yourself a cheese lover then guess the name of these types of cheese.
Pizza lover can't do without this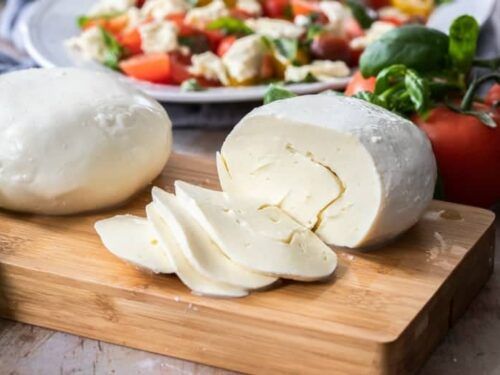 Guess the name of this cheese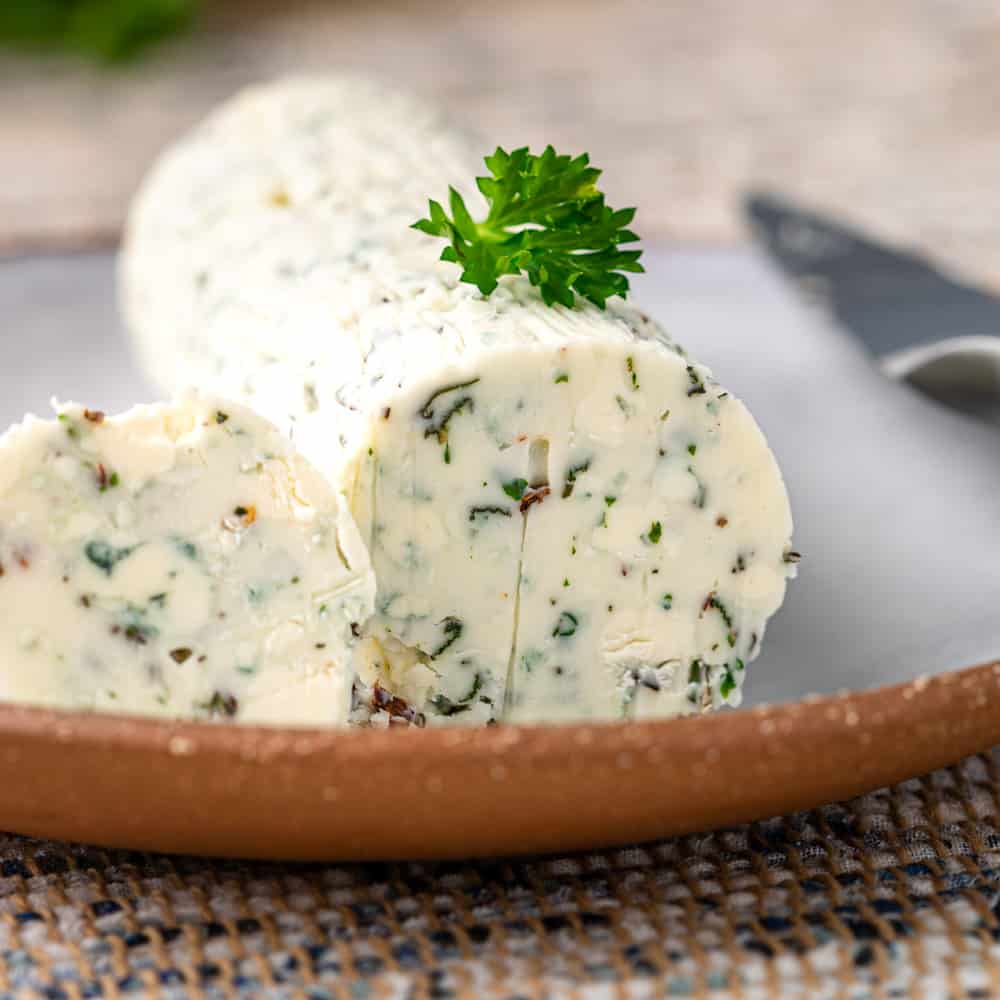 What is this cheese called?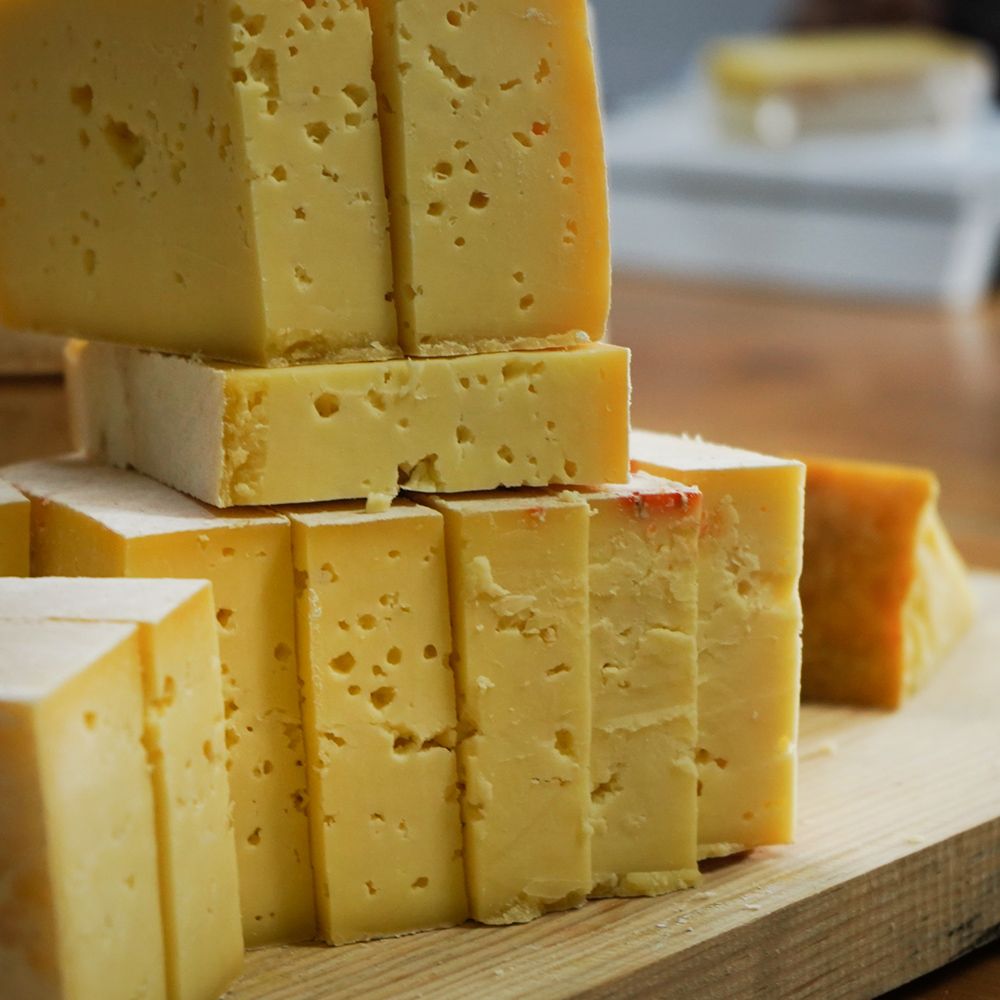 A natural colorant called annatto gives it the unique tint.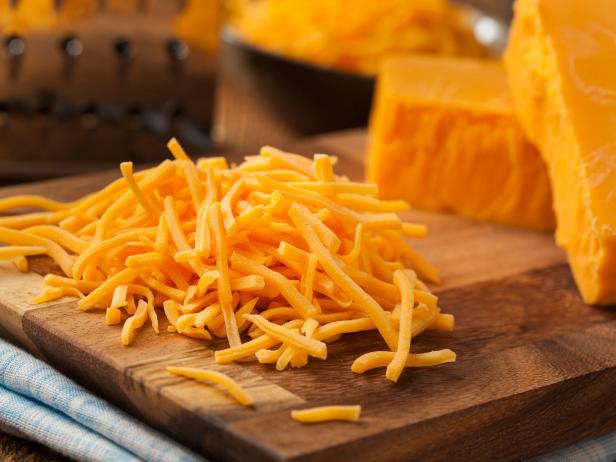 Can you name this cheese?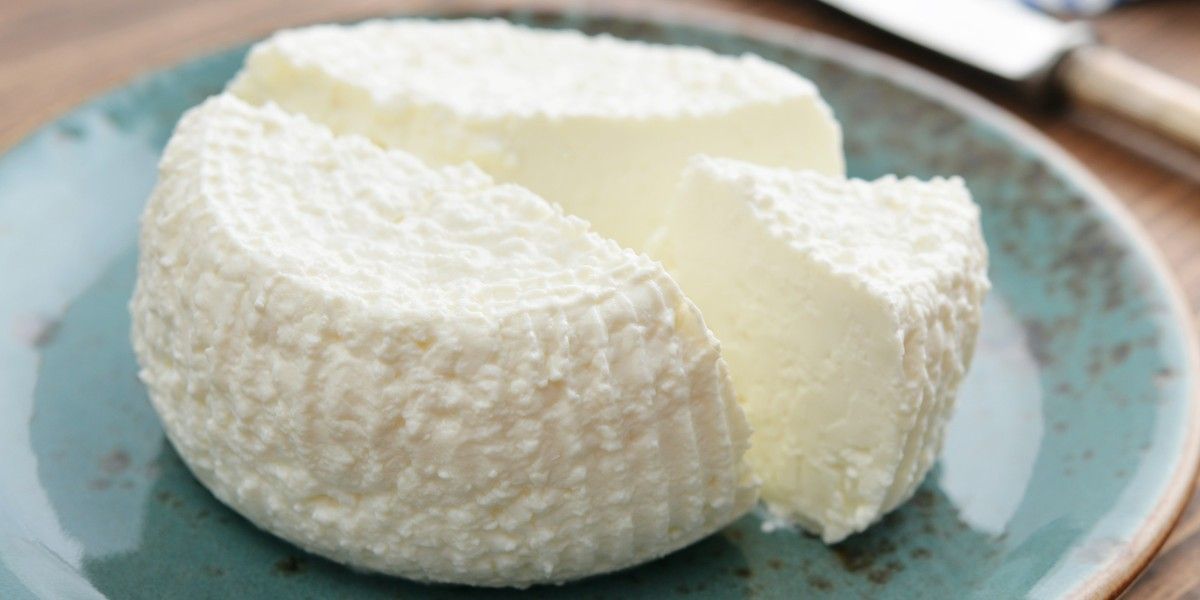 This is a swiss delicacy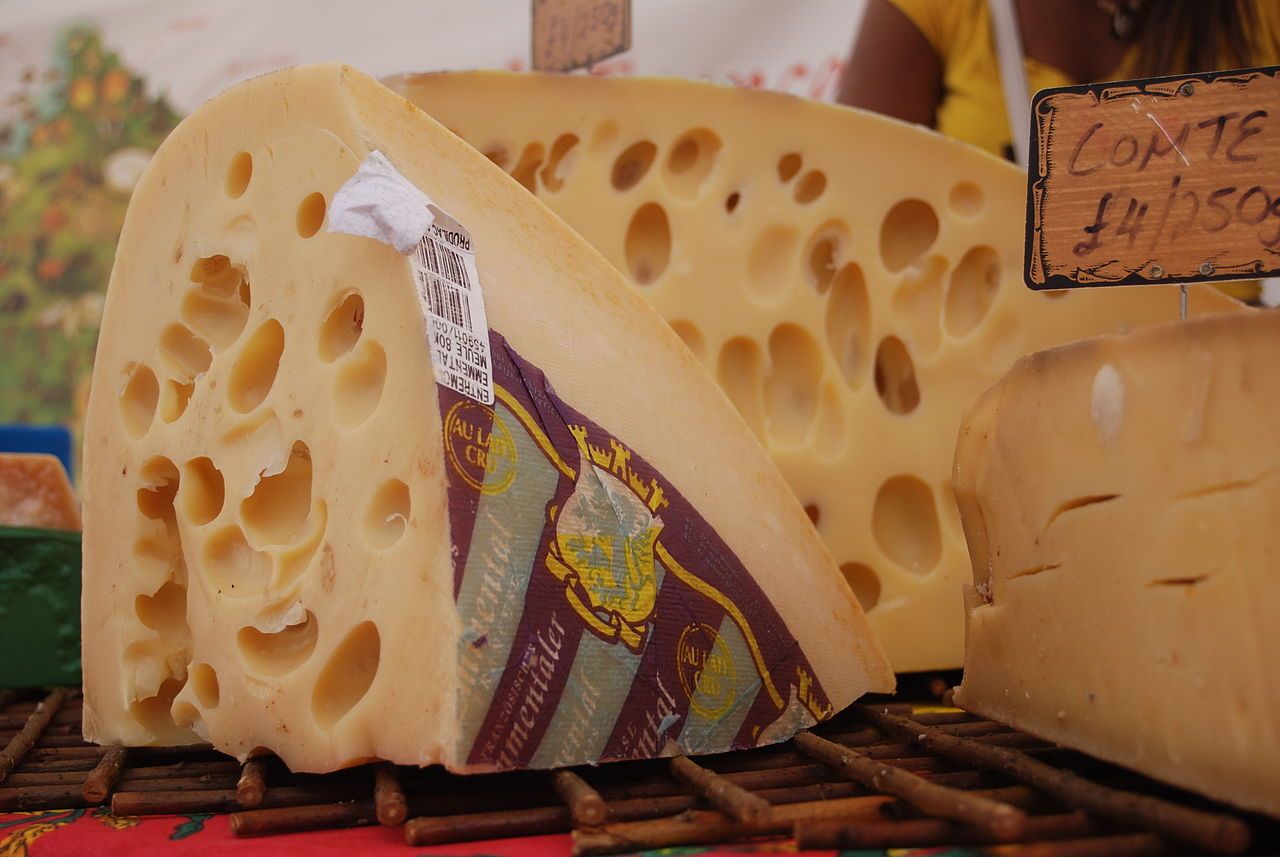 Do you know what kind of cheese is this?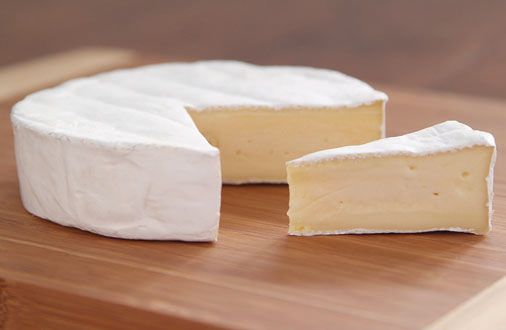 Can you name this cheese?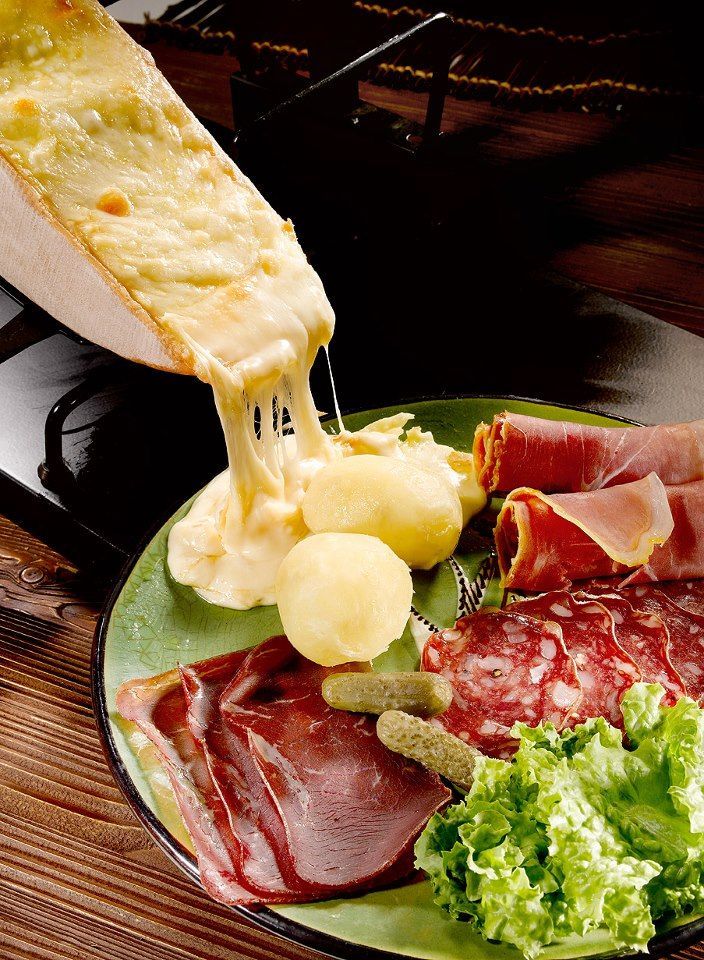 All 8 questions completed!
---
Share results:
Cheese lover: Guess the name of these cheese