Do you remember 2020? Take this quiz and find out
Just like every year, 2020 also has 12 months, but seems like a lifetime now.it feels like surviving 2020 is an achievement. We all know how the year began and how we made it to December already. Take this quiz and test how well do you remember the longest year:
The shaheen Bagh protest were held in?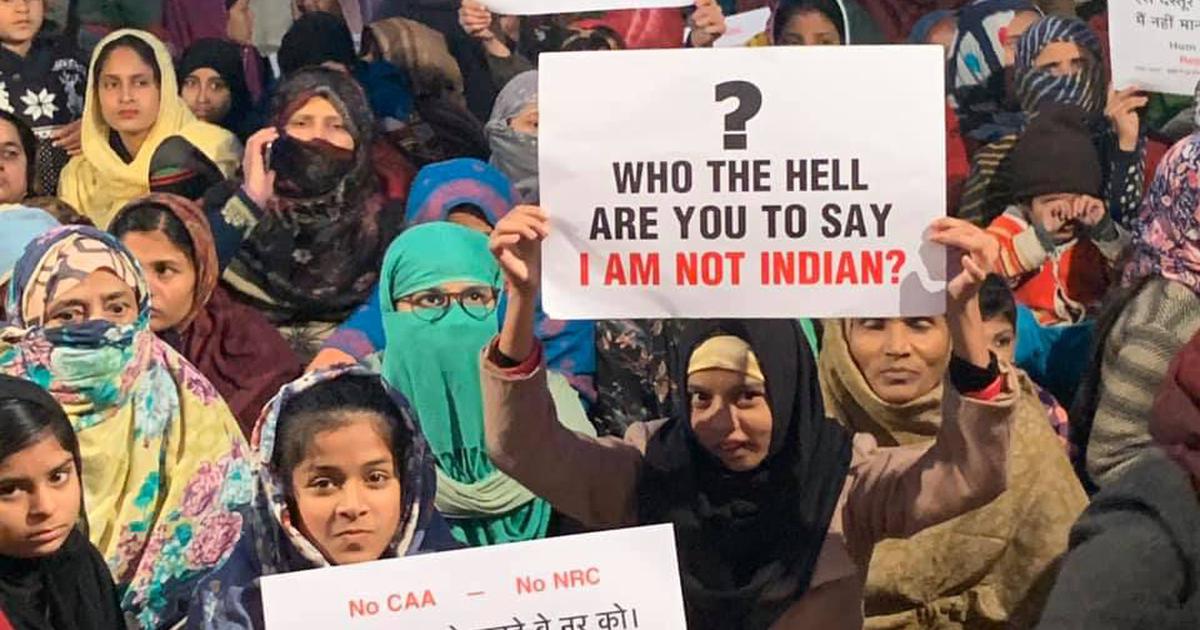 The Family Man was released in?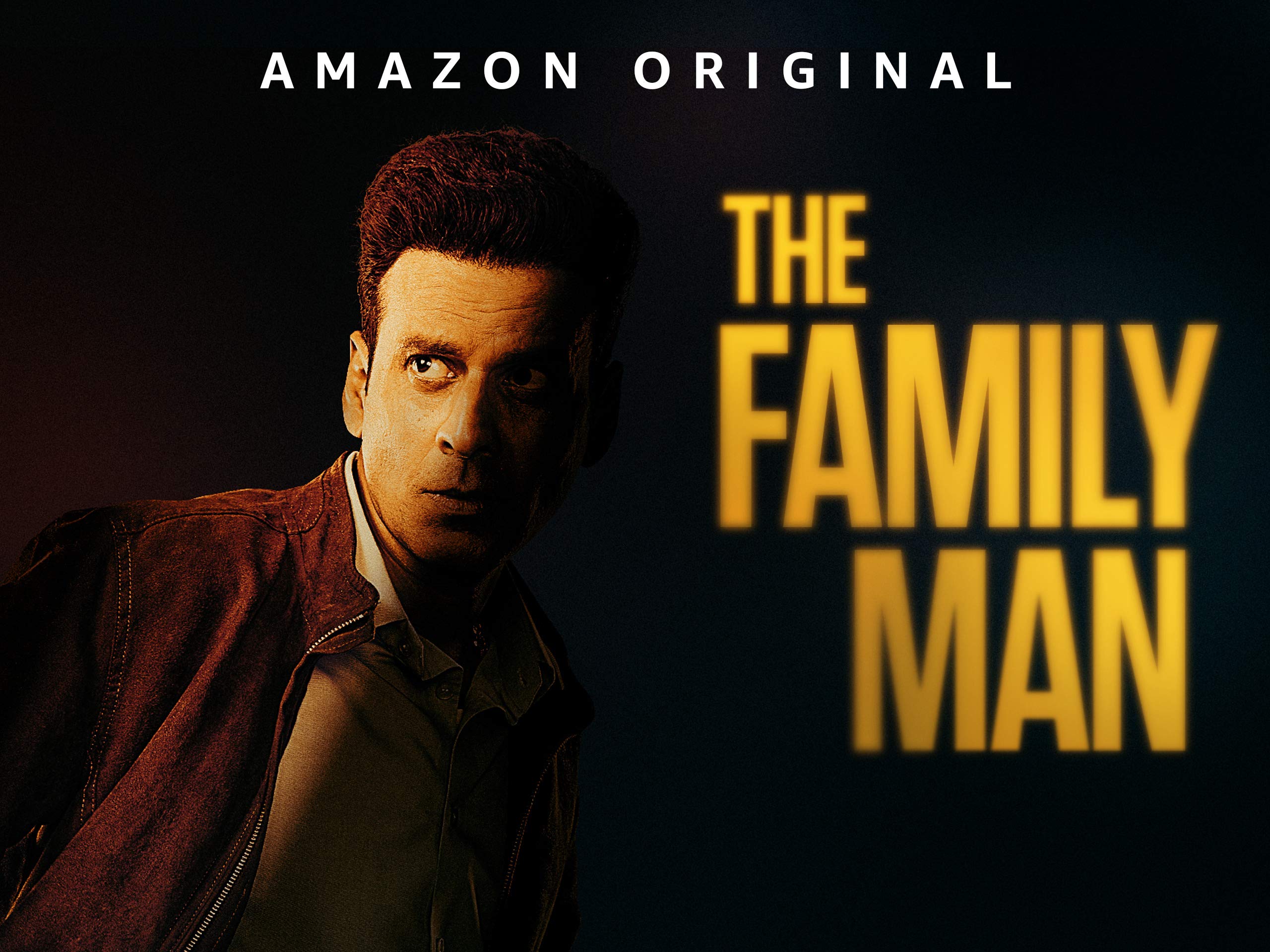 M.S Dhoni announced his retirement from cricket in?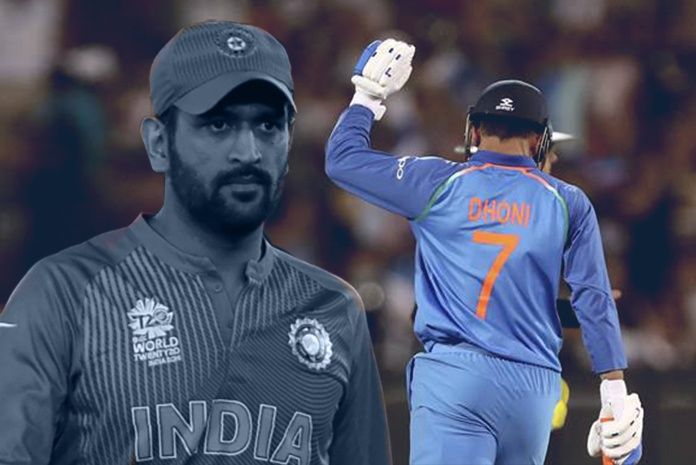 The first case of Coronavirus in Wuhan, China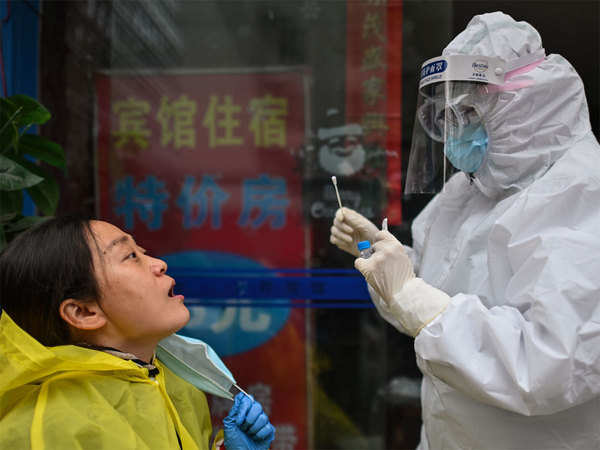 Namaste Trump is held to welcome U.S. President, Donald Trump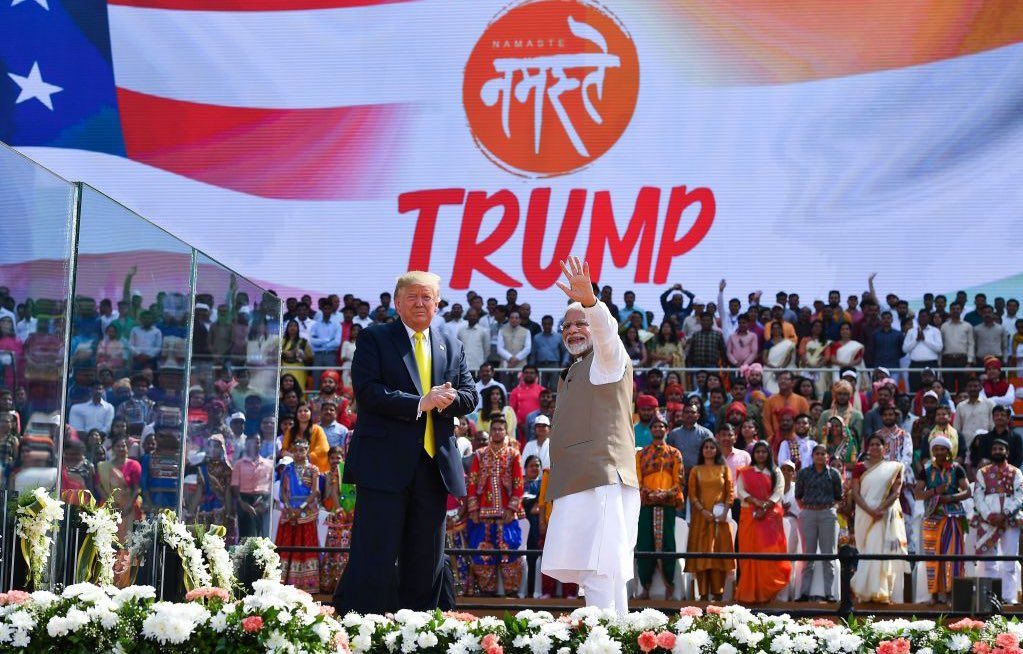 Ram Mandir Bhoomi Pujan was held in?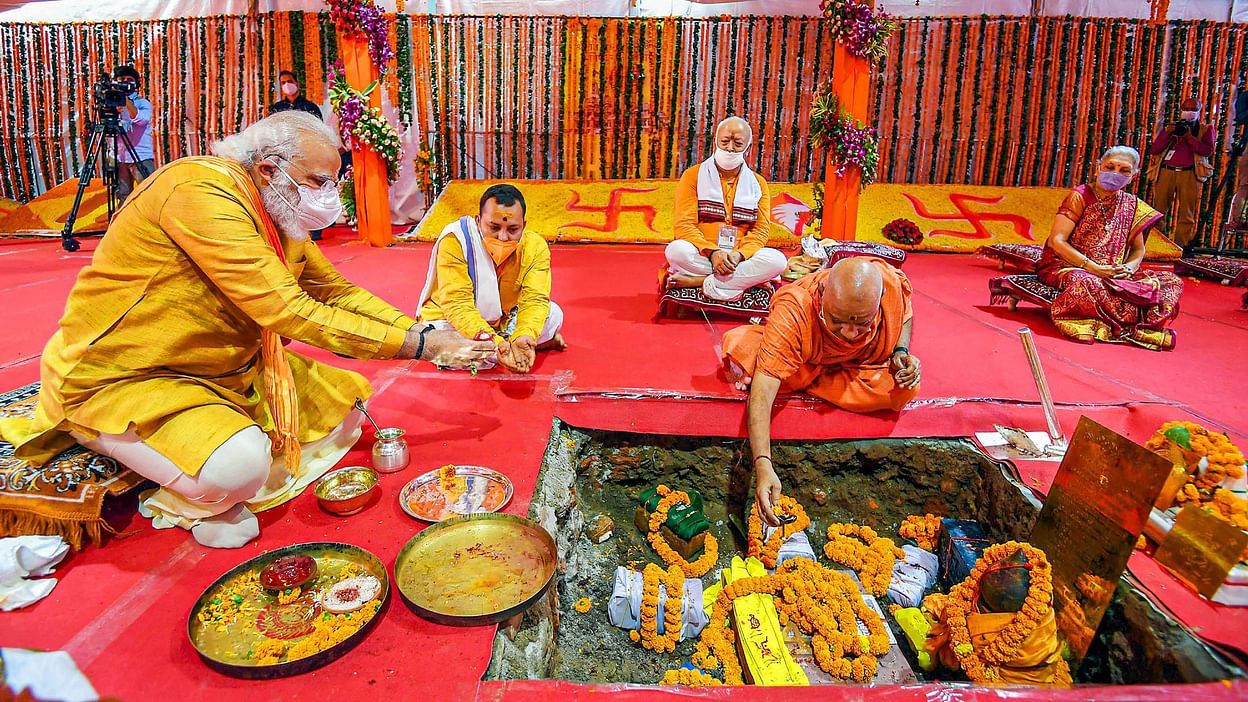 "Parasite" won Oscar awards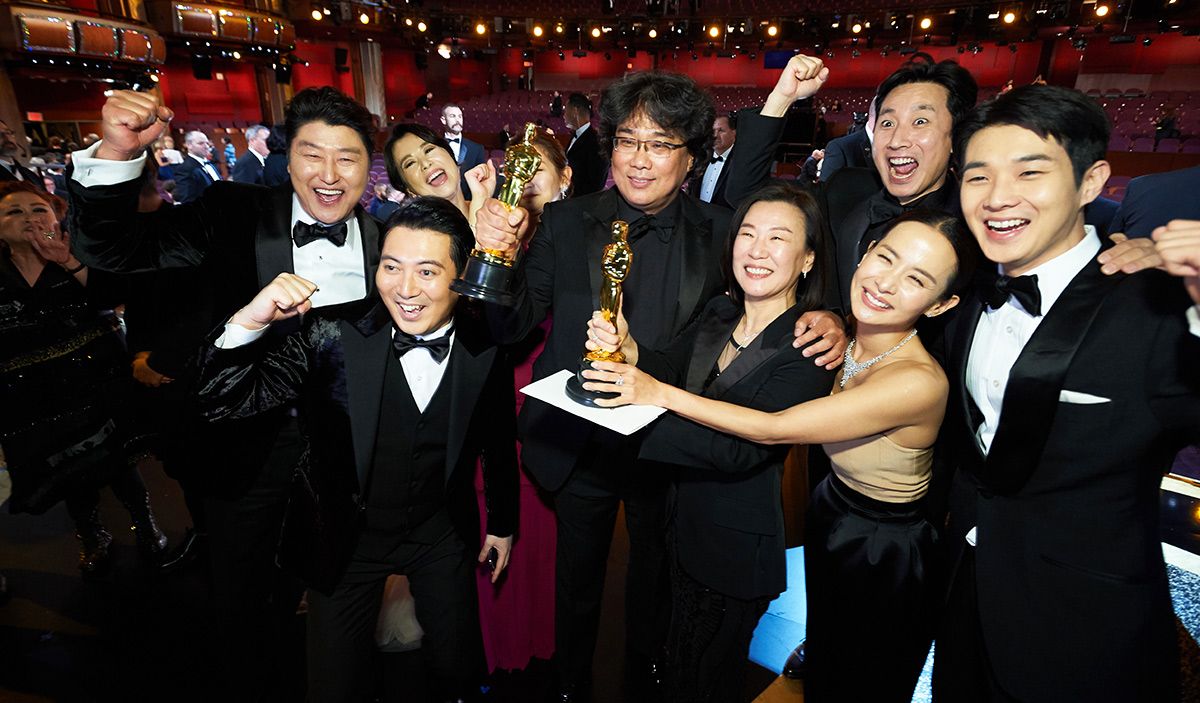 2. Did not happen in 2020
When did Black lives matter protests take place?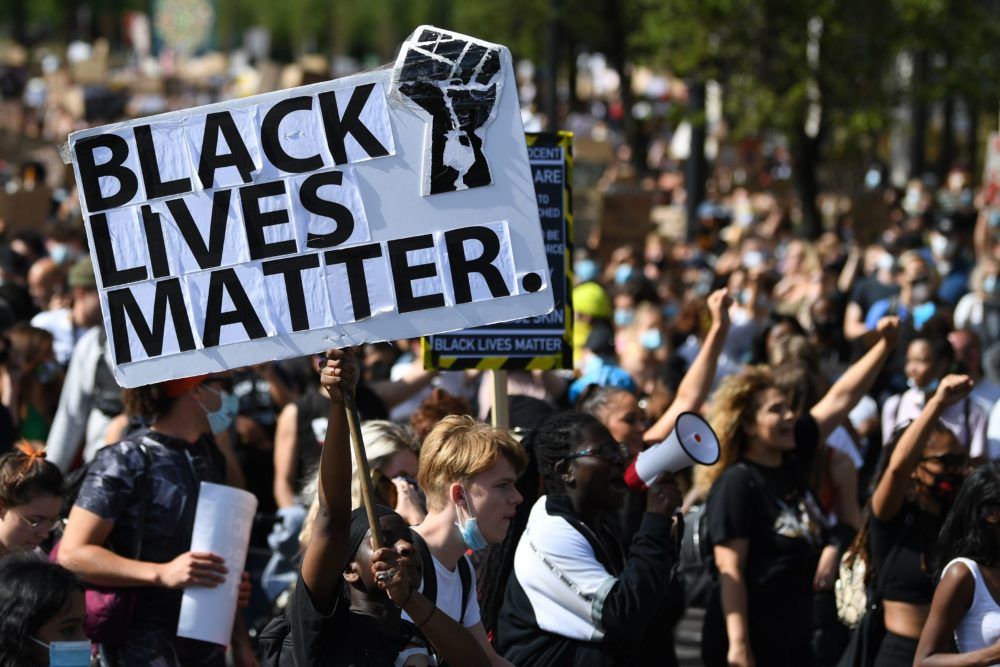 The first case of covid in India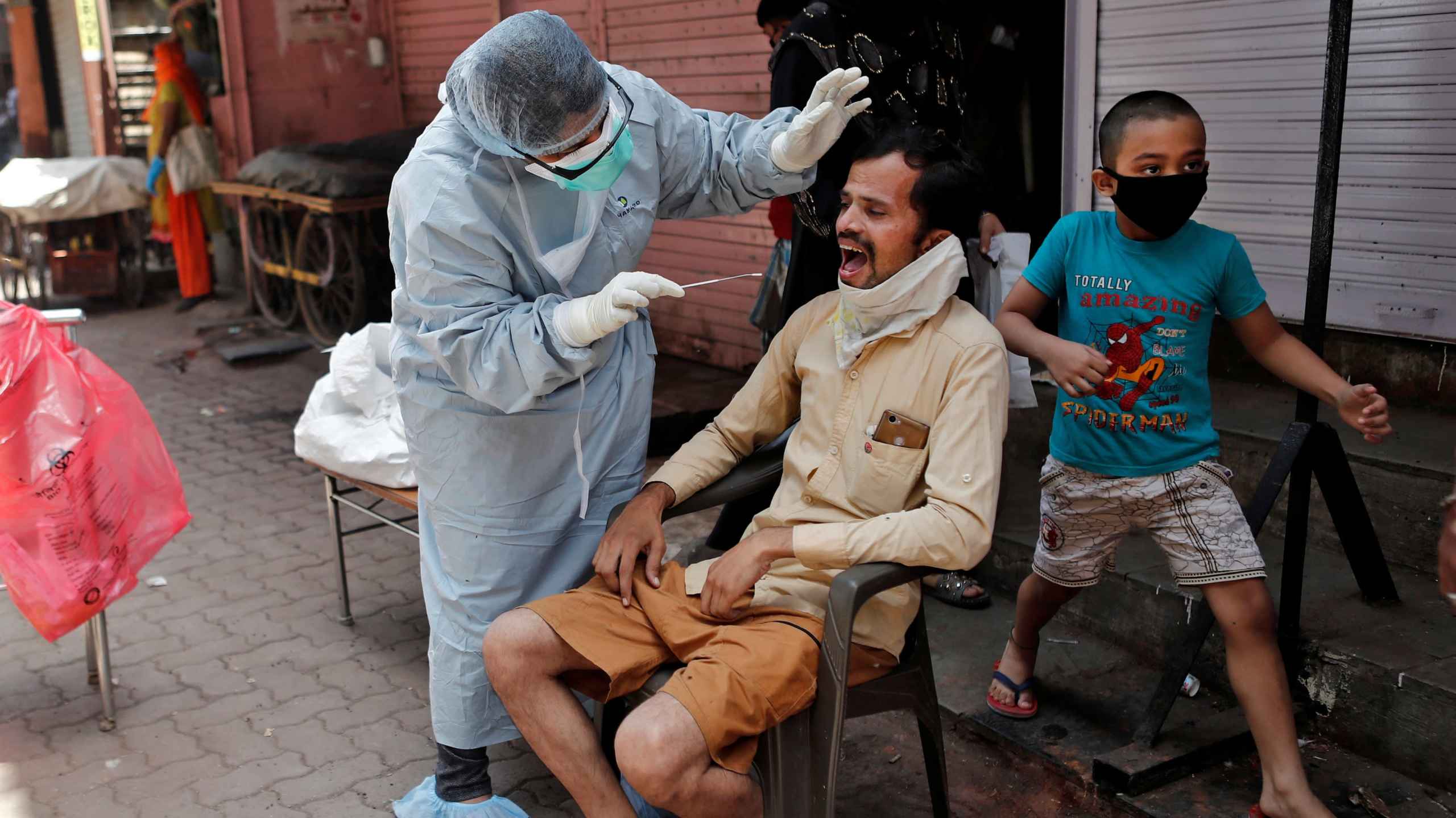 Amazon rainforests wildfire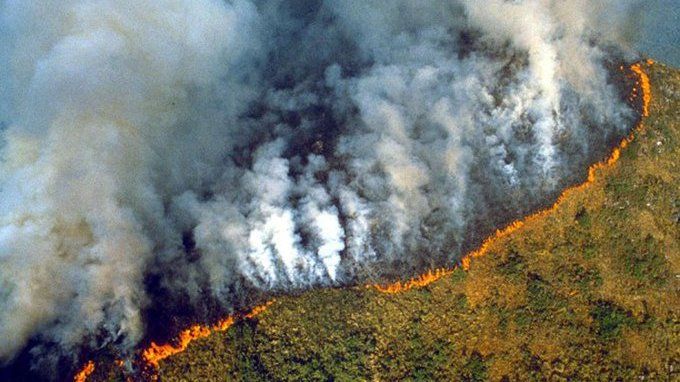 2. It did not happen in 2020
All 10 questions completed!
---
Share results:
Do you remember 2020? Take this quiz and find out