Sonakshi Sinha's exercise video is fitness goals:
More than her acting Sonakshi's weight has been under constant scrutiny ever since she entered Bollywood. Many times she has been criticized because of her weight issues but, Sonakshi never let the negative comments affect her in any manner. She kept on working on her body and the latest photographs are proof that she came out fitter and stronger!

Sonakshi has been regularly practicing pilates with her trainer Namrata Purohit of The Pilates studio, Mumbai. The actress looks super toned with flat abs and has a happy glow on her face, which is no doubt the result of continuous efforts she is putting in towards getting fit.
Recently, Sonakshi posted a video of working out on the Core Stix, which is helpful in sculpting and toning the body. It also works on the core by strengthening it and improving its function. Check out the video below:
Sonakshi Sinha is a big believer in pilates and its wonders but she also includes few sessions of cardio to her workout routine. She often posts videos of working out with friends Jacquline Fernandez and Katrina Kaif.
According to the video she seems to be fond of headstands, weight training and skipping outdoors. Not only her workout but her diet is also simple and involves homemade food. Earlier in an interview, she said: "I have oats with scrambled eggs for breakfast, and I have dal and a vegetable subzi with some gravy, fish or chicken for lunch. For dinner, I try to eliminate carbs. So it is a fairly basic diet that's easy to follow. It's doable because I need something that is doable,"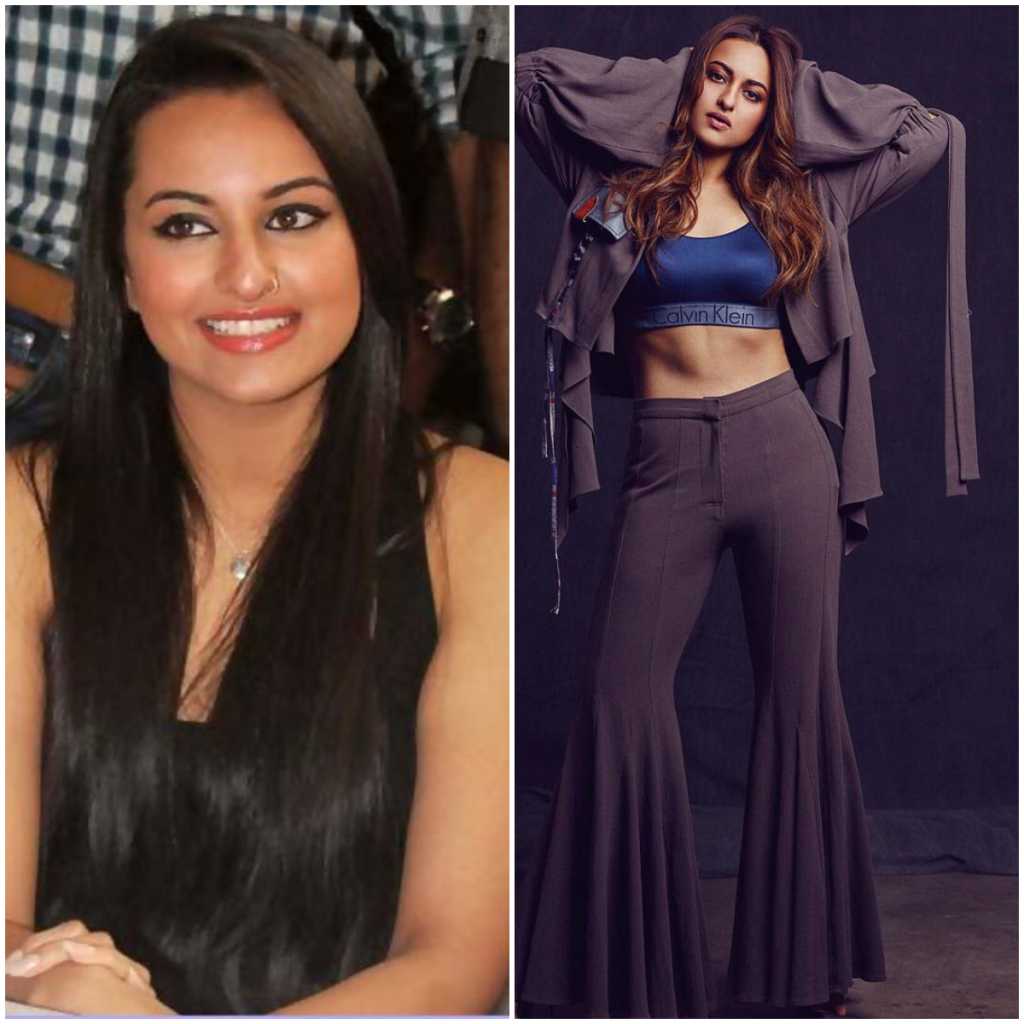 I am sure Sonakshi's this weight loss journey will inspire you to a lot.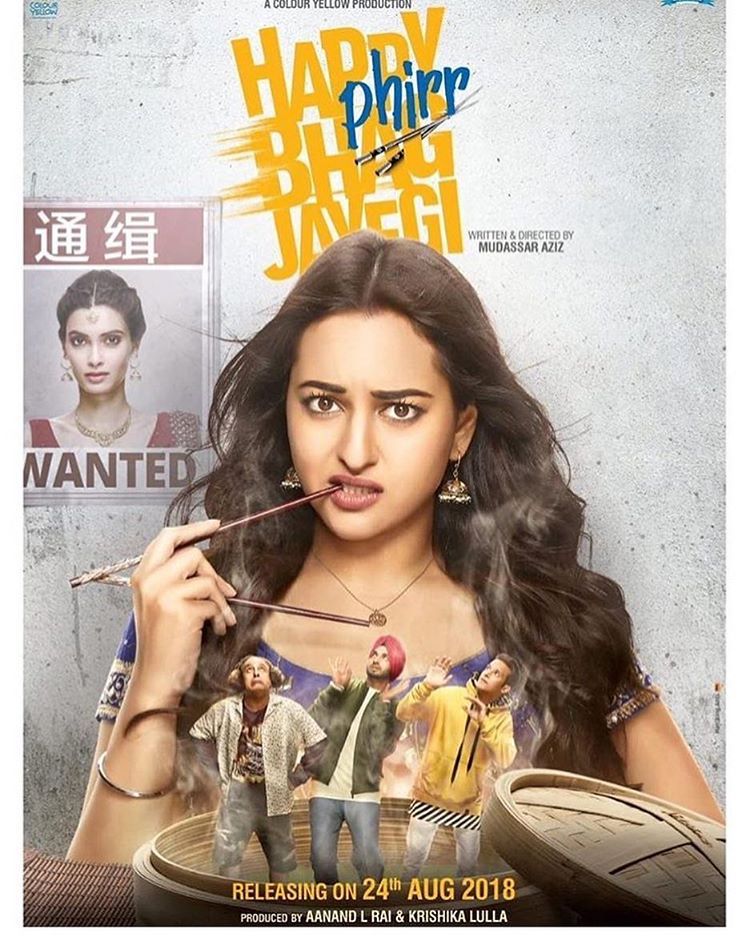 On the work front Sonakshi will be next seen in Happy Phir Kahan Bhaggi, whose trailer will be released today ie on 25th July.