A Private Investigation took Sridevi's death to a new angle: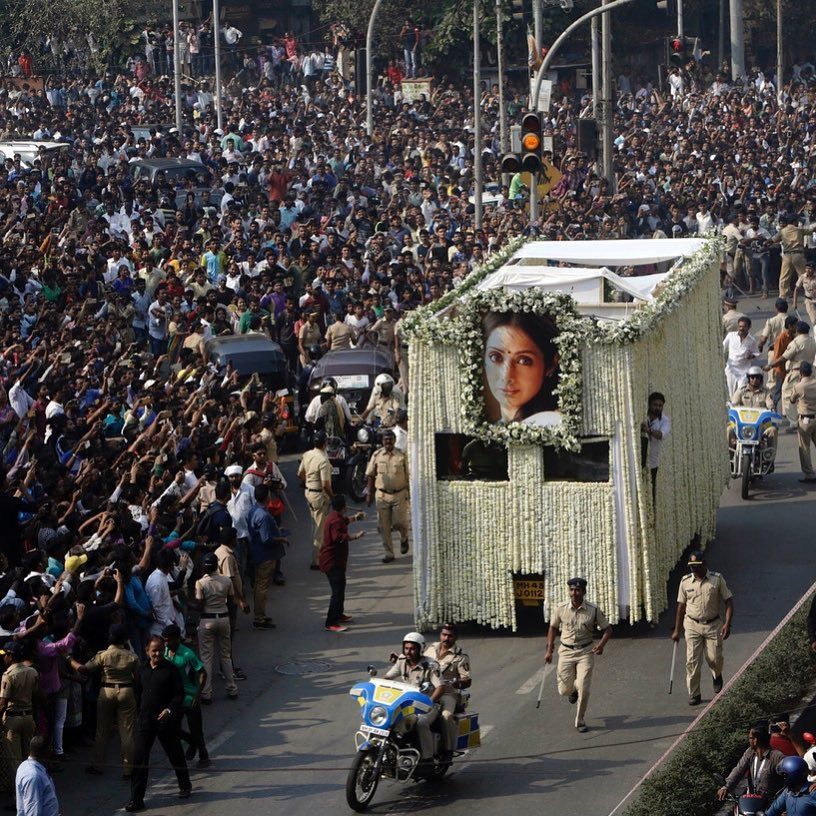 The sudden demise of Bollywood's one of the most popular and known Diva was a shock for everyone. She had gone to Dubai to attend a family wedding and on 25th February she was found dead in the bathtub of her hotel room. Since, the day of her death investigations are going on to find out the exact cause of her death.
In all the rounds of these investigations, a retired ACP Ved Bhushan has come up with a shocking judgment that Sridevi's death could be a planned murder, not an accident. Along with this according to him there are chances that may be Dawood Ibrahim is also involved in Sridevi's as he has a strong hold in Dubai.
To clear some doubts the ACP even stayed in Jumeirah Emirates Towers, the same hotel where Sridevi died. He will soon file an appeal in the Supreme Court on this investigation so that the sudden death of Sridevi can be re-examined. One more strong reason that made things more suspicious is an insurance policy which is worth Rs 240 crore by the name of Sridevi in Oman. This money can only be encahsed if Sridevi lost her life in Dubai.
According to Ved Bhushan the accidental drowning did not make any sense to him. He was not allowed to visit the room where the actress died. So, he analysed the adjacent room to Sridevi's room in the hotel and found that it is very easy to push somebody in the bathtub without leaving any evidence of the crime.